Description
Wondering how you can actually make a living as a Freelancer?

This February Creative Edinburgh will be bringing a brand new panel event to the 2019 programme, inviting panellists from across the creative sectors to discuss some of the biggest questions facing Freelancers in this tough climate.

Making a living from doing what you love can be difficult, so how do you get started?

What can you do to create a stable business that will allow you the opportunity to grow?

How do grow your Freelance business while maintaining your purpose?

Join us at CodeBase for an evening of honest conversation and supportive discussion and a chance for you to share your challenges and ask the questions facing you and your business.

We are delighted to be sponsored by Bellfeild Brewery for this event and look forward to grabbing a beer and welcoming you to the discussion on Tuesday 19th February!
Tickets are now SOLD OUT for this event !
- If you would like to be put on our waiting list, please do get in touch

Luke Pell [ Artist ]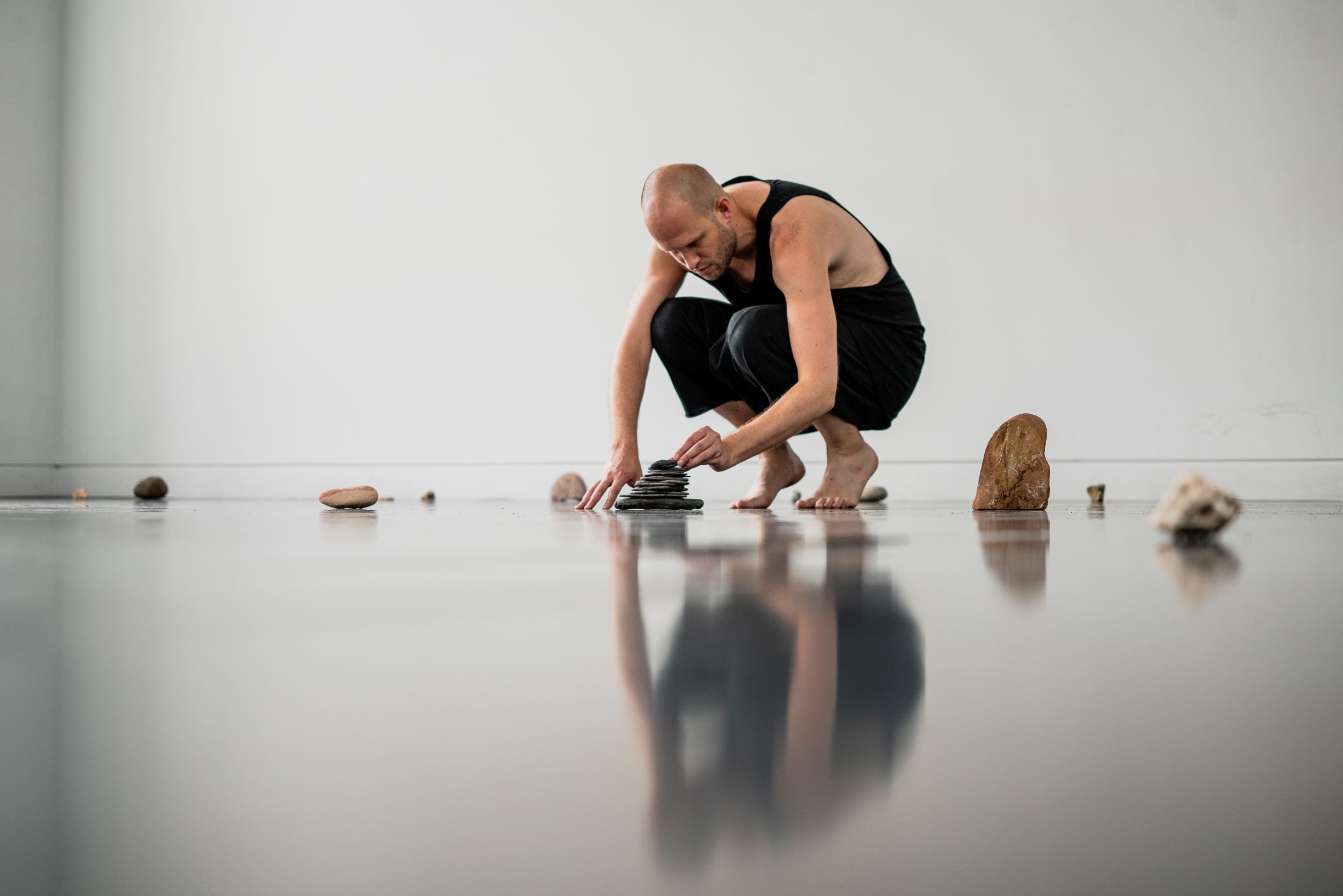 Photography by Brian Harvey

Luke Pell is an artist based in Edinburgh, Scotland who collaborates with people and places, imagining alternative contexts for performance, participation and discourse that might reveal wisdoms for living. Luke's work has been presented throughout the UK and internationally and his curatorial and participatory projects are committed to artist and art-form development. As an independent maker and artist his roles have included dancer, choreographer, poet and collaborator. In providing support to artists and arts organisations Luke has worked as a facilitator, dramaturg, consultant and co-creator. Luke has also taught and lectured for undergraduate and postgraduate students, artists and professionals worldwide.
Website: https://www.lukepellmakes.org/

Twitter: @lukepellmakes
Instagram: @lukepellmakes
Heather Tomlinson [ Designer ]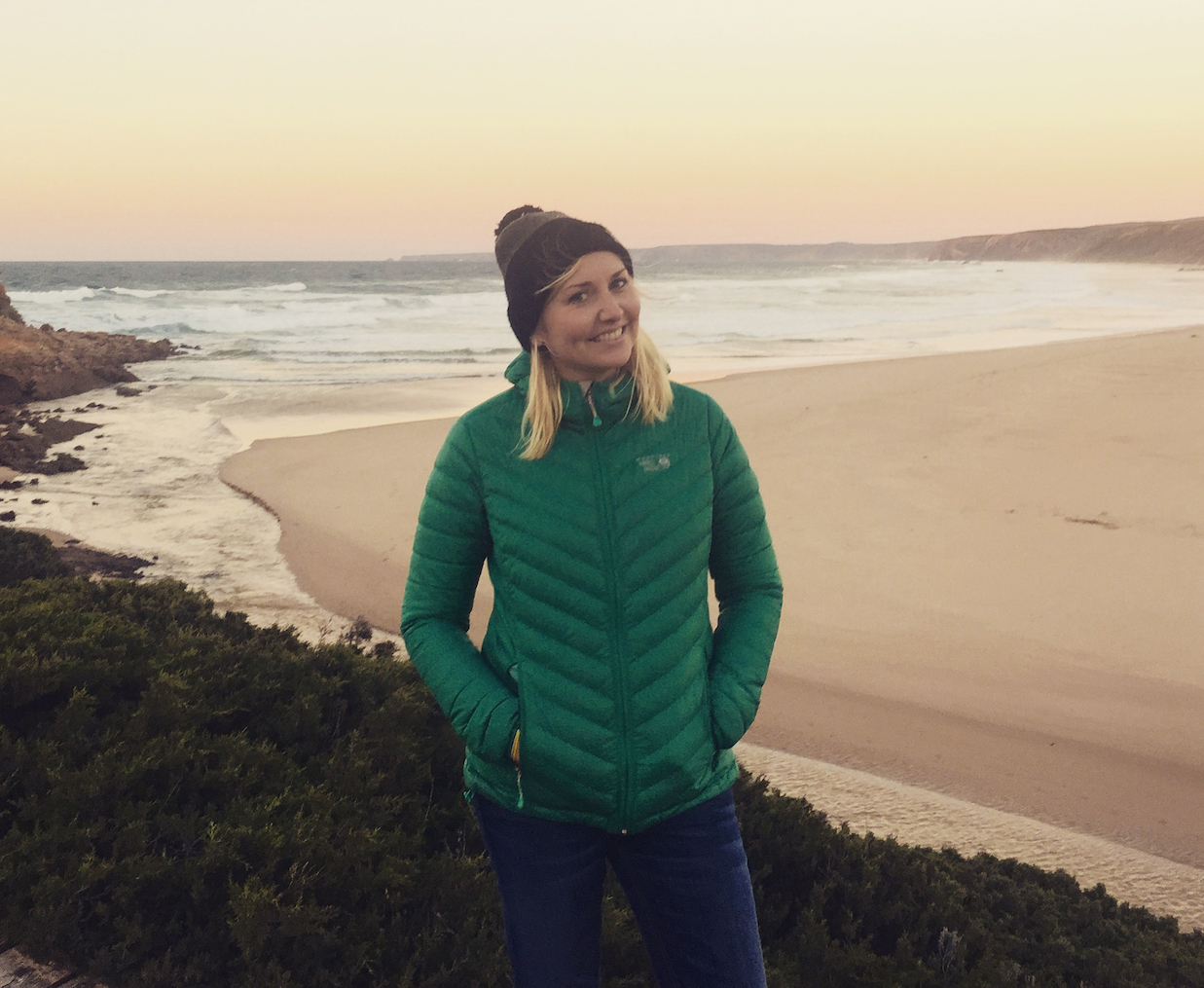 Heather has been a freelance designer for over 8 years and has a varied background in communications (both online and offline). She currently works across industries from banking to charities, arts organisations to start-ups on branding, graphic and digital design.
Website: www.everyonelovescake.co.uk
Instagram: @cakegraphic
Twitter: @CakeDesignWeb

Eoin Carey [ Photographer ]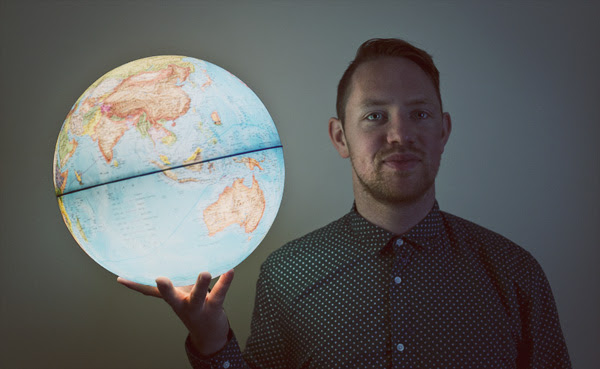 I am an Irish portrait and documentary photographer based in Glasgow.
My work crosses between portraiture, performance and reportage photography, with a difference. I produce creative portraiture for editorial and publicity; production stills for Theatre and Film; and reportage documentation of projects, artworks, creative events and festivals. I work collaboratively on projects across the performing and visual arts in the UK. No matter what, I create permanent images with colour, humour, subtlety and emotion.
I have always loved working with people and this has translated directly into my photography. I find collaboration very exciting am grateful for how photography allows me to comment, slow down and re–see the world. I write about my adventures on a blog as well as showcase my recent work and news.
Website: http://www.eoincareyphoto.com/
Instagram: @eoin_carey
Twitter: @eoin_carey
Katie Goh [ Arts Journalist ]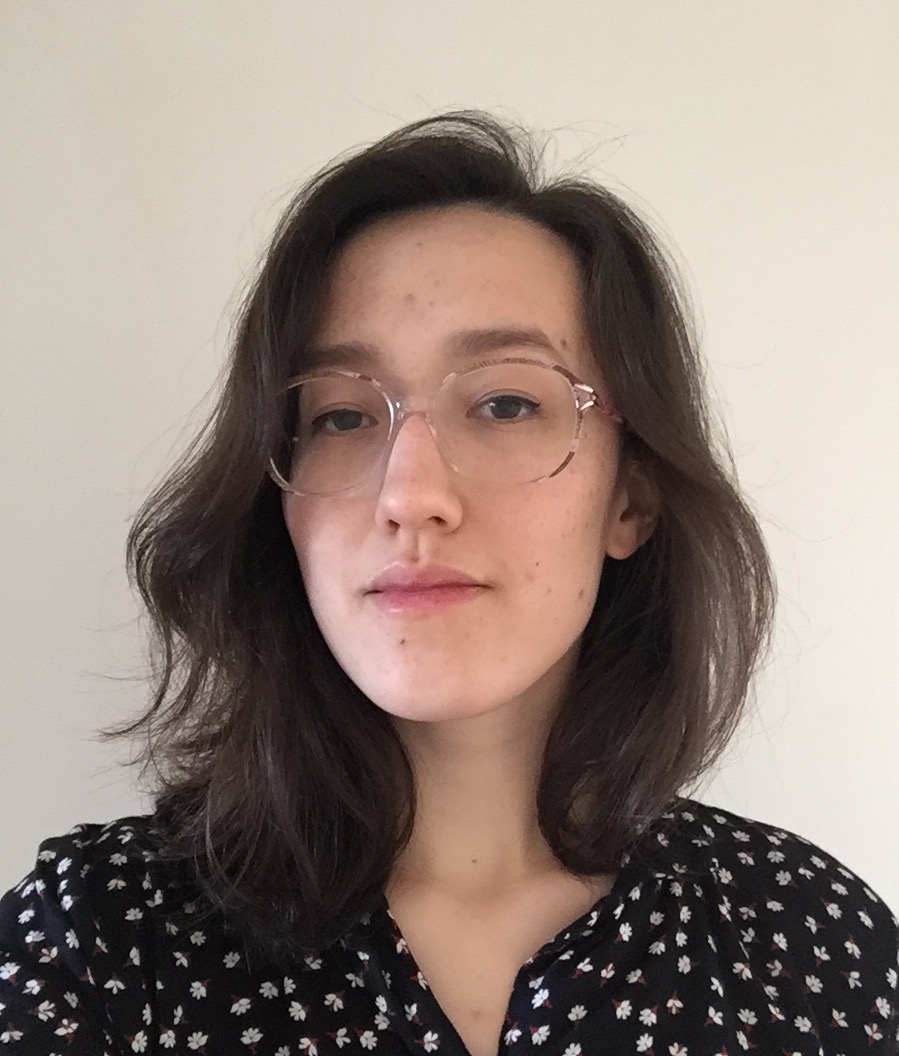 Katie Goh is a freelance arts journalist based in Edinburgh. She is the Intersections editor for The Skinny and has written for the Guardian, Vice, Dazed, Sight and Sound, Huck, i-D, the List, Nylon, and Little White Lies.
Twitter: @johnnys_panic
Website: https://katiegoh.contently.com/

A big thank you to Bellfield Brewery for sponsoring us for the evening!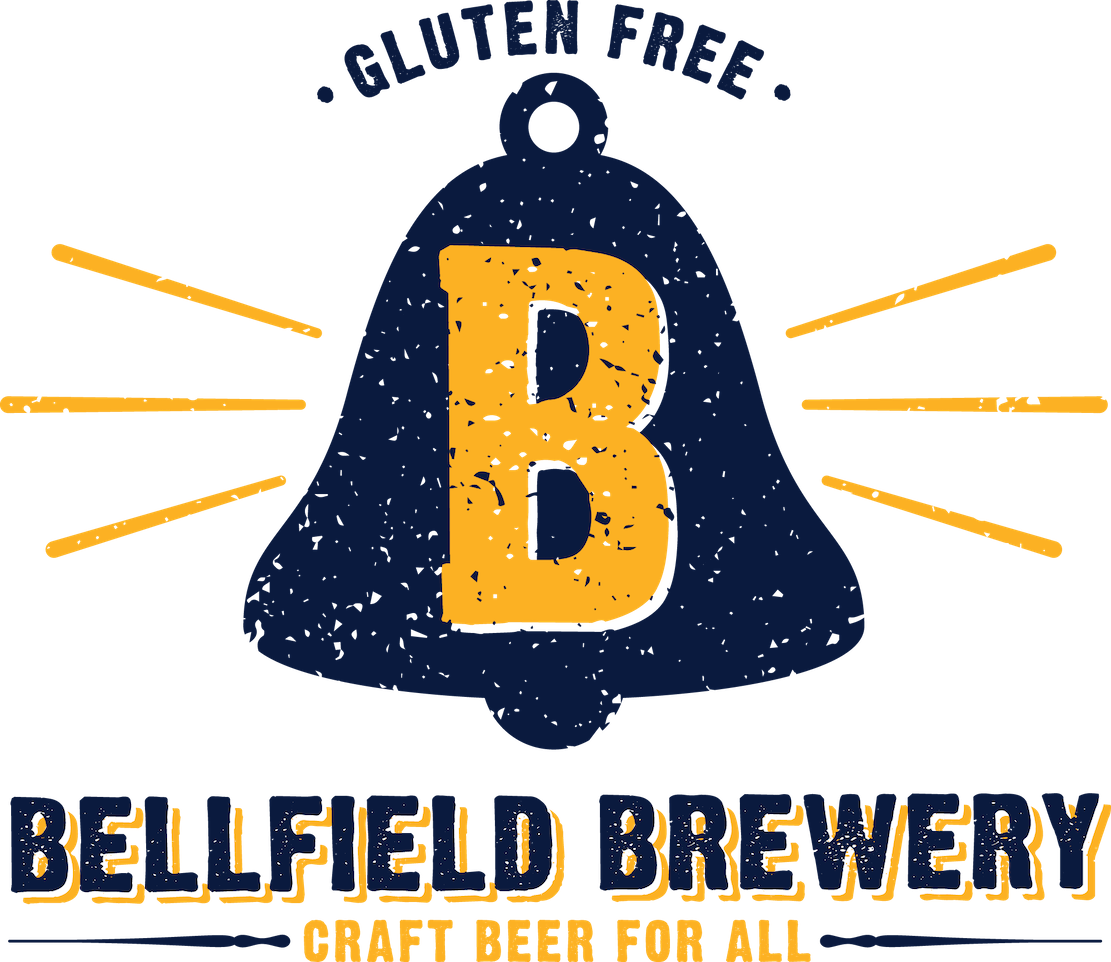 and of course to our hosts: