Description
Wednesday 12th April 2017 - 9am-12pm OR 1pm-4pm.
Kent Room at The Assembly House, Theatre Street, Norwich. NR21RQ.
£15 per ticket.
Freestyle photography with Panasonic Lumix's Hugh Hastings.
Long-time professional photographer and Panasonic Lumix Ambassador Hugh Hastings will be taking you through a brand new mini-workshop and walkabout all about the art of freestyle photography.
Hugh will talk to you about some of the fundamentals of travel, people, and street photography, which will be suited to photographers of all abilities. You will also be able to test and use the Lumix G80 and GH5 cameras and several lenses, and ask any questions you have about these items. All you will need to bring along with you for the walkabout section of the workshop is your own camera and lens, and we also recommend a lightweight tripod.
Each three-hour session will feature the following:
Introduction to Hugh's professional background
How Hugh uses small cameras like Lumix G in his work
Introduction to Hugh's 'pro-active' approach to photography
Hands-on Lumix experience for all attendees featuring new 2017 Lumix cameras
Technical support
Local Photowalk
Wrap-up image assessment session.

About Hugh Hastings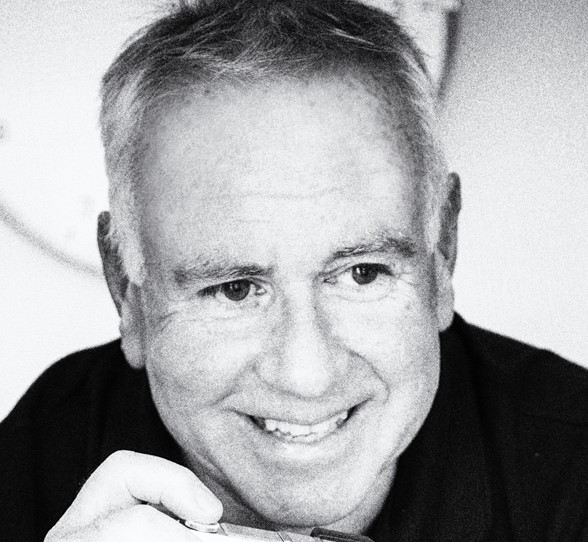 Hugh is a well-known speaker and photographer who has given full-house public talks for the last four years to visitors of The Photography Show at Birmingham NEC. He first used Lumix camers for professional work in 2012, and was the first Panasonic Lumix Ambassador in the UK.
Formerly the Offical Photographer for Chelsea Football Club for 10 years, Hugh is now based in Cornwall where he works as a professional photographer in addition to managing and editing Chealsea FC's digital photo archives.