About this Event
freight people – January #talking transport
19 January – via zoom
0800 – 1000hrs via zoom
Hot Topic: Vulnerable Road Users: What are you doing to protect vulnerable road users, your drivers and your Company?
If you are an employer who has responsibility for staff driving for work, a Transport Manager or a professional driver, Freight Peoples' January forum is a must to attend.
The effects of 'Lockdown' have led to an increase in the number of people cycling and walking. A Highway Code consultation seeks to introduce a hierarchy of responsibility, with HGV drivers bearing the brunt of responsibility for safety on our roads. Whilst the Highway Code is currently only a code of conduct, changes may result in it becoming law. Commercial vehicle drivers may subsequently be deemed guilty until proven innocent, whilst cyclist and other vulnerable road users will have reduced liability. Such changes in road use and to the Highway Code will increase everyone's exposure to the risks of encountering Vulnerable Road Users and possibly being found guilty should an incident occur.
Our January expert speaker is the excellent and straight talking Mike Colborne, Health & Safety Advisor at Tarmac Cement and Lime. They are industry leaders in embedding a robust road safety culture within their fleet operations and work extensively in reducing their exposure to Vulnerable Road Users, ensuring they meet their corporate social responsibilities while protecting their brand.
Mike has considerable expertise in how to manage this challenging subject, having previously been responsible for managing a multi vehicle fleet in excess of 1000 vehicles.
This interactive video training session will give you a light touch introduction into the world of Vulnerable Road Users and includes:
Who are Vulnerable Road Users
Why Vulnerable Road Users need special consideration
An employer's responsibility
Why a company needs a Vulnerable Road Users Policy
Why a company needs to manage and implement their policy
Three short case studies on how to mitigate your risks and exposure:
Case study 1: Dangers at night
Case study 2: Failing to stop
Case study 3: Risks from a vehicle breakdown
Legislation and consequences
Mike Colborne
Mike has over 25 years' experience within the fleet and logistics industry having worked within waste, general haulage, warehousing and multi-drop delivery sectors specialising in health, safety, fleet compliance and crisis management. His current role involves looking after a fleet of around 250 vehicles, however, he has previously been responsible for overseeing the running of a single fleet with over 800 vehicles.
He has extensive hands on and operational experience dealing with every type of road traffic incident. He is passionate about road safety and a great advocate of working collaboratively with third party specialists to improve fleet and road safety for everyone.
He is currently Health and Safety Advisor for Tarmac Cement and Lime. They are one of the UKs most forward thinking and proactive fleet operators when it comes to road safety and a FORS Gold operator. Mike is a FORS practitioner and Collision Investigator Champion.'
WHAT IS FREIGHT PEOPLE?
A monthly meeting via zoom designed to bring together individuals from all areas of the transport community to openly discuss transport hot topics, share best practice, offer support, and to create a network to educate, assist and collaborate in tackling and resolving industry issues.
Each month there is a presentation on a topical subject and the opportunity to ask questions, not only on the subject matter of the presentation, but to a panel of industry experts.
There are no membership fees. Attendance at your first meeting is free and thereafter attendance is £10.00 per forum.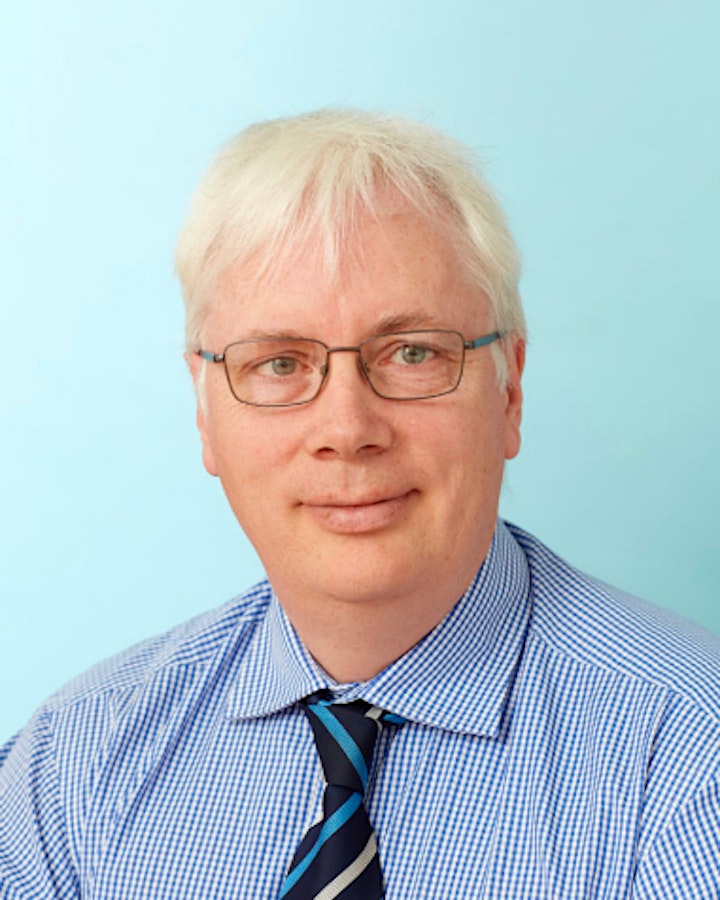 Date and Time
Location
Refund Policy