About this Event
July Freight People Hot Topic - An insight into the world of the Department of Transport (DfT).
Philip Martin Head of the Freight Policy team at the Department for Transport
Stephen Jordon Head of The Office of the Traffic Commissioner
Philip Martin heads the Freight Policy team at the Department for Transport (DfT). He joined the Department in 2015 and is currently working with the industry to address the long running labour shortage through the delivery of apprenticeships and increasing diversity in the sector.
He is the representative for road freight on the Department for Transport's Strategic Transport Apprenticeship Taskforce and the Future of Freight project which seeks to establish the direction for the regulatory framework and infrastructure projects that can best support the growth of the industry.
Philip shall be giving an overview of the 'current position' and DfT future plans for the transport industry in relation to COVID 19, Brexit and the skills shortage.
Our second speaker:
Stephen Jordan is Head of the Office of the Traffic Commissioner (OTC) and Transport Regulator for Northern Ireland at the DVSA. Stephen returned to the role at the OTC in September 2016 having left the post in 2013 and serving 3 years as Head of Testing and Chief Operating Officer for Next Generation Testing (NGT).
Stephen's role at the OTC involves an overview of the licensing process, compliance and corporate office policy. He will be giving us an insight into a Day in Life of the OTC.
What is Freight People?
A forum for transport professionals.
Meetings are designed to bring together individuals from all areas of the transport community in convivial, relaxed surroundings to openly discuss transport hot topics, share best practice, offer support, and to create a network to educate, assist and collaborate in tackling and resolving industry issues.
Each month there is a presentation on a topical subject and the opportunity to ask questions, not only on the subject matter of the presentation, but to a panel of industry experts.
There are no membership fees. Attendance at your first meeting is free and thereafter attendance is £10.00 per forum, which includes refreshments and a light breakfast.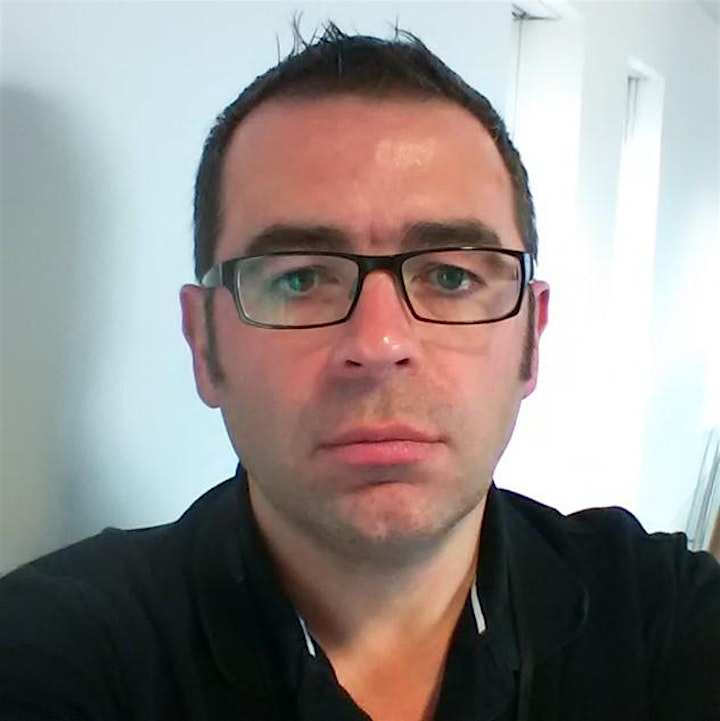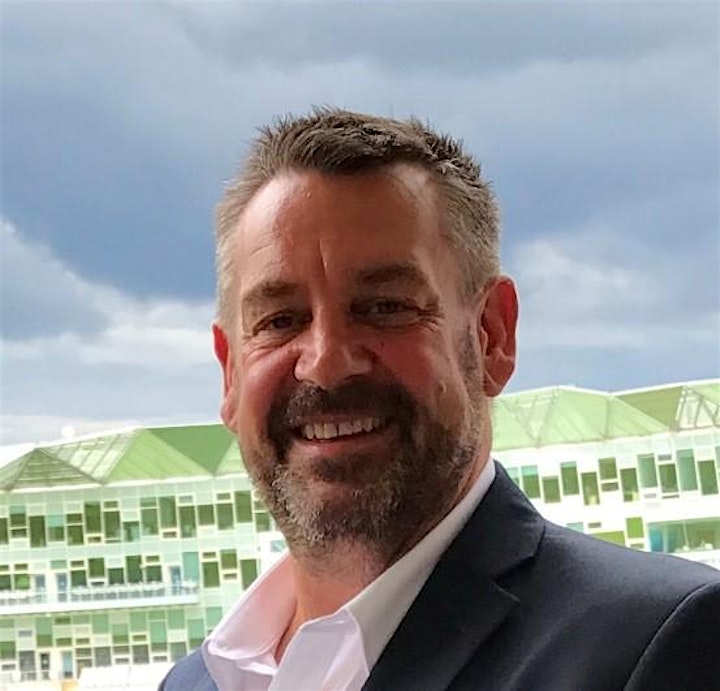 Date and Time
Location
Refund Policy