We will provide an informal and fun class which will enable you to converse in depth and with confidence on any given topic.
About this event
This fifteen-week course is term time only.
The cost advertised is per term. Early Bird Discount available until 31st December 2021. Apply the Promo Code: Earlybird22 at the checkout
Conversation and discussion are the key aspects of this course supported by reading and listening comprehension activities. The resources will be authentic and up to date and come from a variety of sources such as newspapers, magazines, internet etc.. Some homework will be available every week for those that wish to spend more time on consolidating their learning but this will be optional. The content will be dictated by "l'actualité" and by learners' interests.
What will I need:
Notebook and pen. Dictionary (optional)
For those who wish to join one of our language classes but are not sure which level they should take, please contact us and we'll get one of our tutors to contact you.
Term Dates: Tuesday 7pm - 9pm (15 Weeks)
21/09/21 - 25/01/22 (excl 26/10/21, 21/12/21 ,28/12/21, 04/01/22 )
01/02/22 - 07/06/22 (excl 22/02/22,12/04/22, 19/04/22, 31/05/22)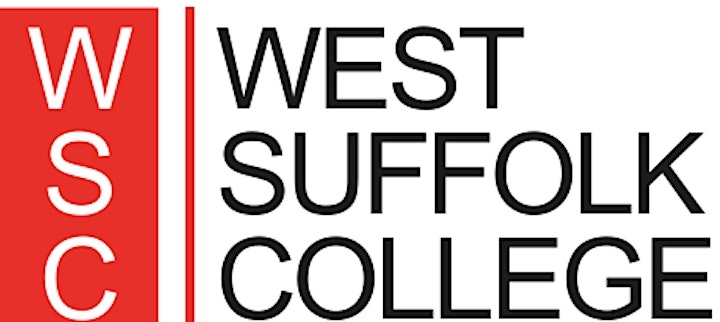 Organiser of French Circle -Tuesday, 7pm - 9pm