About this Event
Chef's profile:
Always a passionate and devoted gourmand, Chef Swarna Gupta started experimenting with the culinary arts early on starting with a kitchen stint at Pierre Garnier's restaurant in Dubai and has since honed her skills while learning from some of the best Chefs in France.
She trained in French cuisine at gastronomicom in the south of France,channelling her natural talent under the guidance of Chefs who each had over twenty years of experience in Michelin star kitchens.
An encounter with Chef Matt Orlando, formerly of Noma and then Amass in Copenhagen,cemented her resolve to direct her training in traditional French Cuisine and pastry towards modern gastronomy.
To be able to count Chef Ann Majourel, a Michelin starred chef based in Sété, France as a friend and a teacher, has been pivotal in learning new techniques and formulating new recipes with a fresh passion.
Then came the inspiring experience of working with another Michelin starred, super talented, Chef Julian Poisot of La Dueze in Château de Mércués, in the Southwest of France. This was a valuable experience in working creatively with local produce of this stunning region.
Chef Swarna Gupta now organises and hosts formal and casual sit down dining experiences with a focus on modern French gastronomy both in London, South of France and Mumbai.
The menu is published in the image attached (see below). We have options to cater for both non vegetarians and vegetarians.
Complimentary champagne, wine and soft drinks will be provided for all guests.
Follow us on Instagram, Facebook and Twitter;
Instagram: @swarnagupta / @nesancreations
Twitter: @ncsupperclub
Facebook: Chef Swarna Gupta / NC Supper Clubs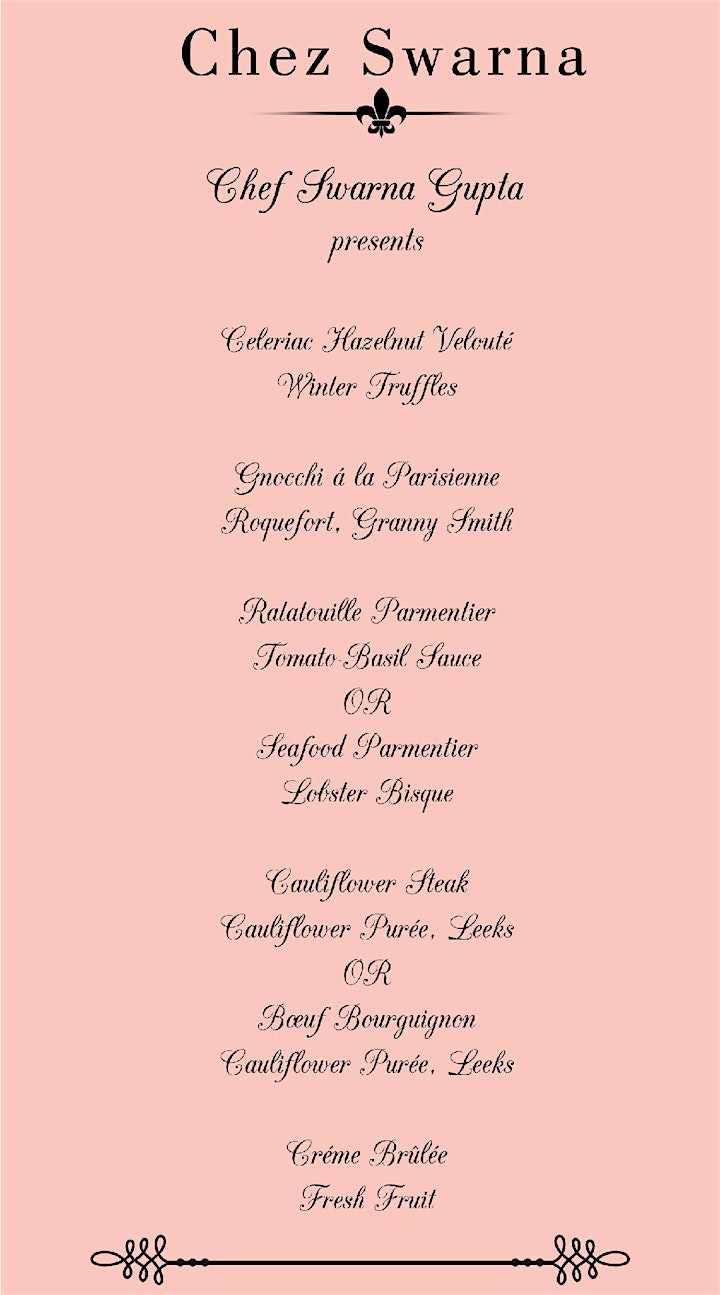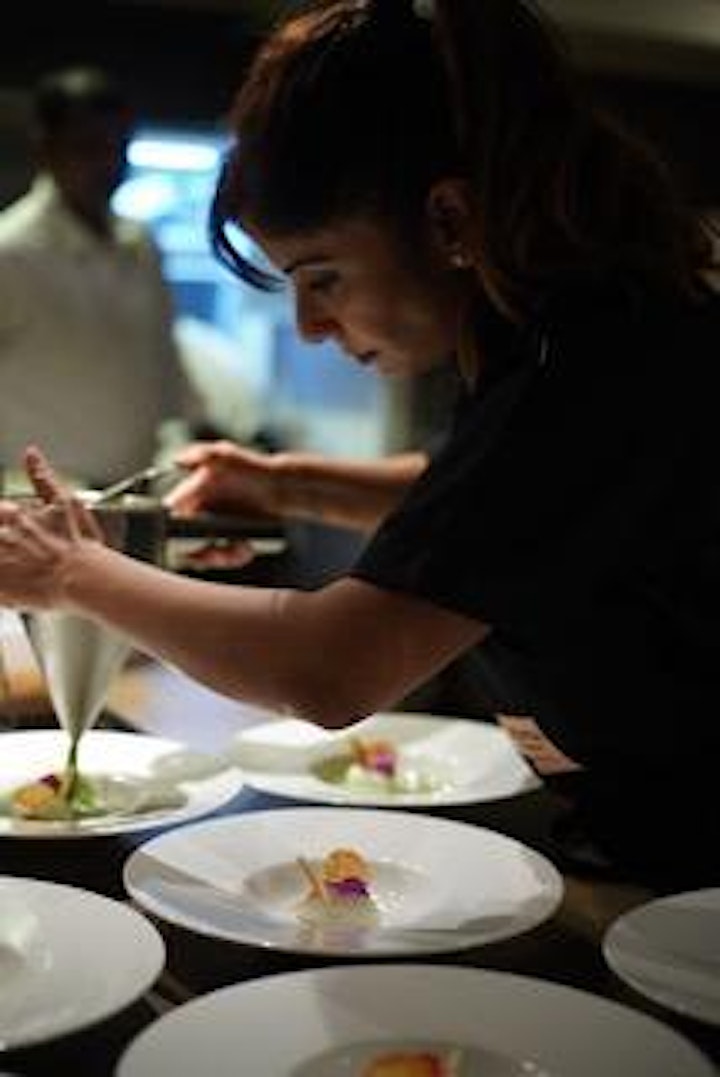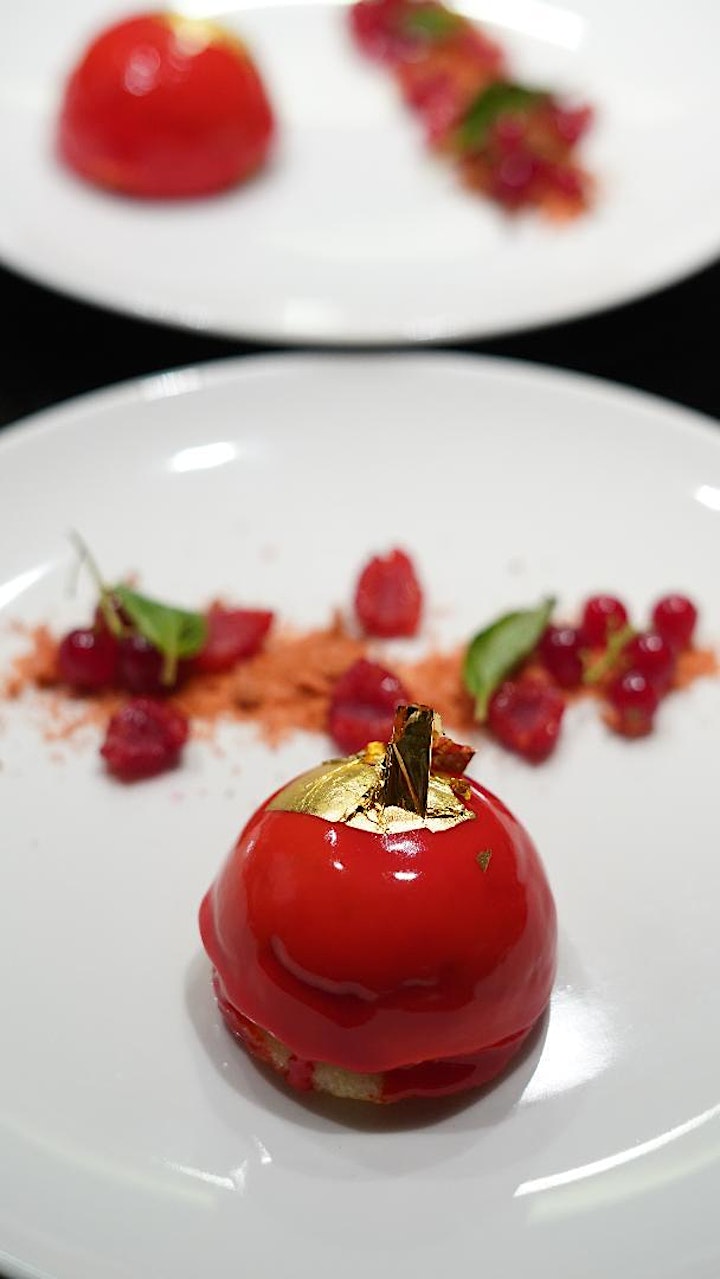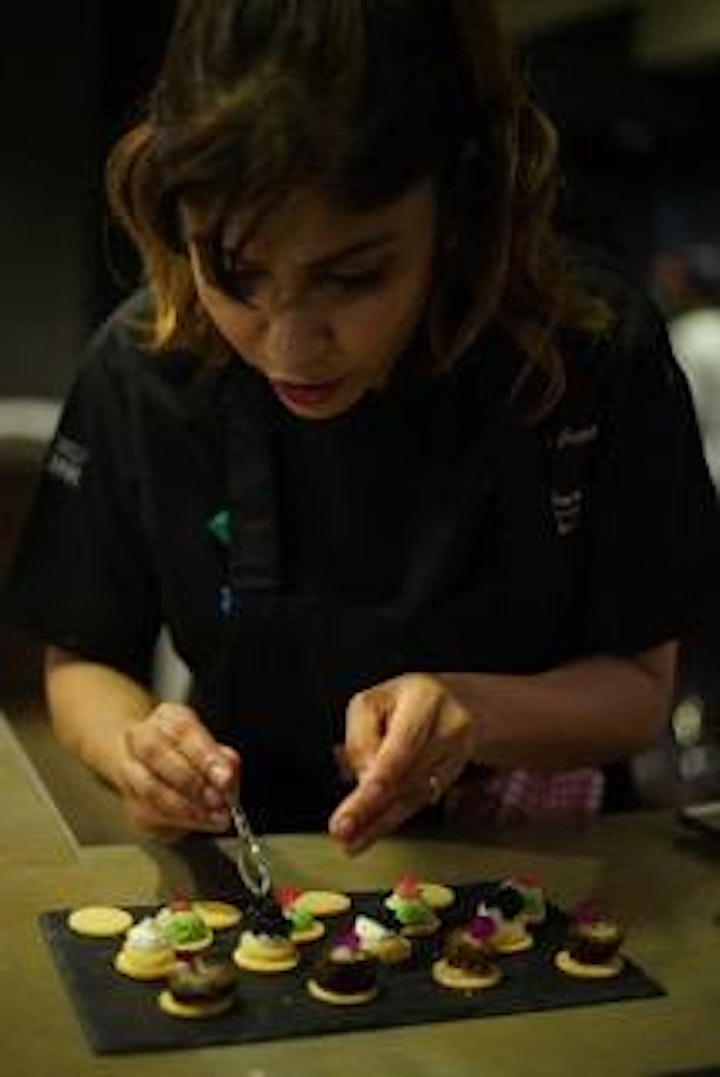 Allergens/ Dietary requirements: We are able to cater for all specific dietary requirements if notified in advance of the event.
For more information contact us on 0203 0789737 or email nesancreations@gmail.com