Description
A day of networking unlike any other - in the wilds...
Welcome to Freshwalks Wild, a brand new collaboration with Re:You (nurture by nature)
Drop everyday roles, slow down and learn Bushcraft and Survival skills in a beautiful natural setting. For our second event we have limited places available for a special discounted rate of £55 (exclusive of Eventbrite fees), reduced from £75.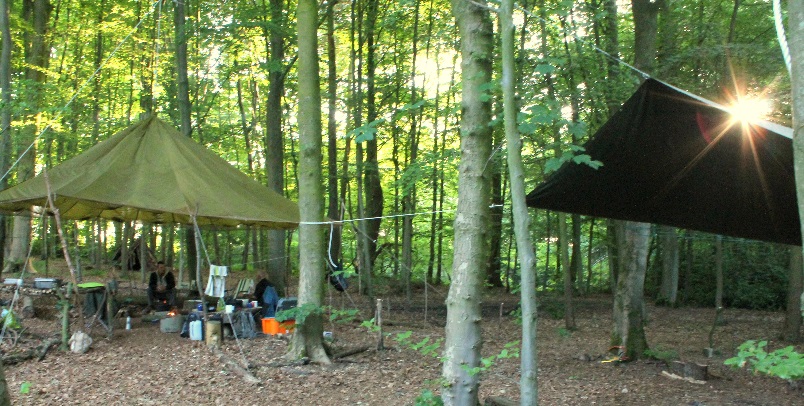 Planned activities:
Get social: Informal chat with your new 'tribe' in an amazing 105 acre wild woodland setting
Explore & forage: Walk, talk and learn about the environment through the eyes of a hunter gatherer
Firelighting: Learn a new way to make a fire and come together to build your own
Primal cooking: Prepare your own lunch and cook it over the open fire (Ingredients provided) in small teams
Networking: Drop everyday roles and interact the good old fashioned way – talking, human to human!
Shelter construction: Come together and use natural resources to make an impressive shelter.
If time allows:
Solo sit: an opportunity to take some time out, find a quite spot in the woods, away from others and contemplate quietly while observing the flow of nature. Permission to do nothing.
Full information will be sent out in the week before the event.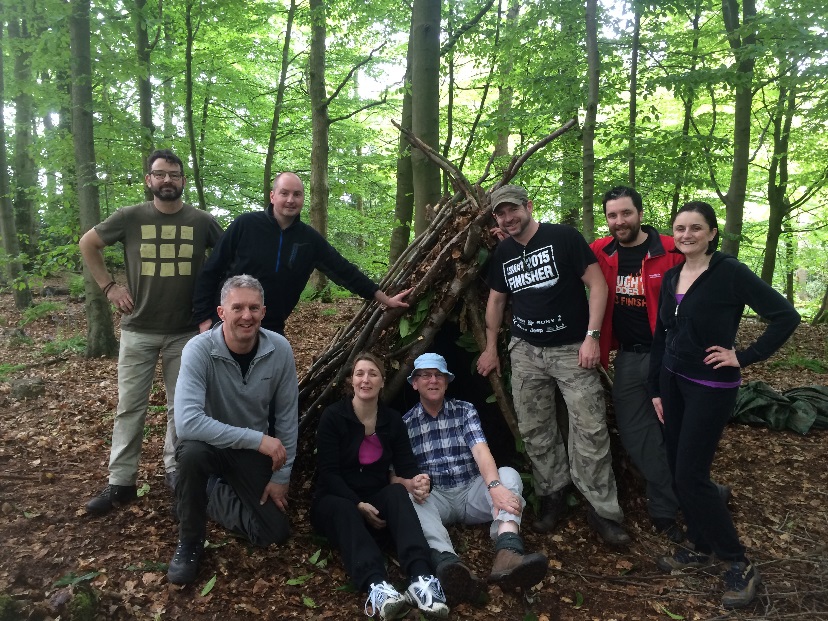 Location
The Re:YOU settlement is ensconced in the 105 acres of ancient woodlands surrounding Henbury Hall on the outskirts of Macclesfield. It is a truly spectacular site with a rich array of trees including far eastern varieties that have been allowed to harmonise with ancient domestic specimens over the last century or more. We have a beautiful stream running through our area which was used to supply the estate with fresh spring water until the early 20th century. We also have great vantage points for bird and wildlife watching, in addition to a luxuriant and soft grassy area to sit and meditate, do some barefoot yoga, tai chi, or general relaxing.