Join Visual Arts Scotland and Creative Informatics for the next Friday Forum!
About this Event
The Creative Informatics team are delighted to be partnering with Visual Arts Scotland for Friday Forum, a new series of regular online events, featuring speakers from across the creative industries.
Friday Forum is an online sharing event for creatives, where they can showcase snippets of their work, give virtual tours around their current studio spaces, talk about a particular topic or theme, or provide insights into their creative practice or career.
Each Friday Forum will feature four contributors who will give short, 10 minute presentations or talks followed by a Q&A session. If you are interested in presenting at a future Friday Forum, find out how you can get involved at https://bit.ly/FF-Apl1.
#FridayForumEdi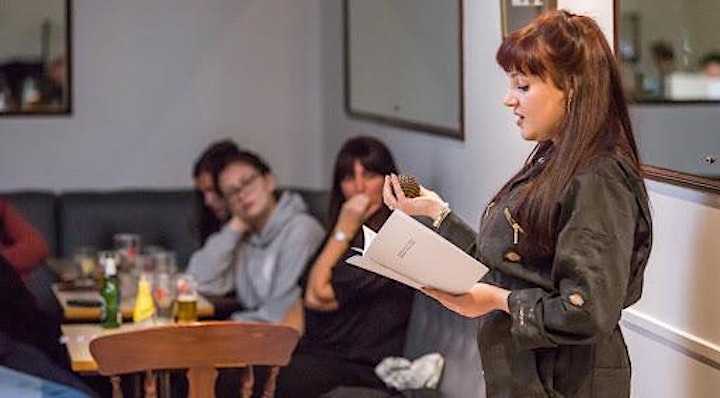 Our speakers for Friday Forum #4 include:
Megan Rudden is a Leith-born, Glasgow-based, Sometimes-visual artist working across performance, writing, drawing, and object making. Her interdisciplinary practice considers issues of class, gender, labour, skill and reproduction. Megan has performed and exhibited at various locations across the UK including, Edinburgh, Glasgow, Manchester and more recently, at the back of a car park in Dundee. Find out more at: www.meganrudden.co.uk/
Lynne Hocking-Mennie is a hand-weaver and scientist creating textile objects inspired by data at the interface of art/craft and science. Her work takes inspiration from concepts in genetics (DNA sequences, ancestry & mutation rates) and bioacoustics. Lynne creates items for sale and exhibition, and has undertaken national and international residencies on sound weaving. She is also the practitioner lead for academic research projects in Scotland that explore distributed design processes, collaborative creation of objects and hybrid digital-analogue practices in the applied arts sphere. Find out more at: www.lynnesloom.co.uk/
Jeremy Sutton-Hibbert is a member of Document Scotland, a collective of four Scottish documentary photographers , brought together by a common vision to witness and photograph important and diverse stories within Scotland. For the past seven years they have worked on their individual photographic projects, shared their work and the photography of others in self-printed publications, and exhibited nationally and internationally. Find out more at: www.documentscotland.com/
Maxime Ragni is a freelance photographer, visual artist and art model. Originally from France, Max now works in Scotland and has contributed as a visual artist to festivals including Hidden Door (2016) and Oxjam Festival (2017). He is an event, commercial and brand photographer for local businesses and projects, working with clients from various sectors including tech, transport and the creative industries. More recently, he has been working as an an art model with organisations including Reconfirgure Life Drawing. Find out more at: www.kissmaxime.com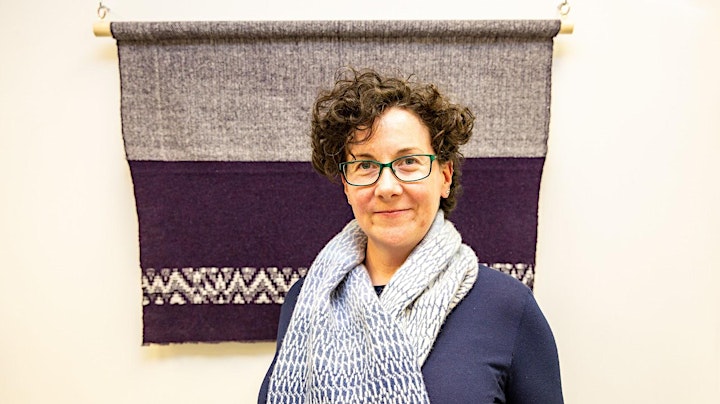 About Visual Arts Scotland
Visual Arts Scotland is a volunteer-run, charitable organisation for the exhibition and promotion of the arts in Scotland, committed to showing the diversity and quality of work across artforms. VAS is a leading platform for national and international contemporary fine and applied artists with a vibrant, active and participatory membership of practising artists, from emerging to established practitioners. Find out more at https://www.visualartsscotland.org
About Creative Informatics
Creative Informatics is a partnership between the University of Edinburgh , Edinburgh Napier University, CodeBase and Creative Edinburgh. Funded by the Creative Industries Clusters Programme managed by the Arts & Humanities Research Council as part of the Industrial Strategy, with additional support from the Scottish Funding Council. The programme is part of the City Region Deal Data Driven Innovation initiative. Find out more at https://creativeinformatics.org/
Data Protection
In providing your completed registration response you are giving explicit consent for us to use this data in our programme monitoring and reporting processes. The data is managed confidentially. Your data will be held and used by the Creative Informatics delivery team based at the University of Edinburgh with some data shared with our funders the Arts and Humanities Research Council and the Policy and Evidence Centre based at Nesta. Your data will only be reported in anonymous aggregated forms and will always be processed in accordance with the Data Protection Act 2018 and therefore also in accordance with the General Data Protection Act 2018 and therefore also in accordance with the General Data Protection Regulation (GDPR).