Description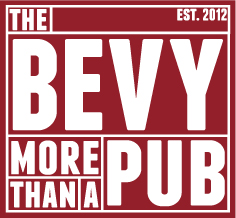 Friday Friends is a weekly event where up to 50 senior residents of East Brighton are served lunch by a dedicated team of volunteers at the country's only community pub on an estate.
Join us over lunch to see how a community can pull together and bring out the 'Everyday Epic'. There's an exciting raffle to take part in and you can join a discussion in a Q and A led by Barbara Gibbons, Founder of the Friday Friends, to find out what it takes to motivate and organise this type of crucial volunteer-led community work.
For more information on the great work of Friday Friends, click here.
The Bevy have also recently been featured on The Guardian online in an article here.