Clubs are not safe right now and nor are bars. Photography in 2 groups of 5 are fairly OK - If you have the space - Which we do.
About this Event
Here is a short video of our last event. Join the mailing list here
Models will be Abigail and Vonny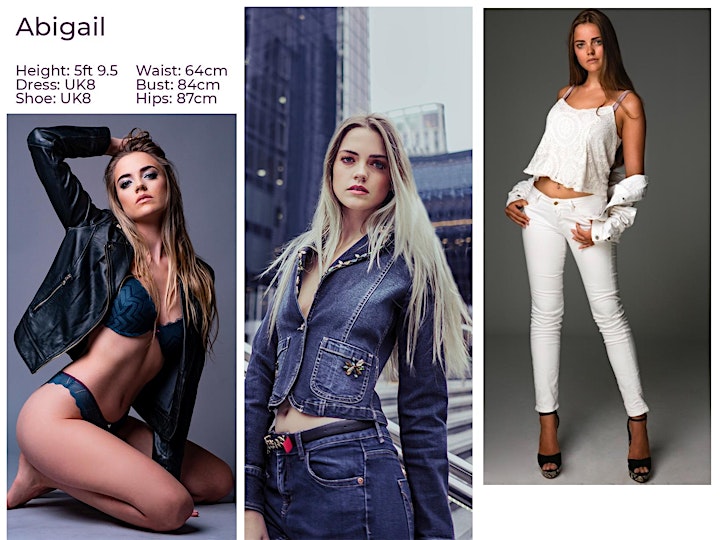 Every second friday night, we will have two models ( alternating between each group) where each group will have 1.5hrs with one model followed by 1.5hr with the next. Each group is limited to five people ( this is dependent on more than 5 attendees)
The venue will be transformed into an industrial zone, using areas previously unshot
A small bar will be present with a drink on arrival ( Beer, Coke, water) and throughout the evening (included in ticket price). Music will be DnB, House, Trip-hop, Jazz. The groups will be in the near and far section in the image above.
The models for the evening will be Abigail and Vonny, pictured below
They will alternate between each group. View the image library below for Model cards
Equipment in place for each group:
1 x Elinchrom 500W Monobloc + softbox
1 x Elinchrom 250W Monobloc + softbox
1 x Speedlight
2 x Continuous light
1 x White background
1 x Black background