Description
Pub-crawl-meets-group-date-meets-loo-tour: This adventur contains plenty of the same exciting history and politics of the regular version, but with more of a focus socializing and drinking and getting to know your loo exploring companions.
This tour is specifically designed for those who want an unforgettable night out on the town and a chance to meet new people... If any lasting romances come out of the event you will have the best answer to the question "so... how did you two meet?"
The highlight of the tour is a drink in The Cellar Door (included in the ticket price) ...Once upon a time 'the most notorious gents in theatreland' ... now a luxurious cabaret bar 'just big enough for cats (both feline and human) to swing.'
The event is a partnership between London Loo Tours and DoingSomething
Members of DoingSomething recieve a 50% discount on the tours
(plus many other perks!) Why not sign up today!
You can book tickets for a regular loo tour here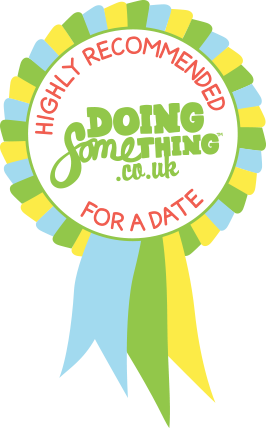 Organiser of Friday Night Loos with DoingSomething
Not the 'bog standard' London Experience!
Discover the answers to questions you never knew you had:
Why are there so few victorian ladies loos? Who was Thomas Crapper?
Why do we call it a 'loo'? Where can you play video games with your wee?
Where is the highest toilet in Europe? What was 'the great stink' of 1858?
What can the toilet tell us about the society in which we live??