Description

'Friday Reset', coaching & yoga retreats to inspire, uplift and unwind.
'Friday Reset' retreats are designed to start building confidence from within, for both the mind and body.
Start with a 45mins facilitated workshop based on a common coaching topic, allowing you time to explore and understand the topic, experiment with a few techniques to help you build some new productive habits, as well as learn from the stories and experiences of others.
This is followed by a gorgeous slow flow candlelit yoga session to relax, re-energise and revitalise both the mind and body.
We close the session with a few drinks and nibbles to get the weekend started!
There are 3 dates, with different topics in each session. Join us for one session (£40) or come to all 3 for a reduced rate (£100).
Friday 26th April: Managing Your Inner Critic
Learn to recognise your imposter voice and explore ways to quieten it + Slow Flow yoga - using breath to let go
Friday 7th June: Building Confidence With Positive Body Language
Understand and experiment with how body language impacts upon how we think, how we behave and the impact we have on others + Slow Flow yoga - releasing tension in the body.
Friday 12th July: Developing An Optimistic Outlook
Explore the benefits of adopting a growth mindset and learn some simple techniques to help you develop a new perspective + Slow Flow yoga - challenge yourself.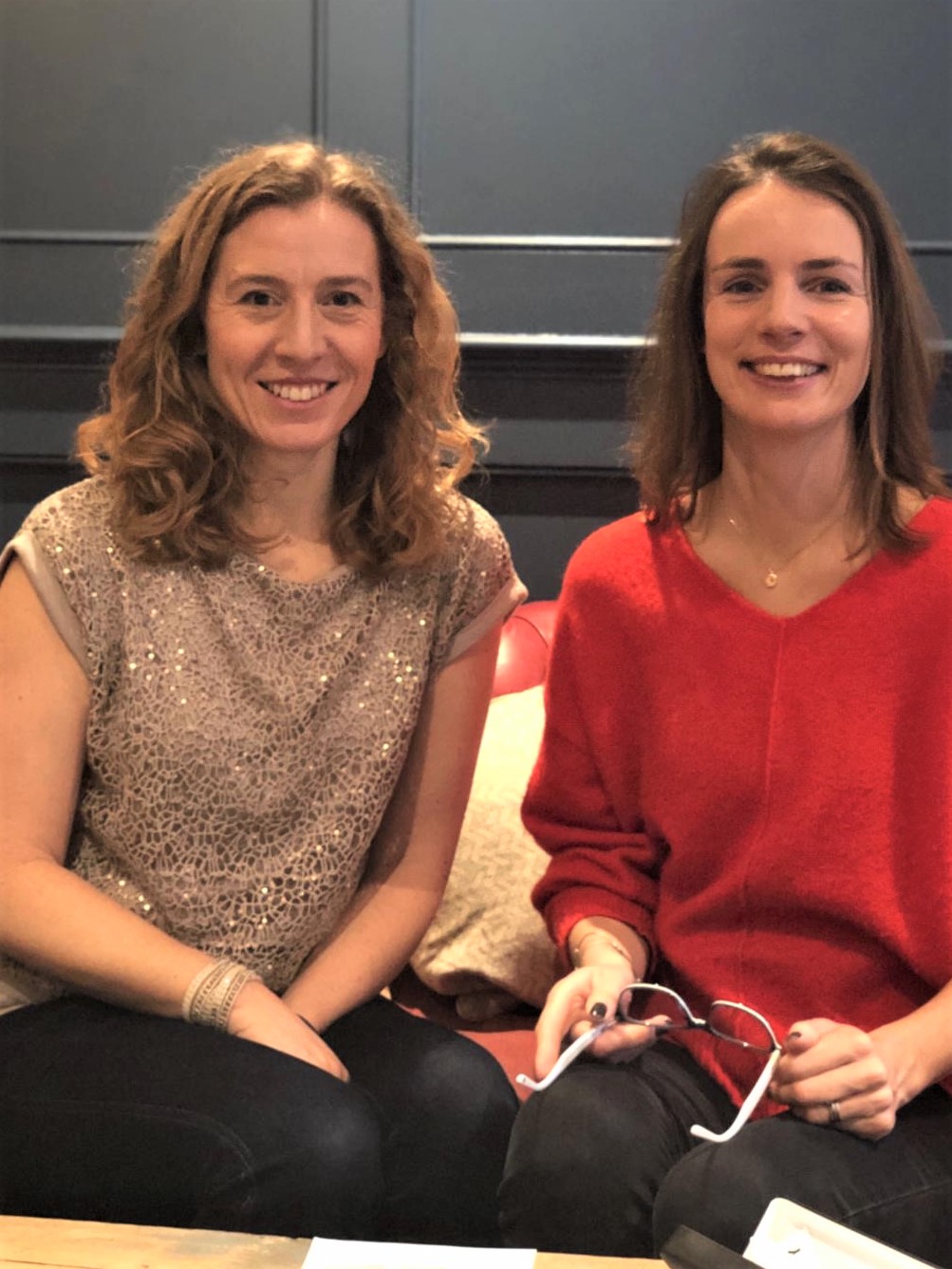 Looking forward to seeing you there,
Sarah and Sarah xx