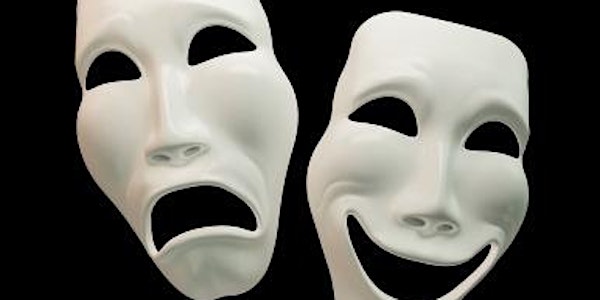 Friend or Foe? Keeping young people/adults with learning disabilities safe
Short course exploring the additional vulnerability of young people and/or adults with learning disabilities to Sexual Exploitation.
About this event
Young people and young adults with learning disabilities face far higher risks of sexual exploitation and are more vulnerable to on line abuse. This short course aims to enable those working with them to increase their understanding and awareness of relationships, sex and sexuality, choices and consent and to begin to develop supportive packages of care in relation to sexual health.
Training Aims & Objectives
The course will explore the impact of learning disability on young people and young adults in terms of supporting them to stay safe both on and offline and look at ways staff can build awareness of safety and risk.
This course offers participants the opportunity to:
Explore young peoples' and young adults needs and the risks they face in terms of friendships and relationships.
Reflect on how young people and young adults learn about safety, choice, consent and what they need from those who work with them
Consider additional vulnerabilities for young people with learning disabilities
Explore the benefits and barriers to working with young people and young adults with a learning disability at risk of SE.
Explore what resources are available to support professionals in their work with young people/young adults with a learning disability.
Share good practice examples
This 3hour course is part of our multi-agency training programme aimed at any staff, volunteers and carers working with or supporting young people. This training is currently being delivered virtually via MS Teams.
Training is FREE to all those working in Nottingham City and Southern Boroughs (Broxtowe, Gedling and Rushcliffe).