Description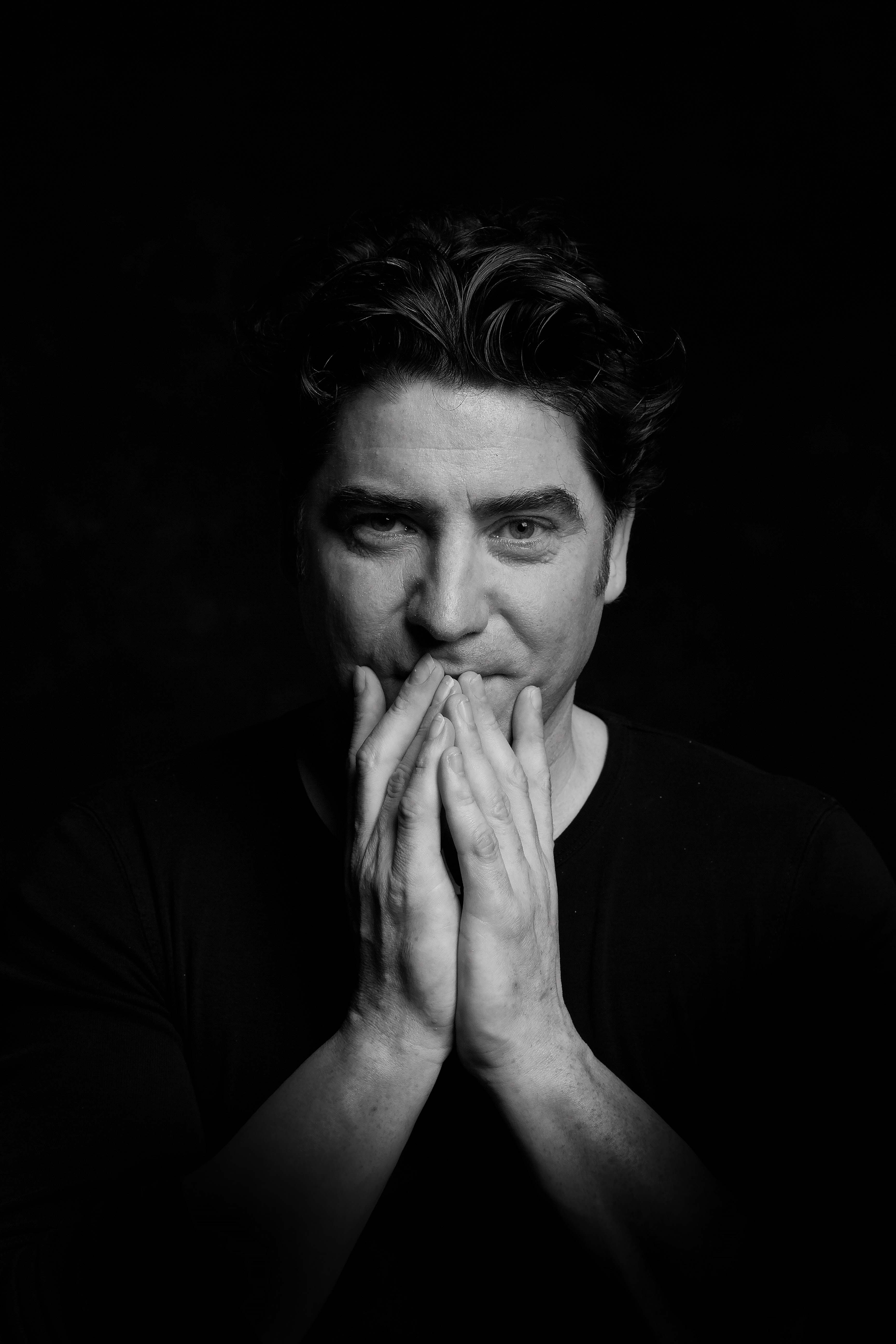 Saturday 11 May features Brian Kennedy, The Dangelberries (Scotland), Coach, Pigs and Pearls, Paul Sexton, Music Yard Students.
Sunday 12 May features Goats Don't Shave, Castaways, Keni Brownlow, Zolene and the ALS Band, Gaz.
Cookery Theatre on both days with 6 chef demonstrations and sampling.
Drinks bar both days.
Ticket allows access (and re-admission) to The Market Yard, Larne for the selected date ONLY.
One printed ticket required per person (including children)
Frequently Asked Questions
Do I need a ticket?
Yes everyone, regardless of age, needs a ticket. If you are coming for both days then you will need a ticket for each day. This is a family festival so there is no age limit.
How much does it cost?
All tickets for all events in Friends Goodwill Music Festival 2019 are free.
Can I leave and enter again?
On leaving the festival site you will be issued with a wristband by Stewards. This wristband will allow you to leave and re-enter the festival once. You may be searched and will have bags checked again once re-entering the festival.
Getting there
You can travel by public transport to Larne train or bus station and walk to the town centre and Market Yard and Curran Park. The event will be signposted and stewards will be on hand to ask for help or directions.
Parking
Festival goers can park in any of the public car parks in Larne. You will not be able to park at Larne bus/train station and not at the retail park as they are both reserved for customers.
For further information visit www.midandeastantrim.gov.uk/carparking.
Accessibility
There are no blue badge parking spaces on site. A limited number of spaces will be available directly outside the venue on Bank Road and a vaild Blue Badge must be displayed. You can bring your carer but everyone attending must be in possession of a ticket. Stewards will be on hand should any assistance be required.
Alcohol
Alcohol will be on sale within the festival for over 18s in the bar area. No children will be allowed into the bar area which will be clearly identifiable. Only alcohol purchased in the bar can be consumed at the festival. You are not able to bring your own alcohol into the festival and stewards will search all attendees on entry. You must be 18 or over to purchase and consume alcoholic drinks at the festival. Alcohol can only be purchased once inside the festival and must not be taken outside of the festival perimeter.
PLEASE NOTE: No glass bottles will be allowed anywhere onsite. Trained Security teams will be searching all bags on entry to the festival and any glass bottles will be confiscated. No exceptions.
Photography/Videography
Cameras may be brought in. You can take pictures and we would encourage you to share on social media using the hashtag #FriendsGoodwill. Filming & photography will be taking place throughout the festival. By attending this event you are aware that footage/photography/audio recordings may be made and used for promotional purposes. If you/your child do not wish to be photographed, please talk to stewards.
Food
You are able to bring in your own food, for example, a picnic to enjoy the festival. Our stewards will search your bags/cooler box on entry.
Chairs
You are able to bring your own camping/folding chair should you wish. A limited number of folding chairs will also be provided by organisers.
Animals
No animals will be permitted unless they guide/assistance animals.
Drones
Drones are not allowed.
Privacy
Mid and East Antrim Borough Council is collecting your contact details as part of the booking requirements. We will keep your information secure, accurate, and for no longer than is necessary in accordance with data protection laws. We may contact you regarding future council events. If you wish to find out more about how we control and process your personal data and protect your privacy please visit: www.midandeastantrim.gov.uk/privacy-notice.