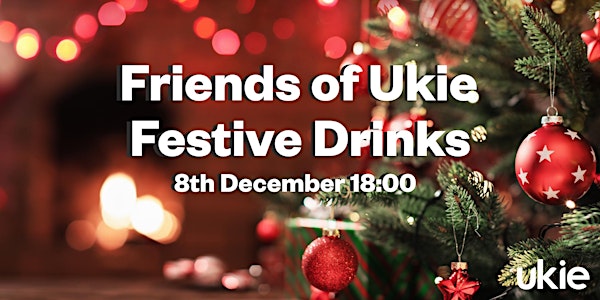 Friends of Ukie Festive Drinks (ONLINE EVENT)
Location
XXX
XXX
XXX
XXX
United Kingdom
Following the success of last year's online festive drinks, we're returning to GatherTown once again for an evening of drinks and festivitie
About this event
Following the success of last year's online festive drinks, we're returning to GatherTown once again for an evening of drinks and festivities in our virtual office!
Network, have fun, and meet friends old and new!
Members and non-members are welcome but make sure to register a place in time.
You must register with a company email address. This event is primarily for those in the games industry. Ukie reserves the right to withdraw tickets at any point.
At 5pm we'll be holding the Big Christmas Quiz of the Year with Jagex to raise money for Games Aid, Safe in our World and Special Effect - with the chance to win a variety of prizes. Check it out here.