Description
This event is raising funds for Thousand 4 £1000, a community response to enforced homelessness among forced migrants in Brighton & Hove.
Join us for a special evening with a group of professional actors presenting an evening of prose, poetry and music on the theme of Friendship from the sixteenth century to the present day. The performers are Dione Inman, Jasmina Daniel, David Jarvis, Trevor Allan Davies, and Paul Humpoletz. The evening includes pieces by William Shakespeare, John Donne, The Bible, Emily Dickenson, A A Milne, Antoine de Saint Exupery, Pablo Neruda, and P G Woodehouse, amongst many others.

Come along to show your support for those less well off in Brighton and be inspired by the world's great writers and poets.
Doors open 6.30pm, performances start at 7pm.
There will be a bar (cash only) before the performance and during the interval.
Hot food (suitable for vegans) will be served during the interval.
Tickets: waged £10, unwaged pay what you can at the door
The Performers:

Dione Inman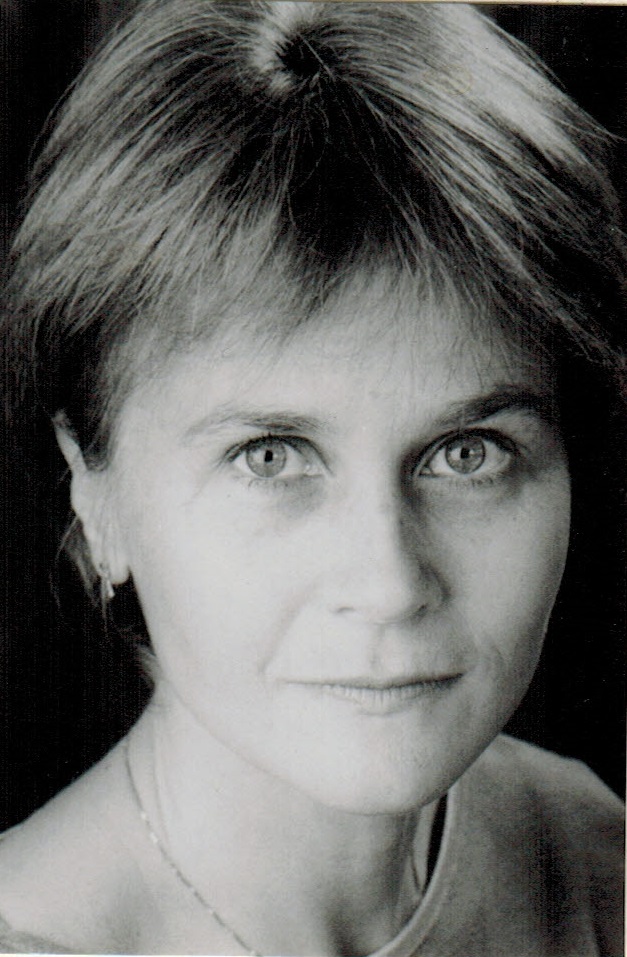 Dione trained at Webber Douglas Drama School and has worked as an actor for most of her career in all branches of the profession: Theatre highlights include a British Council tour of India in School for Scandal and the West End production of When We Are Married. Television includes roles in Doctor Who, Peak Practice, Wycliffe, The Pickwick Papers and several plays for Radio including The Archers.
Jasmina Daniel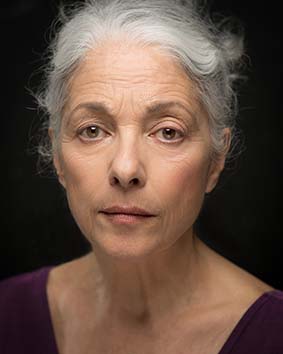 Jasmina Daniel is half Iranian, trained at LAMDA and has worked extensively in theatre, television and film in the UK and Europe. Recent theatre work in London includes 'The Last of the Duchess' (Hampstead), 'The House of Bernarda Alba' (Almeida), 'As Time Goes By' (Camden) and 'Pera Palas' (Arcola). Jasmina was also in 'The Chair Women' (Riverside, Dublin Drama Festival & on tour), and 'Crocodile Seeking Refuge' (London & on tour).For two years, Jasmina was a member of the Visible Theatre Ensemble, resulting in the hugely successful production of 'Who Do We Think We Are?' at the Southwark Playhouse, The Blue Room at the Festival Hall and the National Theatre Studio. Jasmina is currently writing her memoir 'Starlight and Violence'.
Paul Humpoletz
Paul Humpoletz was born in London of an Austrian father and Hungarian mother and studied at the Rose Bruford college. He has worked in many of the regional repertory companies including 3 years at Dundee, as well as the London Fringe and West End, plus world theatre tours and many performences in Europe. He also has a one man show which he has toured extensively here and abroad. His television and film appearances are numerous. He has done a great deal of radio and voice-over work. He is a member of Visible Theater Ensemble and has just appeared in their very successful production of 'Who Do We Think We Are?' at Southward Playhouse.
David Jarvis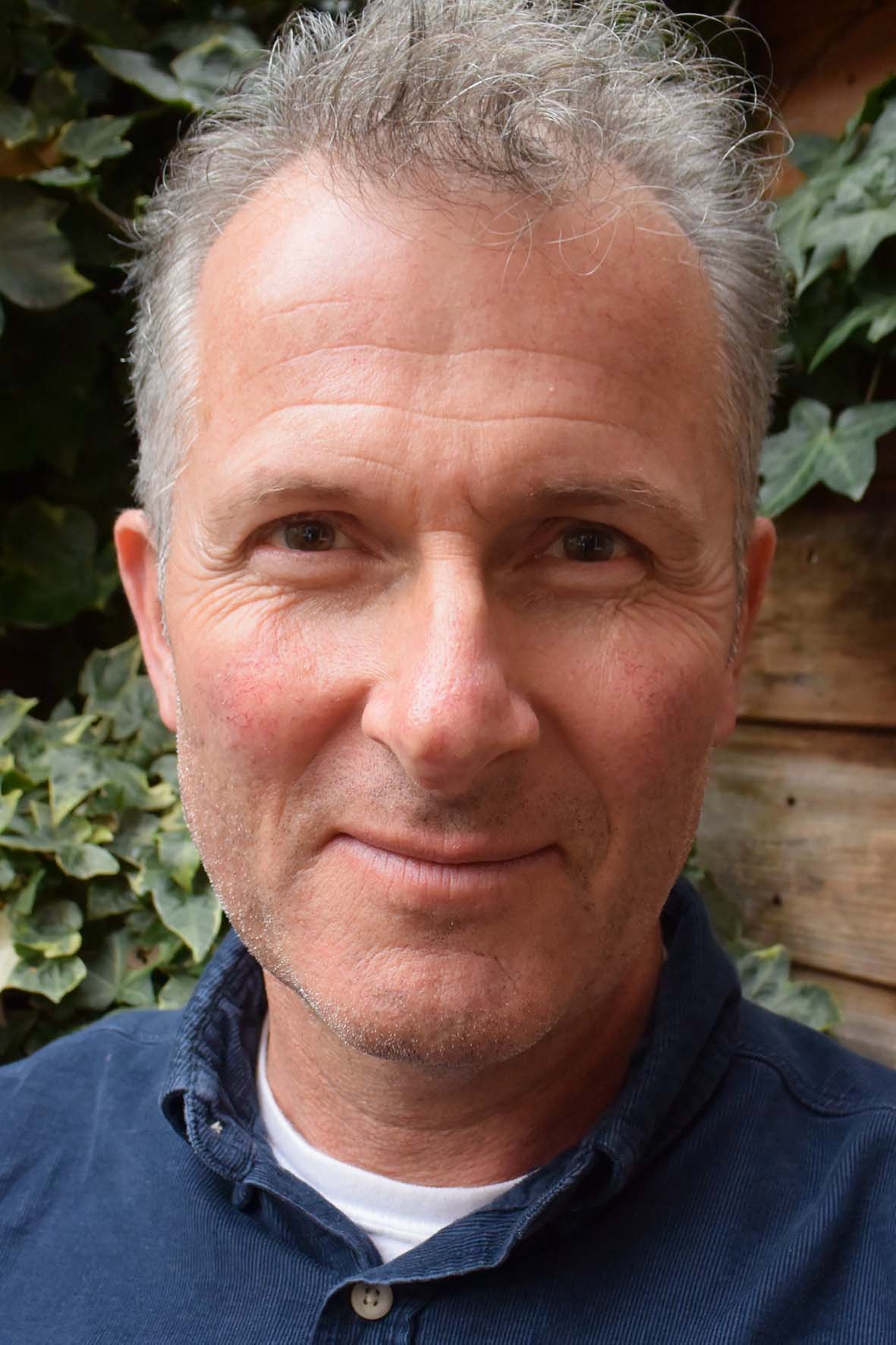 David is a voice artist with many radio drama credits and extensive work in narration, promos, commercials, animation and talking books. David also reads to patients at the Royal Sussex County Hospital for Interact Stroke Support. He has recently formed a not-for-profit company, Theatre Pipe Dream, and is currently developing an immersive theatre piece, Cuthman and the Devil, which (if all goes well) will premier at the 2019 Brighton Fringe Festival. David is delighted to have been asked to read at this year's 1000 4 Thousand event and is proud to do his bit for such an important charity.
Trevor Allen Davies

Since training at the Welsh College of Music and Drama in the '70s, Trevor has worked in theatre, television, film and radio as actor, writer, director, composer and musical director.
In recent years his acting work has included appearances in Game of Thrones (HBO), Atlantis (BBC), Elizabeth I and Witch Hunt (Channel 5); The Sisters Brothers, Disobedience, KickAss II and The Raisin (film); Rosencrantz & Gildenstern Are Dead (West End) and Who Do We Think We Are? (Fringe); numerous television commercials.
He has taught the Alexander Technique in the UK and North America since 1991.
A Thousand for a Thousand - Brighton and Hove's Charity helping homeless refugees and migrants in the city.
In Britain, around 6,000 people per year are refused asylum but are not able to return home. With no right to work to support themselves, no right to rent accommodation and no access to state benefits, people become destitute. Read more about why we are needed.
A lot of people in this situation have a case to stay in Britain, but cannot quickly prove it. Many people face street homelessness and risk of exploitation by people traffickers and employers. The number of homeless people in Brighton in this situation is in double figures.
We want this to change.
The idea
For every 1000 people who donate £1 a month*, we'll have £1000 a month to spend on rent.
We've been putting this idea into practice since 2016. In 2017 we registered as a charity and in 2017-18 we helped 17 people who would otherwise have been homeless. Having a safe home has helped them find the stability to sleep and eat better, and be in a better position to deal with their legal cases.
Our experience shows that this idea works. But more needs to be done.We need to increase our income so that we can house more of Brighton's most vulnerable people. There are plenty more people who need help. Together we can change this!
Please note it is a cash only bar, thanks