Description
Sunday 8th October (10am-12pm) - PART 1
Sunday 15th October (10am-12pm) - PART 2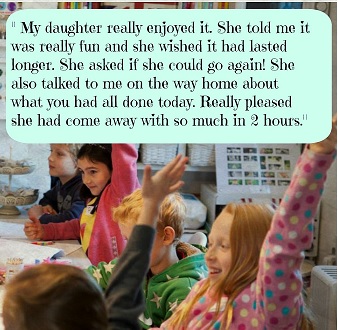 SMILEY'S WINNING FORMULA
We pride ourselves on 5 years of sharing, understanding, processing and letting go of emotions in a safe group setting. Some children have come back to the same workshops year after year. As they grow up, they take something new away with them each time and that depends largely on what is going on for them at that time in their life or how they are feeling.
Smiley for Life workshops are packed with........

Wisdom and insight

Love and laughter

Fun and magic

Practical tools and strategies cleverly disguised as fun
Your child will be learning through...........
Interactive games

Role play

Creative crafts

Exercises

Discussion

Relaxation / mindfulness
...........all designed to help your child feel great from the inside out.

Each workshop is delivered in two parts – 2 Sundays, 2 hours each with processing time in between.
There is a good reason for this:
Continuity and familiarity provide a safe and secure place where your child feels comfortable

The material is delivered in manageable bite-sized chunks to prevent overwhelm

The content is fun and engaging ensuring your child has a good time

The time between the workshops allows your child the space to process and digest what they have learnt

Crafts, games and creative activities relax and engage your child so they can listen and share

A warm friendly group means never being alone with your stuff which is hugely validating (and a relief for some children)

Smiley's toolkit is vast and varied as we recognise that not one size fits all

The workshops are very much child-led which means your child gets what they need at that time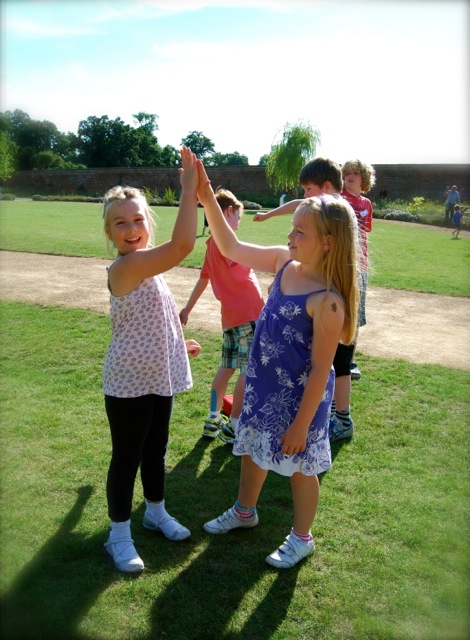 Growing up, friendships teach us a lot about ourselves. They also teach us how to communicate and connect with people. Without friends, the world can be a lonely place.
The workshops cover:-
how to feel comfortable in your own skin (peer pressure)

how to avoid being alone at playtime

coping with an argument

'tricky' friends and bullies

what makes a good friend

understanding why sometimes friendships come to an end

how to build healthy positive relationships
Bursting with positive communication skills, body language, role play, crafts and creativity, this workshop will help your child feel comfortable in social situations in and out of school.
Age Group: 7 – 10 year olds (boys & girls)
Course length: 4 hours (2 x 2 hour workshop)
Cost: Early Bird £70 or £80 per child after 8th September 2017 (excluding booking fees)
Smiley workshops create a safe and friendly environment which allows children to explore their thoughts and feelings with other children who feel the same. There are only 10 children in a group which makes it OK to share.
Smiley workshops are delivered by my capable and amazing team of Smileyettes. They are trained by me, know everything I know and have strong backgrounds in working with children.
If you have any questions, please email smileyette@smileyforlife.com