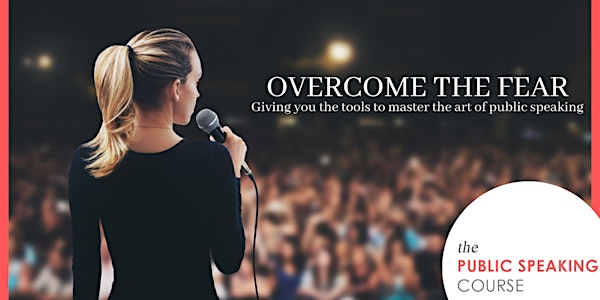 Multiple Dates
Frightened of Public Speaking? Fear No More. This Course is For You.
Event Information
Refund policy
Contact the organiser to request a refund.
Eventbrite's fee is nonrefundable.
A unique One-Day Course teaching you the "dos" and "don'ts" of how to stand up and speak in public. Breakthrough the fear and come along.
About this event
This One-Day Course will teach you all you need to know to be able to stand up and speak in public to an audience of any size. If you think that is a big claim, watch the 2-minute video, go to our website and read the reviews.
You will get all the tuition and techniques you need to be able to deliver a speech -- no matter how frightened you may have felt in the past -- from an experienced public speaker and coach.
Here's what recent participants have said:
"John is passionate about his work and is a truly adept in triggering transformative change within the individual. We were taken on a rollercoaster ride around personal energy, voice projection, authenticity and controlling stage fright. Half-way through, one by one we found our voices and at the end, each of us was able to step into our confident presenting personas. Awesome!" Ross R.
"It was really worth attending John's public speaking course. It not only gave me a chance to break through some of my fears, but also gave me an opportunity of meeting some very nice people from different backgrounds. I was quite reluctant in the beginning and was not sure if I should be going for this course or not, but after attending it, I definately made the right decision." Rosy W
"A very insightful and unique course that not only developed my ability to speak in public but also strengthened my debating skills and taught me the importance of not caring what others think. I would recommend this course to anyone aiming to develop their confidence and to master the art of public speaking". Claudia A.
"For me the course hit the right note and connected in a way that I really think could be a turning point. The biggest take home for me was dealing with the root cause of anxiety". Rob B.
"I would like to thank John for such a wonderful day. The course was so much more than what I had envisaged it to be. Thank you for not only providing tips on the practicalities of public speaking, but also for opening my eyes to the possibilities that lie within me. A gift, that will remain with me for a lifetime I am sure, and not just within the domain of public speaking". Monal G.
"I was both nervous and sceptical that anyone could help me overcome my fear of presenting in front of a room full of people. John's short course helped me enormously and I now feel confident enough to do just that. Thank you so much." Emma W, PwC
The One-Day Course will give you the skills you need to get over your fear of speaking in public or online. It will also help you to communicate and come across better in job interviews and in your personal relationships. All you need to know in one day.
Please book via Eventbrite, or for more information e-mail: bookings@thepublicspeakingcourse.com or call +44 7711 384327.
www.thepublicspeakingcourse.com
Cost: £249 incl VAT - with up to 20% discount on group bundles.
A 2-hours online webinar taster session is also available: tasterwebinar.eventbrite.co.uk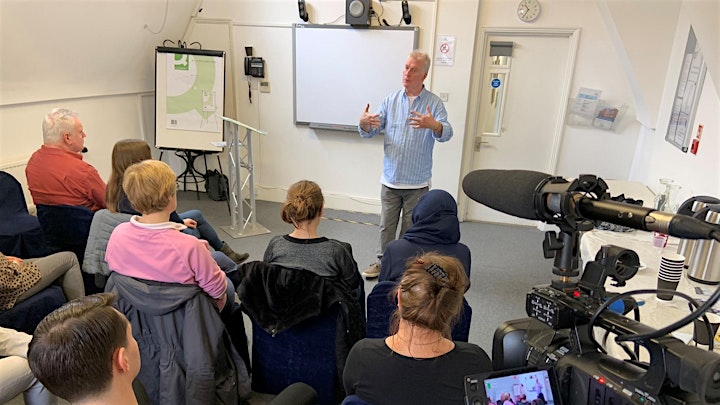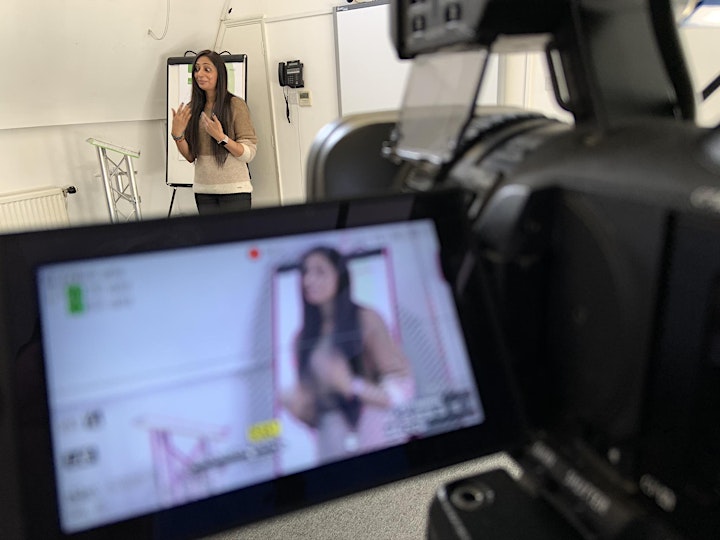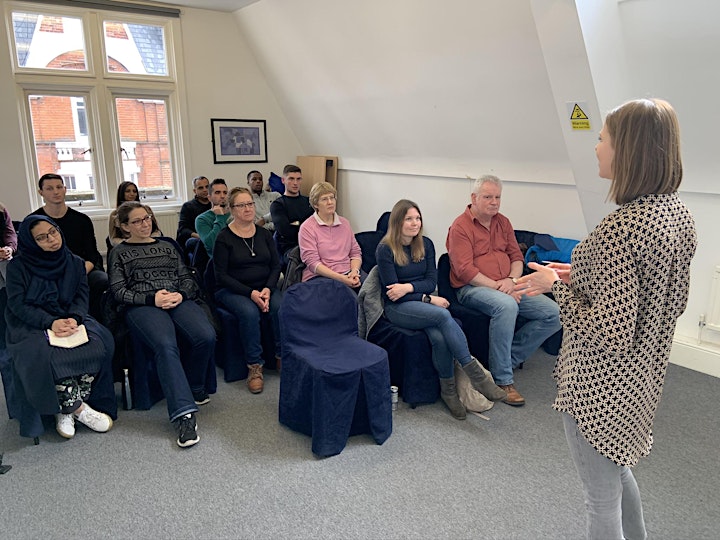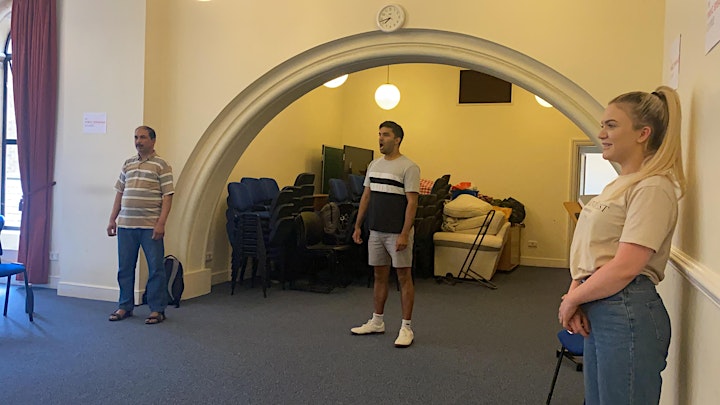 Location
Refund policy
Contact the organiser to request a refund.
Eventbrite's fee is nonrefundable.
Organiser of Frightened of Public Speaking? Fear No More. This Course is For You.
John, who started and runs The Public Speaking Course, is an accomplished actor, presenter, acting coach and mentor. He began his career as an actor working in theatre, television and film. Early on in his career, after leaving The Drama Studio in London, he joined the BBC Radio Drama Repertory Company and appeared in hundreds of radio broadcasts.
He has used his presenting skills to great effect for many large companies and corporations including being the main presenter for BT for five years, travelling all over the UK to present their latest technology to boards, business customers and strategic partners.
On the back of that John was asked to develop a One-Day Course teaching employees to speak and present in public for some of the UK's leading companies.
After many years' experience acting, John attended the UK's prestigious National Film & Television School and moved to directing.
Directing and working with actors, as well as his own acting and presenting experience, make John an ideal person to coach and help prepare people to get up in front of an audience to give a speech or make a presentation on a video call. Without doubt, his experience and skill will greatly benefit any individual who finds that task daunting. The feedback from previous participants on www.thepublicspeakingcourse.com speaks for itself.