Frimley Select would like to invite you to the 20/21 end of season do.
About this event
In what has been a bizarre and sureal 2 years it would be great for everyone to come together and celebrate a great season of football.
We would also like to take this time to celebrate our long standing manager Sammy Dicken in which he is now hanging up the responsibilites of managment. We will all miss Sammys 'inspriational' rants! both before the game, half time, and over a cider in the boozer! I'm sure he will still be down to watch Select, with a pram by his side!
'Dress to impress!'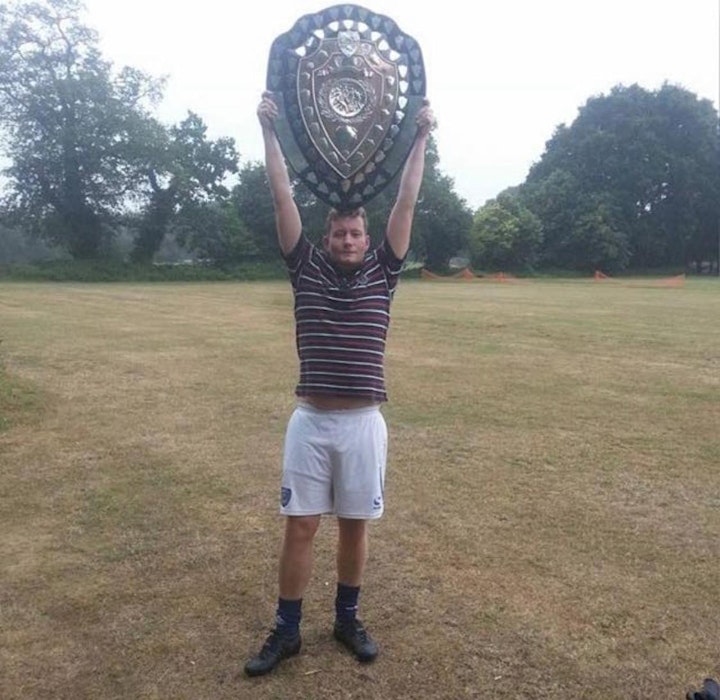 Unfortuantely, earlier this year we lost one of our players grandad Fred Moseley , who would always ask how the 'mighty select' were performing.
We would like to donate some of the proceeds to the Phyliss Tuckwell, which i'm sure you will all agree is for a great cause
We look forward to seeing you all on the night!
#GOTF