Description
Private Yoga or Meditation* (1 to 3 people) Islington - see below
Corporate and home visists available (1 to 6 people) email CityYogi@gmail.com
*Meditation can include a introduction to yogi cold showers, see details below (only available in Islignton)
1 hour mini-workshop format to learn a gentle way into yoga or meditation.
Islington Sessions run Fri and Sat, 11-noon.
Yoga
Paolla uses the Tapasya Hot Yoga sequence (90 min) to help private clients reconnect with basic aligment and core stability. This former ballerina and Vinyasa fan, lost most of her flexibility during 2 years dedicated to meditation studies. That is until she bumped into Tapasya Hot Yoga. Its gentle sequence can allow everyone to improve their experience of yoga.
Meditation
Meditation is based in one of the 7 stages of enlightenment (Patanjali). Opening with a fiery warm-up and guided meditation. We close with a Yin relaxation and long nap. Seesions held in Islignton can include an introduction to yogi cold showers, a tradition of some meditative practices.
Meditation with Cold Showers
Learn the benefits of reconnecting with cold water and how to use it in your meditation/wellbeing practice or sport's routine. After a trial splash we go to the mat for a fiery warm-up, basic breathing techniques and guided medtitation as outlined above. This option is only available for Private Sessions in Islington.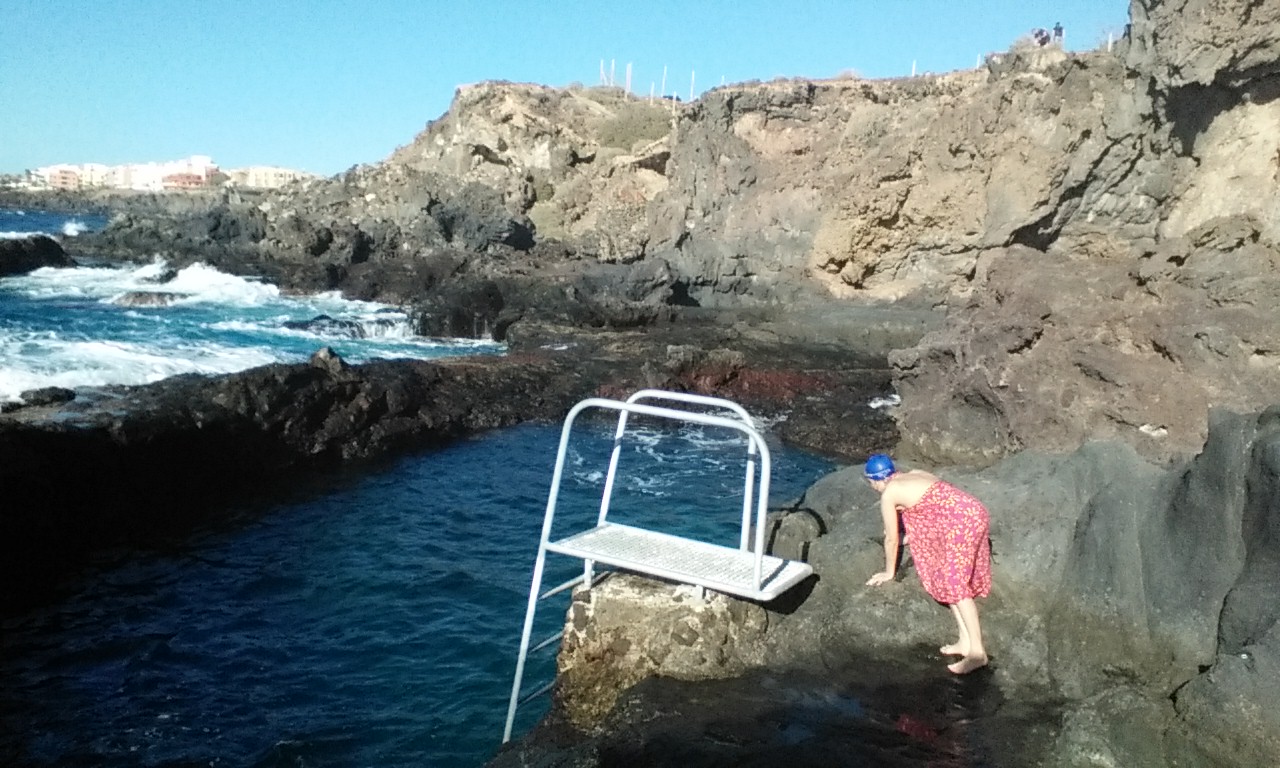 Islington sessions (private residence)*
£35 private / £60 group of 2 or 3
Pay at the Door is available on the drop down of Payment Options
London zone 1-2 sessions (at your home or office)
£50 private / £80 group of 2 to 6 max
Pleasae email me > CityYogiUK@gmail.com
*If you are booking a session in Islington note this is my private residence, a first floor flat with cats. Incense is used unless you have allergies. Remember to bring a bathing suit/short if you want to try a yogi shower. Towel, mats and snacks are provided.
FAQs
What are my transport/parking options for getting to and from the event?
Canonbury Overground (5 min walk)
Highbury Islington tube (10 min walk)
Buses 38, 56, 73, 341, 476 (Okendon rd stop by Sainsbury)
Do I need a mat?
Mats are provided.
What can I wear?
Comfy clotheS and a bathing suit if opting for cold showers with the meditation.
How can I contact the organiser with any questions?
Pls txt 07894460899 or email CityYogiUK@gmail.com