FROM BUSINESS AUTOMATION TO CONTINUOUS VALUE DRIVEN INNOVATION
The race for enterprise business process digitalization is raging. IT is often left behind as enterprise budgets for innovation are shifting
About this event
In October, Devoteam and ITSMF Belgium will organize an event to discuss the innovations in the field of Low-code/No-Code/RPA and how to create a working app factory that benefits your organization.
During this session, we will present the challenges and our field-tested approaches to catch-up and how to take this opportunity to create new app factories. All the while using low-code and RPA platforms.
You will discover how to capture business demands, and create an operating model for your IT department to stay in control of the applications being deployed, while bringing value at speed.
Presented by Stefan Lodewijckx and Arnaud Delcroix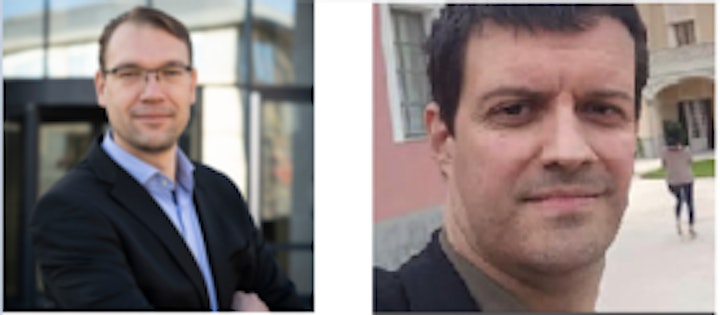 Stefan Lodewijckx has been with Devoteam for over 15 years. He leads their Business Automation department. – He is fascinated by Innovation – Technology and continuous improvement.
He has a strong focus on connecting the dots between business value and the realization via technological innovation.
Arnaud Delcroix is the ESM Practice Manager for Devoteam Belgium.
He's been working for Devoteam for 16 years, focusing on ITSM and ITOM projects.
Arnaud and his team are launching new initiatives within Devoteam to expand the Service Management best practices and lessons learned to benefit the business processes of today's digital enterprises.
Organiser of FROM BUSINESS AUTOMATION TO CONTINUOUS VALUE DRIVEN INNOVATION