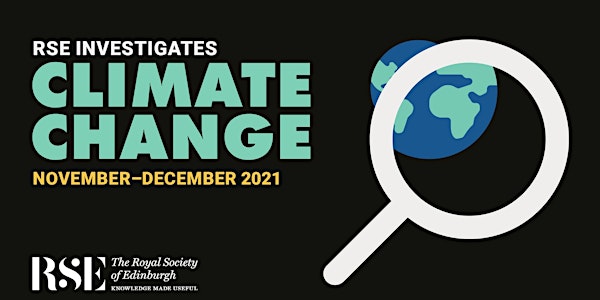 From carrier bags to coffee cups: individual action on climate change
This interactive panel event will examine how climate action is understood and delivered on an individual level.
About this event
While most of us now realise that climate change is an urgent problem, it can be tricky to know just how we as individuals can respond. From eating less meat to catching fewer flights, what actions should we prioritise? How much will they cost us, both in terms of money and the lifestyles we currently enjoy? And – perhaps most importantly – are we as a society prepared to take the necessary steps?
Open to everyone, this interactive panel event will examine how climate action is understood and delivered on an individual level, explaining how our lifestyles translate into carbon footprints that can either be increased or minimised based on the choices we make across many different facets of our lives. Importantly, panellists will present concrete and expert advice to get people thinking about how they can make more environmentally sound decisions.
This event is part of our RSE investigates... climate change series and our regional strategic approach.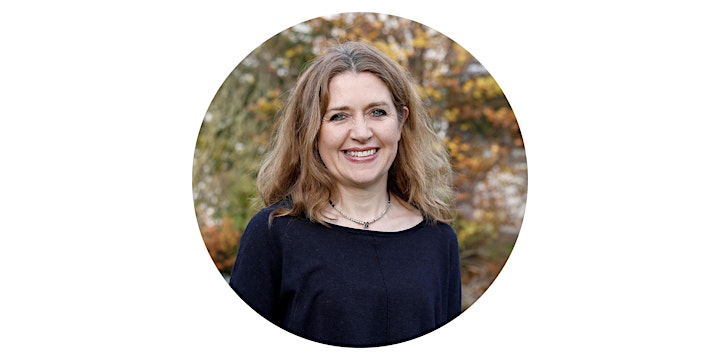 Professor Elise Cartmell FRSE
Elise Cartmell is the Chief Scientist at Scottish Water and is responsible for their Scientific and Business Excellence Services. Elise joined Scottish Water in April 2016 following a career in academia at Cranfield University where she was Professor of Water Technology and Director of Environmental Technology.
Prior to joining Cranfield in 2000 she was a research scientist at WRc plc. Elise is a chemist with a BSc (Hons) from The University of Edinburgh and a PhD from Imperial College, London. She is a Fellow of the Royal Society of Edinburgh and the Royal Society of Chemistry. She is on the UK Water Industry Research (UKWIR) Board. Elise remains an active applied scientist and is recognised as an authority on wastewater treatment with special reference to trace contaminants (including pharmaceuticals), resource recovery and off-grid sanitation developments.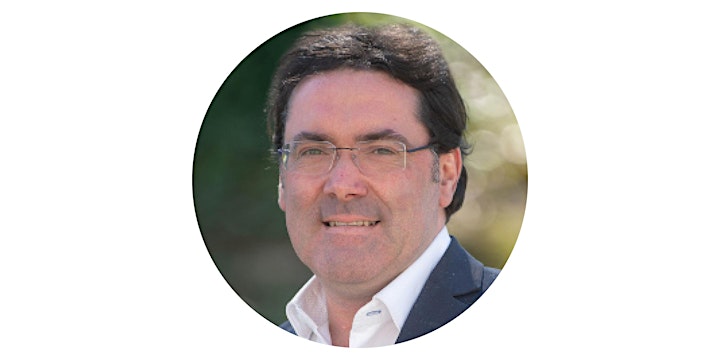 Professor Iain Docherty FRSE
Iain Docherty is Dean of the Institute for Advanced Studies and Professor of Public Policy and Governance at the University of Stirling. Iain's research and teaching addresses the interconnecting issues of public administration, institutional change and city and regional competitiveness, with particular emphasis on the structures and processes of local and regional governance, policies for delivering improved economic performance and environmental sustainability, and the development and implementation of strategic planning and transport policies. Iain is one of three senior researchers leading the EPSRC-funded project on the transport and mobility implications of the COVID-19 pandemic. His other current roles include Scottish Ministers' appointee on the governance boards overseeing the revised National Transport Strategy, Strategic Transport Projects Review and Scottish Climate Assembly.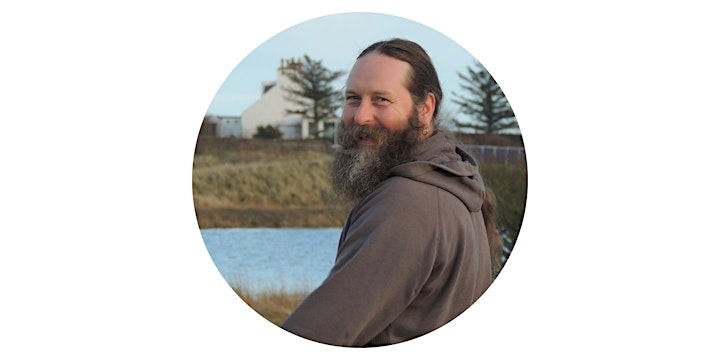 Professor Pete Smith FRSE
Pete Smith is Professor of Soils and Global Change at the Institute of Biological and Environmental Sciences at the University of Aberdeen (Scotland, UK) and Science Director of the Scottish Climate Change Centre of Expertise (ClimateXChange). His interests include climate change mitigation, soils, agriculture, food systems, ecosystem services and modelling. He is a Fellow of the Royal Society of Biology, a Fellow of the Institute of Soil Scientists, a Fellow of the Royal Society of Edinburgh, a Foreign Fellow of the Indian National Science Academy, a Fellow of the European Science Academy, and a Fellow of the Royal Society (London).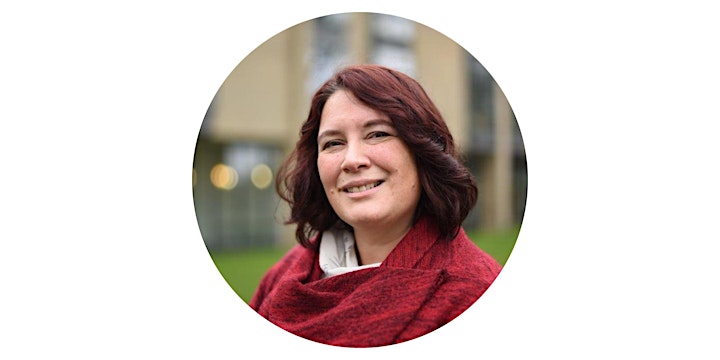 Dr Mhairi Stewart, Young Academy of Scotland member
Mhairi is the Head of Public Engagement at the University of St Andrews. In her role she creates, innovates and identifies the structures and processes that support research to deliver and evidence high quality engagement with wider communities, from the individual to the institutional level. This work facilitates the development and evaluation of public engagement activity and strategies, embedding a culture of engagement throughout institutions and in communities, and thereby empowering researchers and the public alike.