Description
Fostering Pharma collaborations, securing grants for innovation and investment opportunities to innovate in the University setting


The University of Oxford 2013-2018 strategic plan starts with the vision to lead in research and education and foster a culture in which innovation plays an important role, with the ultimate goal to benefit society on a national and global scale. In line with this ambition, the University of Oxford ranked first in the 2016 Times Higher Education World University Ranking, demonstrating all-round excellence including commendable engagement with industry and technology transfer output.
In fact, Oxford is a leading center for innovation, producing more founders of billion-dollar startups that any other institute in Europe. Last year, twenty-one new spinouts were created from Oxford research alone, attracting more than £50 million in early-stage funding grants, investment and partnerships with pharma.
To explore the position senior Oxford researchers (group leaders and postdocs) and clinicians occupy in this equation, Innovation Forum Oxford, in collaboration with the Medical Sciences Division, brings together Oxford academics with facilitators of innovation, industry collaboration, and commercialisation to:
- Highlight opportunities to engage with industry
- Deliver practical knowledge on how to commercialise ideas within the university
- Learn how to seek funding (grants and investment opportunities) and hands-on support and advice for translation of research-based ideas
- Be inspired by the experience of fellow group leaders who successfully commercialised their lab-based findings and established rewarding industry collaborations
- Create a platform for interaction between scientists, clinicians, and industry partners to foster translational collaboration
Target audience: Group Leaders, Postdoctoral Researchers, and clinicians
When: 5pm Tuesday 19th September 2017
Where: Lecture Theatre, Richard Doll Building, Old Road Campus
********************************************************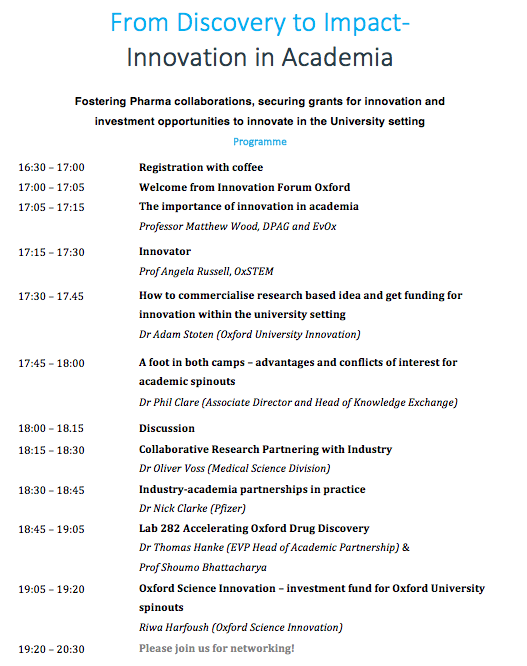 Directions to Lecture Theatre 1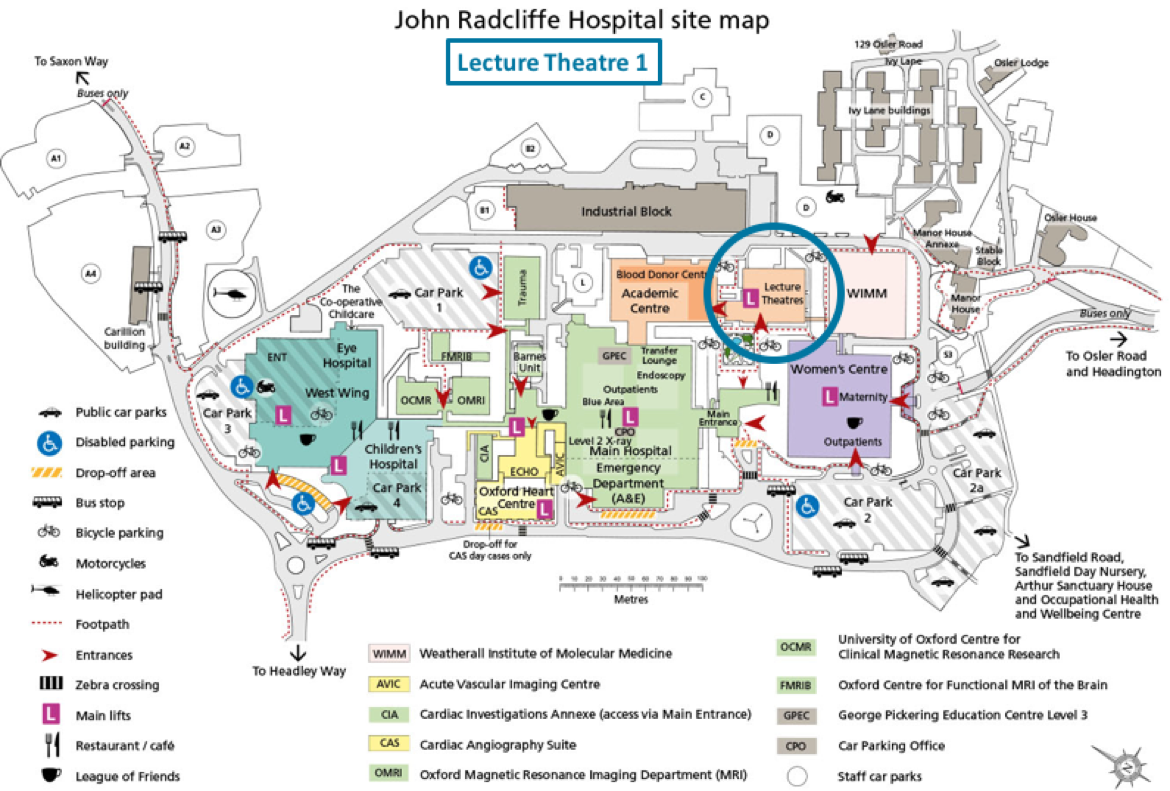 ---
SPEAKERS' BIOGRAPHIES
Professor Matthew Wood, Deputy Head - Medical Sciences Division, University of Oxford; Founder and Director - Evox Therapeutics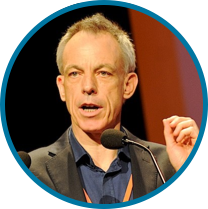 Matthew Wood is currently Professor of Neuroscience and Deputy Head of the Medical Sciences Division at the University of Oxford and directs the Laboratory of RNA biology and Neuromuscular Disease. This Laboratory comprises a 37 strong, world leading team investigating development of RNA-based medicines for neuromuscular disease. In 2016 the Oxford Centre for Translational Neuromuscular Science was established, core-funded by Muscular Dystrophy UK, and Directed by Wood. Wood is a leading pioneer in the field of oligonucleotide therapies and co-leads the International MDEX Consortium with Muntoni of UCL – a major international translational medicine collaboration to develop oligonucleotide treatments for Duchenne muscular dystrophy and related neuromuscular conditions. The first oligonucleotide developed by this Consortium (Eteplirsen) recently received accelerated approval by the FDA as the first ever treatment for Duchenne muscular dystrophy. Wood has global influence in this field through his work and as an executive member of the global alliance TREAT-NMD. Wood is also a pioneering international leader in the field of exosome / extracellular vesicle biology. In 2011 he and colleagues made the landmark discovery that exosomes could be developed into a therapeutic technology for the delivery of macromolecular biological drugs to target tissues including the brain. This has led to fundamental advances in exosome biology and in 2016 resulted in creation of a new spin-out biotechnology company Evox Therapeutics of which Wood is a founder and Director. Amongst many responsibilities in the Oxford Medical Sciences Division Wood plays a leading role in innovation related activities, including as a Director of the University of Oxford's technology transfer organization, Oxford University Innovation (http://innovation.ox.ac.uk). He is also has from 2016 a Director on the Board of MedCity (http://www.medcityhq.com) – the biosciences innovation organization of the south east of England representing 5 major academic institutions and promoting life sciences investment, entrepreneurship and industry in the region.
Professor Angela Russell, Co-founder - OxStem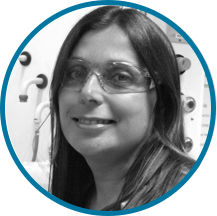 Prof Angela J. Russell gained her DPhil in Organic Chemistry in 2004 under the joint supervision of Steve Davies and Tim Perera from Yamanouchi plc (now Astellas Pharma Inc.). In March 2006 she became a Departmental Research Lecturer in Organic Chemistry and in July 2007 was awarded a prestigious Research Councils' UK Fellowship in Medicinal Chemistry. In 2014 she became an Associate Professor of Medicinal Chemistry. In her academic career Angela has realised several successful multidisciplinary research collaborations, including identifying small molecules to upregulate utrophin for the treatment of Duchenne Muscular Dystrophy, developing novel inhibitors and activators of developmental signaling pathways and new anti-cancer agents. Since 2005 Angela has initiated a number of collaborative programmes involving the discovery and development of small molecules to manipulate stem cell fate. Angela has published over 80 original articles, book chapters and patent applications. She co-founded the Oxford spin-out MuOx Ltd, acquired by Summit Therapeutics plc in 2013, and co-founded OxStem Ltd in May 2016. OxStem Ltd aims to identify new classes of drugs that can re-programme or stimulate existing endogenous cells to repair tissues in age-related conditions including cancer, neurodegenerative diseases and heart failure. The company raised £16.9M, a record for a UK spin-out, to fund the development of a series of daughter companies. In November 2016, Angela was named as a 'Rising Star' in the 'BioBeat 50 Movers and Shakers in BioBusiness 2016' report. Released annually, the report celebrates 50 outstanding women entrepreneurs and business leaders who are recognised for their contributions to global health innovation.
Dr Adam Stoten, Chief Operating Officer - Oxford University Innovation (OUI)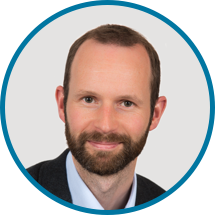 Adam is the COO for Oxford University Innovation Ltd (OUI), the technology transfer company of the University of Oxford, and is responsible for the Licensing & Ventures and Consulting Services activities, in addition to several business support groups. He has worked for more than 15 years in commercial roles encompassing business development and licensing, new venture formation, product development, lobbying/advocacy and general management. Prior to his current role Adam led the Life Sciences Licensing & Ventures Group at OUI, where he oversaw the formation of more than 20 new spin out companies and led the creation of LAB282, a £13M partnership with Oxford Sciences Innovation plc and Evotec AG to accelerate Oxford drug discovery activities. Between 2010 and 2013 Adam worked as Deputy General Manager for the Oxford-Emergent Tuberculosis Consortium Ltd, a joint venture between the University of Oxford and Emergent BioSolutions Inc, which raised more than $30M to conduct the first ever efficacy study of a next generation TB vaccine in infants. Prior to this Adam worked in healthcare consulting with Technomark Ltd and then in increasingly senior commercialisation roles at OUI.
Dr Oliver Voss, Business Development Manager - Medical Sciences Division, University of Oxford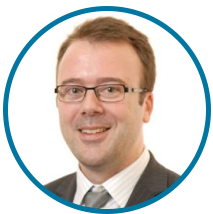 I joined the team in 2012 and have worked on business development partnerships and projects focussing on areas of inflammation and neuroscience research Prior to this role I worked for Ogilvy CommonHealth in account management for a range of multinational pharmaceutical companies. My scientific background is in neuroscience and I was a postdoc in the Pharmacology department here in Oxford for over three years.
Dr. Nick Clarke, Head of UK Academic Partnerships, External Science & Innovation - Pfizer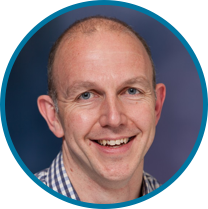 Nick is based in the UK to lead our interactions with the academic & medical institutions of the Global Medicines Excellence Cluster (GMEC) in the Pfizer Rare Disease Consortium and the broader Research Unit relationships with all UK institutions.
Nick has a wide breadth of experience across the preclinical and clinical phase of drug development and in a variety of therapeutic areas including allergy, respiratory, inflammation and rare disease. Nick has over 19 years pharmaceutical and 5 years academic experience and obtained his PhD in Anatomical Neuropharmacology at the University of Oxford in 1997 following his Bachelor's degree in Pharmacology.
Professor Shoumo Bhattacharya, BHF Chair of Cardiovascular Medicine - University of Oxford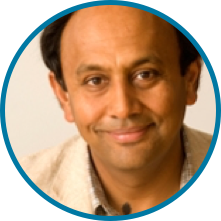 Shoumo Bhattacharya is BHF Chair of Cardiovascular Medicine. He studied medicine at the All India Institute of Medical Sciences in New Delhi, trained in cardiology at Northwick Park and Hammersmith Hospitals, where he was also a MRC Training Fellow with James Scott. He followed this with Fellowships at the Dana-Farber Cancer Institute with David Livingston, and was then a Wellcome Senior Fellow at Oxford. His primary focus in the last few years has been the development of novel therapeutics and targets.
Dr Thomas Hanke, Executive Vice President, Head of Academic Partnerships - LAB282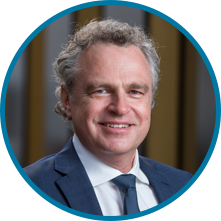 Since December 2016, Thomas is overseeing a growing portfolio of strategic academic partnerships at Evotec, spearheaded by LAB282 in Oxford. From November 2013 to November 2016, Thomas was responsible for scientific advancement and commercial licensing of Evotec's preclinical R&D projects in the areas of inflammation and immuno-oncology, with a particular focus on building high-value, performance based drug discovery alliances with academia and pharma.
From 2007 to 2013, Thomas was Sourcing Director at the Biopharmaceuticals Research Unit of Novo Nordisk, where he identified and evaluated partnering opportunities related to compounds, targets and technologies within haemophilia, autoimmune/inflammatory diseases, growth disorders and protein technologies. At Novo Nordisk, Thomas initiated agreements with academic institutions and biotech companies both in Europe and the US.
Prior to joining Novo Nordisk, Thomas was co-founder and Chief Scientific Officer at the German biotech company TeGenero, where he headed the R&D efforts to develop first-in-class immunomodulatory monoclonal antibodies (2002-2007).
Preceding his entrepreneurial activities, Thomas was group leader and Assistant Professor for Immunobiology at the University of Würzburg (1999-2002) following a PostDoc at the University of California in Berkeley where he researched basic cellular immunology (1996-1999). Thomas received his Ph.D. in Biology from the University of Würzburg in 1995. He is (co-) author of approx. 30 scientific papers in peer-reviewed journals.
Today, Thomas has 20+ years of experience in research and drug development in academia, biotech and pharma. Fostering innovation and continuous improvement, Thomas manages cross-functional teams as an assessor / developer, sets directions and builds trust in a company.
Riwa Harfoush, Head of Network Intelligence - OSI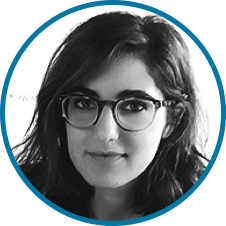 Riwa leads Network Intelligence at Oxford Sciences Innovation, an investment company focused on turning world-beating IP from the University into enduring companies.

Previously, Riwa co-founded a think tank and special projects agency focused on the intersection of Technology and Culture. She is co-writing a forthcoming book and recently taught an MBA course at Sciences Po in Paris on Innovation and Disruptive Business Models.

She was Head of Innovation Growth Strategy at global Innovation and Foresight firm Idea Couture, before taking on the role of Managing Director for the MENA business. In her 5+ years with the firm, she was dedicated to helping Fortune 500 organisations prepare for and shape the future, from defining the industries of tomorrow to designing strategies to capture disruptive growth.


---
SUPPORTED BY: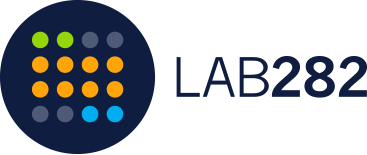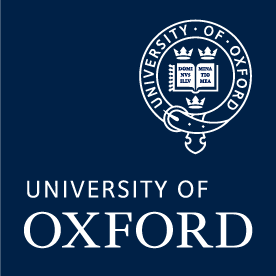 INNOVATION FORUM PARTNERS: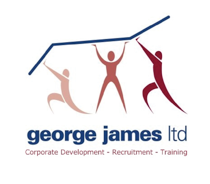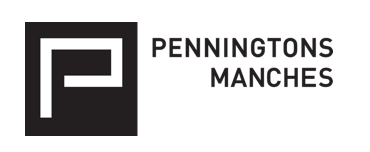 INNOVATION FORUM OXFORD LOCAL PARTNERS: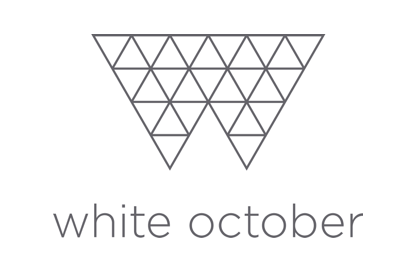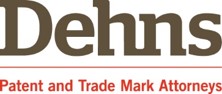 About the Innovation Forum
The Innovation Forum seeks to promote innovation by building bridges between academia, industry and government and linking innovative minds across disciplines. They are a global network of researchers and entrepreneurs active at the Universities of Cambridge, Oxford, London, Edinburgh, Copenhagen, Lausanne, Barcelona, Hong Kong and Tokyo. For more information, please visit: www.inno-forum.org