Description
About the session
Want to engage in more creative methods of characterisation? From Faces to Fiction, brought to you by acclaimed historical fiction author Clare Harvey, uses portraits (painting and photography) to catalyse the creation of an original piece of writing, with an emphasis on building character. Passing on the techniques she uses in her own work, Clare will lead you through a series of guided writing prompts to build character, location and emotional context in your work. You will leave the session with an inspired first draft that you can then develop into your own unique short story, poem, scene from a novel, or work of flash fiction.
About Clare Harvey
Clare Harvey is a historical fiction author currently published by Simon & Schuster. She has an MA in Creative Writing from the University of Nottingham and is a member of the Society of Authors and the Romantic Novelists Association. Her new book, The Escape, launches on 24th January 2019.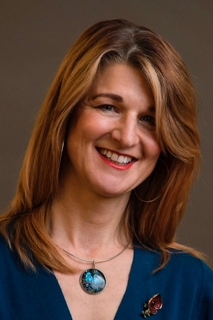 Book your place
The price for this course is £15 for general admission and £12 for NWS members. Book your place below, or to find out about joining NWS, head to our membership page.