Authors Norman Bissell and Mandy Haggith discuss creating fiction from true historical events, through research and creative license.
About this event
Join authors Norman Bissell and Mandy Haggith as they discuss the creative process of writing a novel based on true historical events.
Bissell's novel Barnhill follows the last six years of George Orwell's life, as he struggled to finish his manuscript for what would become 1984 on the secluded Scottish isle of Jura. The Lyre Dancers by Mandy Haggith is the third installment in the Stone Stories trilogy, the engrossing tale of former slave, indomitable survivor and now matriarch Rian, who has returned with her daughters to her Celtic homeland to navigate plundered riches, feuding warlords, betrayals and menacing curses.
Together, they discuss the necessary research involved in taking real life events into fiction, constructing a story based on that research and making decisions about departing from the known facts where required to benefit the story. Norman and Mandy will also read short extracts from their books.
Please only book 1 ticket per device you wish to watch on, rather than 1 ticket per person attending. The Zoom link will be sent to you within the event confirmation email.
NORMAN BISSELL'S first poetry collection Slate, Sea and Sky features poems written in his native Glasgow and on the Isle of Luing where he now lives in sight of Jura. His work has been widely published in newspapers, books and journals, and he has spoken at many festivals and cultural events, including Glasgow's Aye Write! book festival and the Edinburgh International Book Festival. In 2014, he was awarded a Creative Scotland artist's bursary for research and professional development to write his novel Barnhill.
Barnhill: a novel by Norman Bissell
MANDY HAGGITH lives in Assynt in the northwest Highlands of Scotland, where she combines writing with sailing, environmental activism and teaching – she is a lecturer in literature and creative writing at the University of the Highlands and Islands. The Lyre Dancers is her fifth novel and the third in the Stone Stories trilogy, which began with The Walrus Mutterer (2018), longlisted for the Highland Book Prize, and continued with The Amber Seeker (2019). Mandy is also the author of three poetry collections, a non-fiction book and numerous essays, and the editor of a poetry anthology.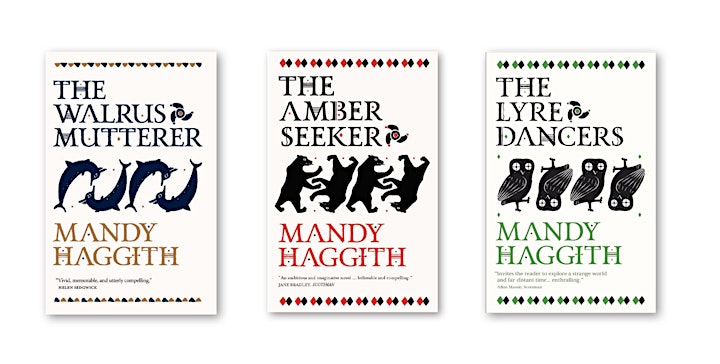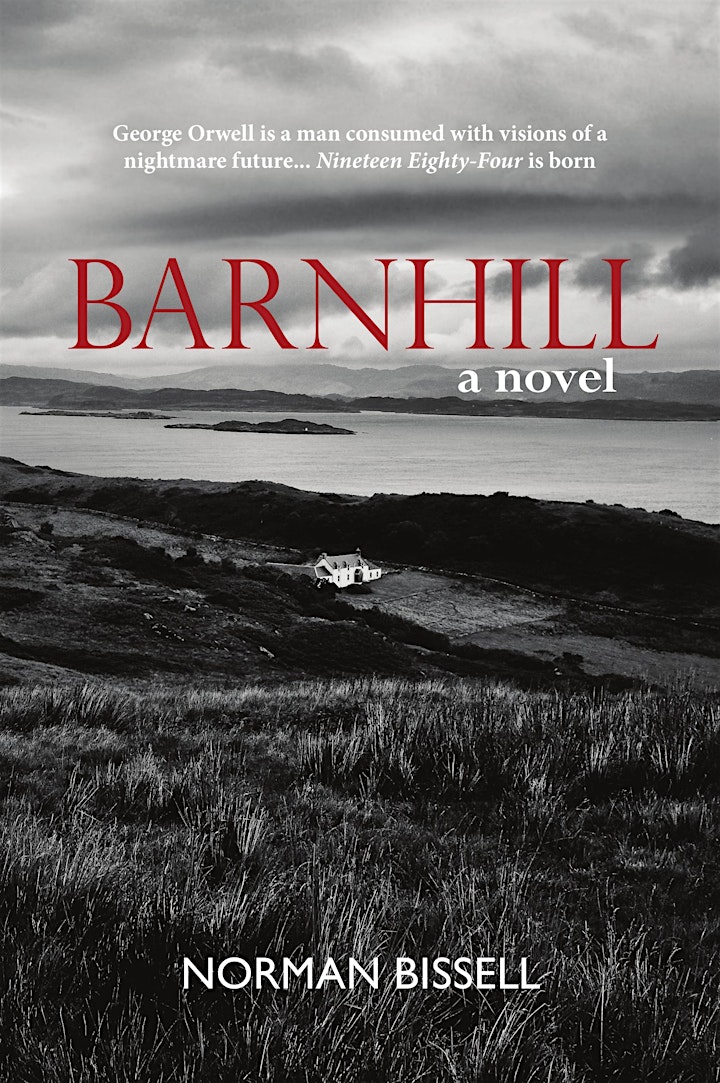 Organiser of From Fact to Fiction: Norman Bissell in conversation with Mandy Haggith