Join human rights lawyer turned award-winning poet, Mona Arshi in conversation.
About this event
Join human rights lawyer turned award-winning poet, Mona Arshi in conversation with University of Liverpool English Professor and highly regarded poet in her own right, Deryn Rees-Jones. Mona will discuss her newfound literary life and read from her latest collection, Small Hands before opening out for audience questions.
Bio
A highly successful human rights lawyer with Liberty, Mona turned to poetry mid-career and signed with Liverpool University Press imprint, Pavilion Poetry. Her first collection, Small Hands secured the industry-leading Forward Prize for Best First Collection.
This event will be followed with a drinks reception in the Waterhouse Cafe and a book signing through the festival bookseller, Blackwell's.
Concessions
We are committed to making all our events as inclusive and accessible as possible.
For more information, and to check your eligibility, please read the following information.
Discounted tickets are available to all events
• Disabled – in receipt of a disability benefit or other support.
• Student – anyone over the age of 16 who is in full-time education.
Community & School Groups
We love to welcome community and school groups to our events! We may be able to arrange a block booking and preferential seating. Contact us to find out more.
Proof required
If you have purchased a concession ticket, you may be asked to provide proof of appropriate concession status in order to gain entry to the event.
The following forms of identification are accepted:
Disabled – letters from Disability Support Services, Personal Independence Payment (PIP) letters, appropriate Travel/Leisure Cards, and blue badges.
Student – a valid student card, we accept NUS as well as cards issued by your school, college or university.
Benefits recipient – a recent letter or any government document (dated within three months) which states that you are in receipt of benefits, or living in social housing.
Please do not worry if you don't have the above stated documentation, you can contact us ahead of your visit for advice and we will always look to accommodate your needs.
Contact Us
Email: events@liverpool.ac.uk
Telephone: 0151 795 5574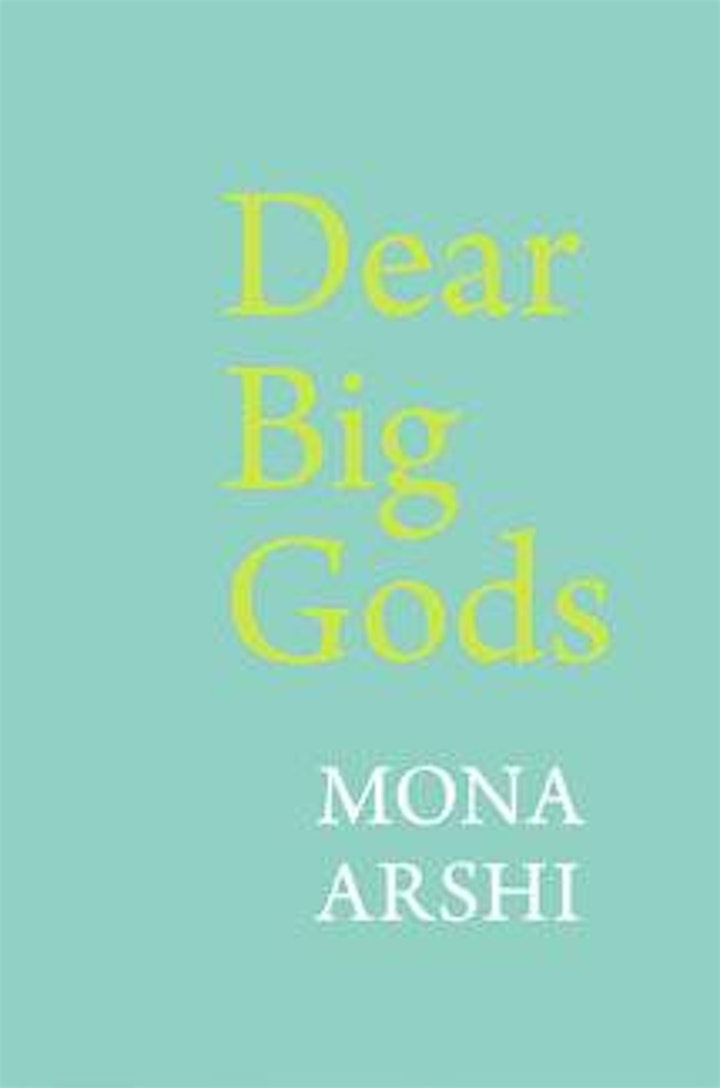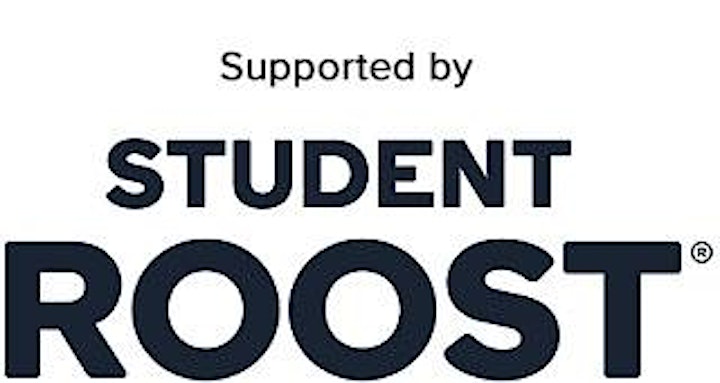 Organiser of From human rights to poetry with Mona Arshi
The Liverpool Literary Festival is set to be an exhilarating weekend of discussions, readings and debates reflecting the insatiable curiosity of both the city and University of Liverpool.
The Festival offers you the opportunity to enjoy readings by internationally celebrated writers, explore significant cultural issues through historical and contemporary perspectives, as well as engage in lively and challenging debate.
Supported by Student Roost and Bruntwood