Description
Today, every ninth person does not have enough nutrition.
By 2050, we will need to feed two billion more people.
How can scientific innovation help achieve global nutritional equality and health without overwhelming the planet? How can we decrease the footprint of agriculture and increase farming yields? How can we use resources more efficiently while generating less waste?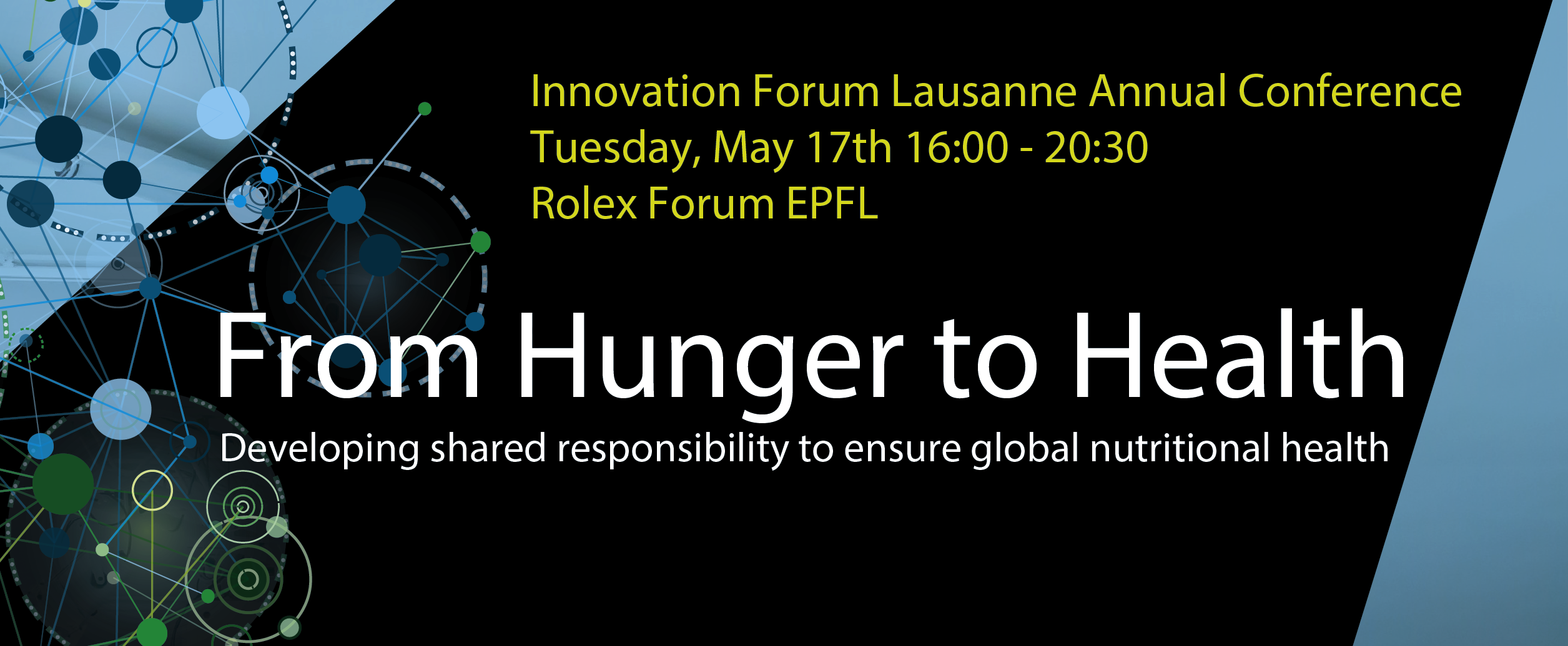 Schedule
17:30 - 18:00
Networking Break & Booths
18:00 - 19:25
19:30 - 20:30
Networking at the Rolex Forum "Cafétéria Paul Klee"
More information here