Description
Have you just hatched the worlds greatest idea *ever*, but feel a bit unsure of how to take it to the next level and make it all actually happen?
GA have teamed up with Angel Investment Network to co-host an evening for all you aspiring founders, makers, doers, and entrepreneurs out there with the aim to bring some clarity to what happens after you've hatched the idea — and what it takes to approach investors, go through pitch-after-pitch-after-pitch, and ultimately raise your first round of investment.
No matter which sector you're in, what idea you're sitting on, or what product you're building – this evening will be for everyone and all wanting to hear first-hand stories and insights from our truly inspiring and diverse expert panel.

—

Speakers

Olivia Sibony – Head of Impact Crowdfunding – Angel Investment Network, Seedtribe.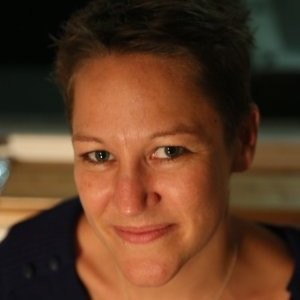 Liv started her career at Goldman Sachs before leaving to launch her foodtech startup, Grub Club, which she sold to Eatwith in 2017.

As an ex-founder, she was only too aware of the challenges entrepreneurs face in raising funds and wanted to help make this process more efficient and transparent. So, she then joined Angel Investment Network (having raised money for Grub Club through them) to launch and grow SeedTribe, a spinoff platform focused specifically on connecting "impactful" businesses with investors.

She is also a Board member of UCL's Fast Forward 2030, which aims to inspire the next generation of entrepreneurs to launch businesses that address the UN's Sustainable Development Goals (SDGs).

—

Ed Stephens – Head of Partnerships & Investor Relations – Angel Investment Network, Startup Microdose Podcast.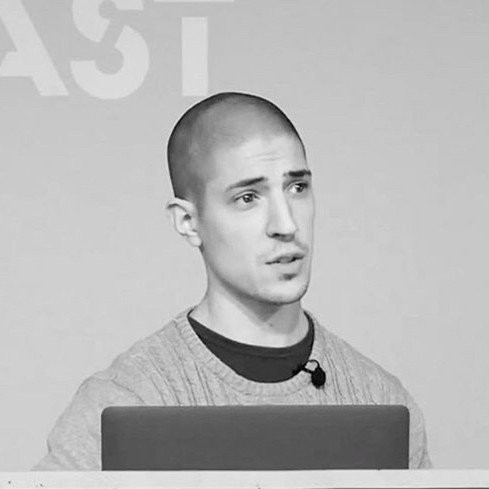 Ed is Head of Partnerships & Investor Relations at Angel Investment Network and is responsible for raising investment for over 400 startups since 2011, including: what3words, SimbaSleep, Novastone, LuckyTrip and SnapHR.
He co-hosts The Startup Microdose – an industry-leading podcast discussing stories and ideas with interesting figures from the global startup scene including the founders of Huel, Sweatcoin, What3words, Depop and Founders' Factory.
He has also worked on Sean Ellis' Growthhackers.com, as a startup mentor for Cinnamon Bridge and BBC Worldwide and as an organiser for TedxClapham.
—

Anthony Rose — Founder & CEO — SeedLegals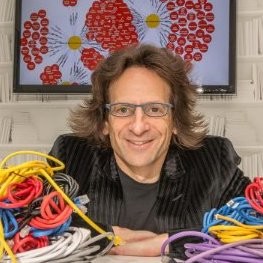 Anthony is the founder and CEO of UKTN Startup of the Year 2017, Seedlegals - the world's first platform to automate and digitalise all the legal work around funding rounds (think, Term Sheets, Shareholder Agreements, Articles, everything!). All done at a fraction of the cost of a lawyer and in a
much shorter timeframe.

Anthony is a serial technology entrepreneur, founding and exiting multiple companies including Beamly, 6Tribes, and QJAM. He also managed the launch of BBC iPlayer in 2007, for which Wired UK named him 'the man who saved the BBC'.

—


Wil Harris — CEO & Co-founder — Entale Media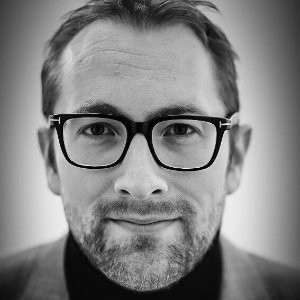 Wil is the founder and CEO of Entale Media. Backed by Founders Factory and Ascension Ventures, the Entale platform is revolutionising the production, discovery and listening experience of podcasts and other audio content.
Wil's entrepreneurial experience includes selling his first company, ChannelFlip, to TV production giant NewsCorp and then working as Head of Digital for Condé Nast where he was responsible for bringing their many prestigious publications (incl. Vogue, GQ and Wired) into the digital age.
—

Make sure to RSVP today so you don't miss out!
See you then!
GA & Angel Investment Network

—

In partnership with




Angel Investment Network is the world's largest an online platform connecting entrepreneurs with angel investors. Launched in 2004 by London-based founders James Badgett and Mike Lebus, the platform has networks in over 80 countries and over 1 million users.