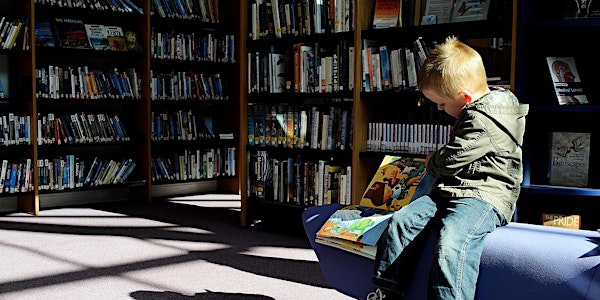 From Little Acorns ... developing reading comprehension in Essex
Join Deputy Head and English Lead Rachel Pritchard as she shares an overview of the reading programme she has developed in Essex.
About this event
As English Lead in her teaching school, and having a passion for helping children leave primary school as successful readers, Rachel has designed and delivered training based on her successful practice with a reading programme that has impacted schools across the county and beyond from Early Years to Year 11.
After the shock at the complexity of the 2016 KS2 SATs reading paper, and seeing the frightened 'rabbit-in-the-headlights' looks on the faces of the Y6 children, Rachel knew there had to be a change in the way her school approached the teaching of reading. What had been intended to be a training day for staff in her own school turned into a 3-day course for local schools. Later, being part of a half a million-pound SIF bid through Essex, this was extended to four days.
Rachel will share her experience of developing this successful programme.