Description
From Mate to Manager
Making the transition from Mate to Manager aimed at aspiring or new to management
Understand issues, which may prevent the successful and stress-free transition into a new management role and the specific actions, which will tackle these issues effectively.
This workshop is interactive and has no power point slides, it relies on facilitator and delegates bringing together shared experience and how to tackle the transition. It looks at the 10 most common pitfalls that new managers face and most importantly how to overcome them!
Objectives:
- To identify the pitfalls a manager may make in a new management role
- To state specific actions that can be taken to ensure a stress-free transition from "Mate to Manager"
Always Consult are Growth Hub Gurus - part of our existing 'extended team' of consultants . Gurus work with us to provide the delivery of specialist business support services here at the Marches Growth Hub Telford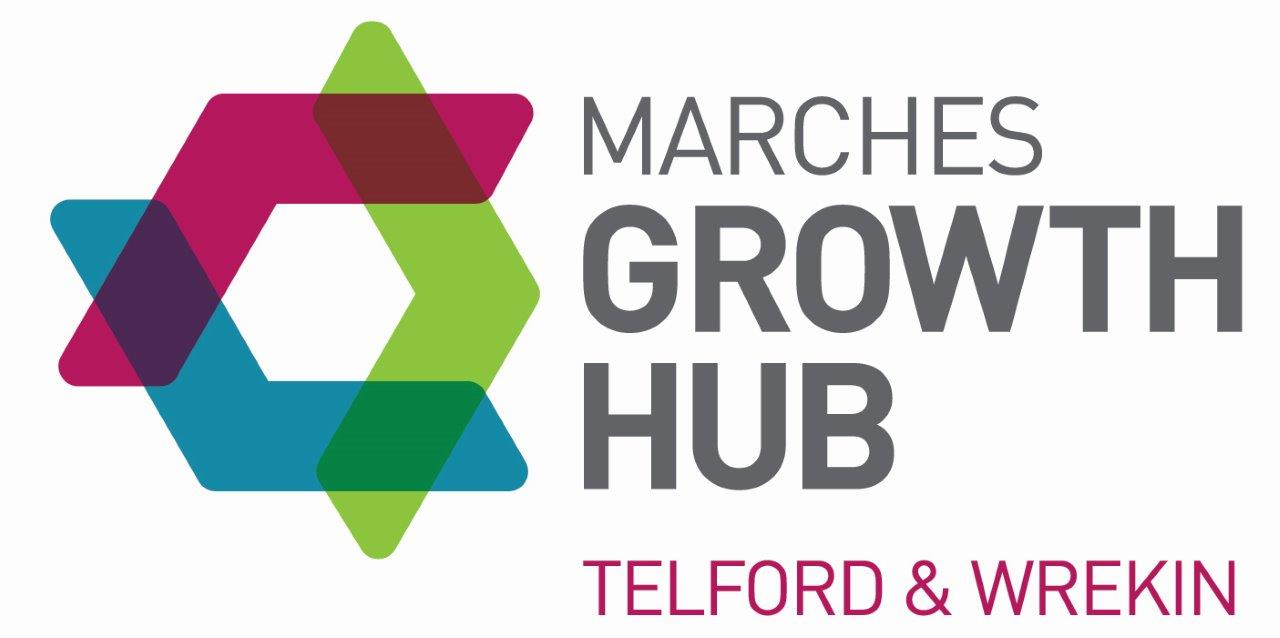 Organiser of From Mate to Manager
Always Consult is an accredited provider of specialist professional training in the fields of leadership and management, coaching and business startups to name a few.
Courses are presented by experienced specialists in their respective fields, and Always Consult prides itself on being small enough to provide the personal touch and design bespoke courses when required.