Visit our historic watermill and learn how the grain is milled and turned into edible delights.
About this event
Taste our freshly baked goods made from the flour milled in our mill and learn about the different types of grain that turn into our food.
Different grains produce different flour which in turn produces different food. Travel through the watermill to the top floor and listen to our bakers and millers explain why different flours are better for different types of baking. Taste the various bakery items to see the difference.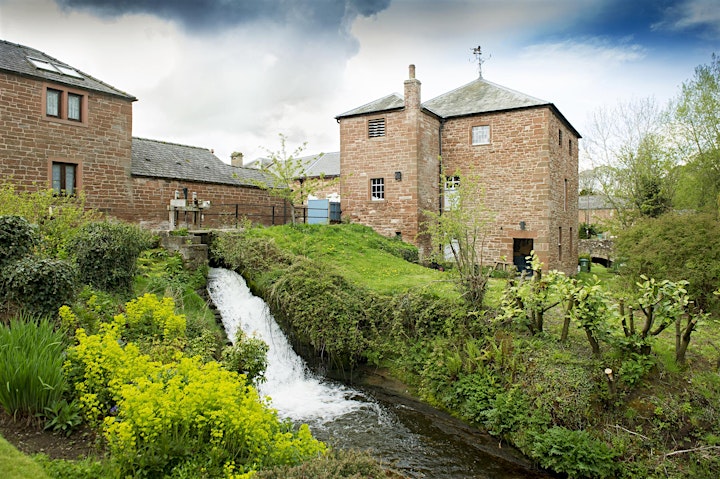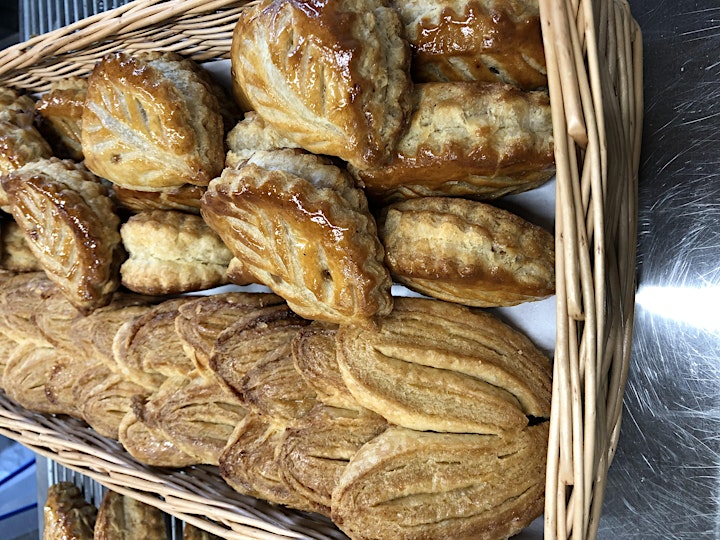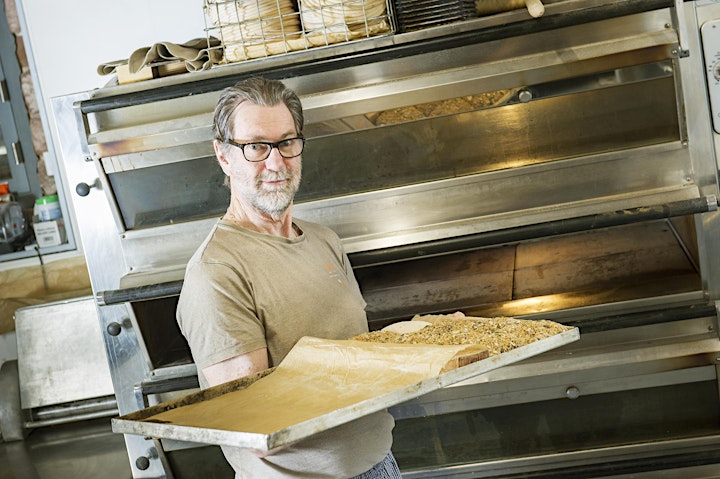 Organiser of From Mill to Mouth