Description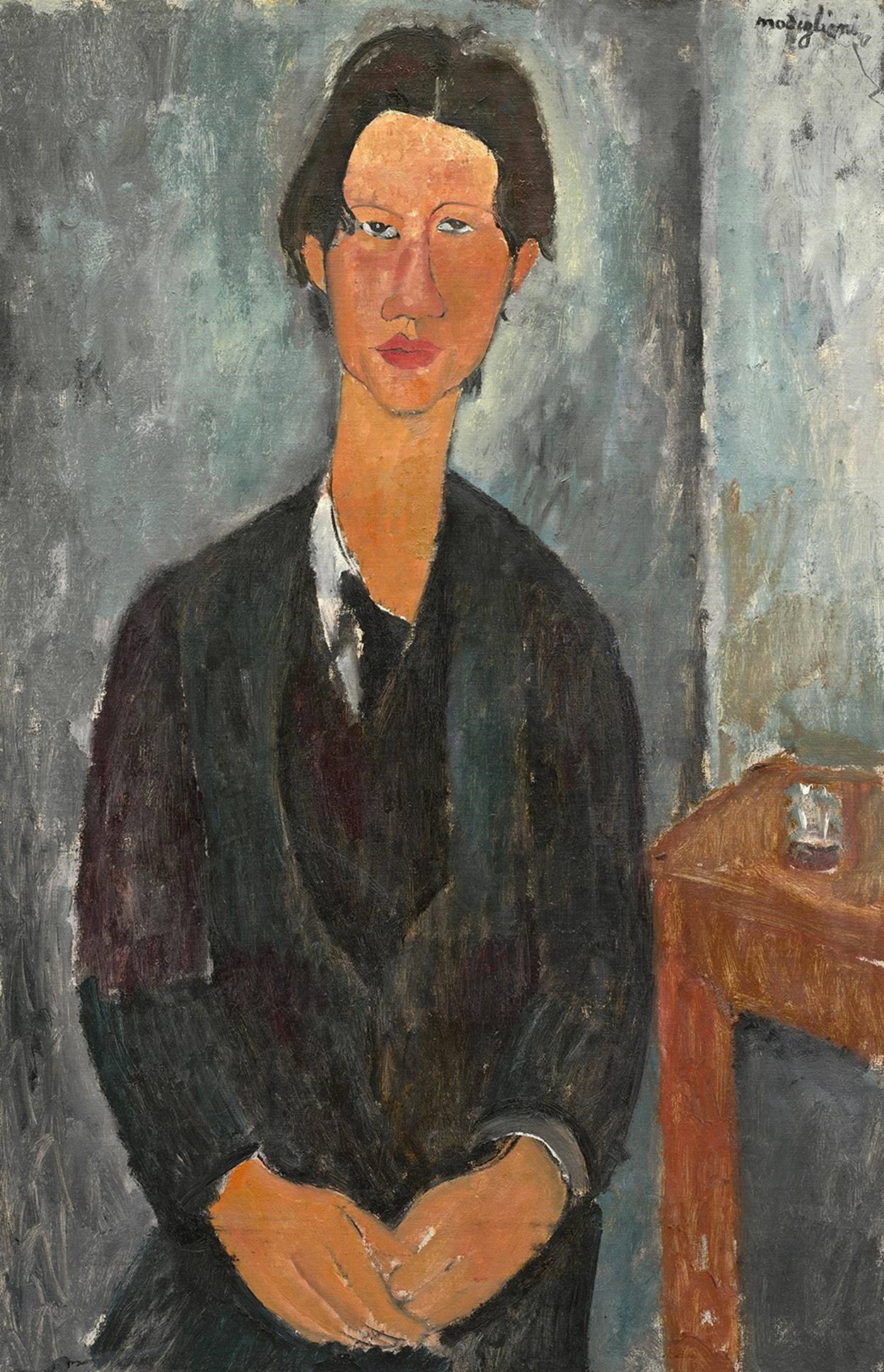 FROM MORNING
TO MIDNIGHT
BY GEORG KAISER
TRANSLATED BY DENNIS KELLY
Director John Walton

Wednesday 30 November – Saturday 3 December, 7.30pm
Friday 2 – Saturday 3 December, 2.30pm
Webber Douglas Studio
Performed by BA (Hons) Acting CDT students, working alongside students from the BA (Hons) Theatre Practice

A young clerk steals a million pounds from the bank he works in to help a beautiful Italian customer, who he believes wants to elope with him. Having burnt his bridges, he embarks on an extraordinary journey to find some meaning to his life.
This German expressionist play explodes the cosy hypocrisy of bourgeois life and has been brought to vivid life in Dennis Kelly's translation which premiered at the National Theatre in 2013..
#CSSDFromMorning
By arrangement with Casarotto Ramsay & Associates Limited.
About The Show
Latecomers will not be admitted to this performance.
Please ensure that all mobile phones and pagers are switched off. Video and audio recording and flash photography are not permitted. No food or drink is allowed in the performance space.
General Ticket £10/£5, please apply the appropriate Discount Codes.
MORNING_CONCESS - For Concession Tickets, discounted by £5,
MORNING_STUSTAFF - For Current Staff, Students, (1 Free Student Ticket per show), discounted by £10.
PLEASE NOTE THAT ONCE A BOOKING IS CONFIRMED THE TICKETS ARE NON REFUNDABLE. PROOF OF ELIGIBILITY IS REQUIRED FOR ALL CONCESSION TICKETS.