A new park in the sky – Camden Highline – is launching soon. How will it change Camden, and what can we learn from New York's High Line?
About this event
Join a fascinating debate with the Dean of The Bartlett, Christoph Lindner, editor of Deconstructing the High Line: Postindustrial Urbanism and the Rise of the Elevated Park, Simon Pitkeathley, CEO of Camden Town Unlimited and the Camden Highline, and Jodie Eastwood, CEO of London's Knowledge Quarter.
We'll explore learnings from the New York High Line, and the impact this famous park has had on the city and people of New York. We'll ask how the 'High Line effect' might shape the future of Camden, and whether tourism, gentrification and investment can or will benefit the local community.
Through an interactive Q&A with the speakers, you'll have a chance to ask your questions and join the debate.
Live Event
While this is primarily a live-streamed event, we have capacity for 30 people to attend the recording at the Bloomsbury Theatre Studio. We have now sold out however welcome you to join us online.
About the speakers:
Simon Pitkeathley has been CEO of the multi-award winning Camden Town Unlimited since 2007. As well as being CEO of Camden Collective, Euston Town, Camden Highline and Alternative Camden, he is also the Co-Chair of Cross River Partnership and Chair of Camden Giving. Simon sits on the London Enterprise Action Partnership (LEAP) and is its Champion for Small Business. 
Jodie Eastwood is the CEO of London's Knowledge Quarter, a consortium of knowledge creators within a one-mile radius of Kings Cross. As a gateway to knowledge of every kind, the Knowledge Quarter opens doors for visitors, students, researchers and people who live and work in Camden. She has worked with the Knowledge economy for the past 18 years, with roles at the British Library, Creativeworks London, Queen Mary University, London Metropolitan University and the London Chamber of Commerce and Industry.
Make sure to check out the full Bartlett Together Festival 2021schedule
----------------------------------------------------------------------------
This event is a part of the Bartlett Together Festival 2021 and open to UCL staff, students and members of the public.
This event will be streamed live through Zoom. Please ensure you download Zoom and create an account prior to the event.
We will be recording this event and making it available on the Bartlett website.
If you would like to notify the event organiser with any accessibilities needs, please allow 2 working days notice. You can contact Nishat at n.tasnim@ucl.ac.uk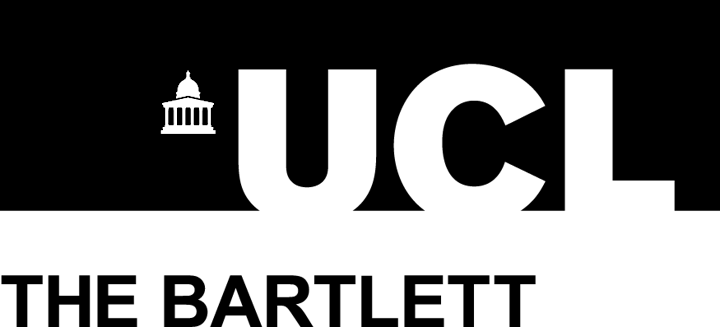 Organiser of From New York to Camden: The High Line Effect [LIVESTREAM]