From Odessa With Love: book launch and conversation with Vladislav Davidzon
Join us for a conversation with Vladislav Davidzon about his new book and Ukraine's contemporary cultural scene.
About this event
Vladislav Davidzon's From Odessa With Love: Political and Literary Essays in Post-Soviet Ukraine (Academica Press, 2020) traces the story of Ukraine's journey over the last decade, and where it may be going next. Davidzon has been covering post-Soviet Ukraine for the past ten years, a tumultuous time for that country and the surrounding world. The 2014 Revolution of Dignity heralded a tremendous transformation of Ukrainian politics and society that has continued to ripple and reverberate throughout the world. These unprecedented events also brought about a remarkable cultural revolution in Ukraine itself.
From his vantage point as a journalist and editor, Davidzon came to observe recent events and societal changes in Ukraine, to write about them for a Western audience. We look forward to hearing from Vladislav in conversation with Marina Pesenti, to speak about his book, as well as about Ukraine's contemporary cultural scene.
This event is held in partnership with the London Branch of the Association of Ukrainians in Great Britain, and supported by the Hexagon Society.
Speaker:
Vladislav Davidzon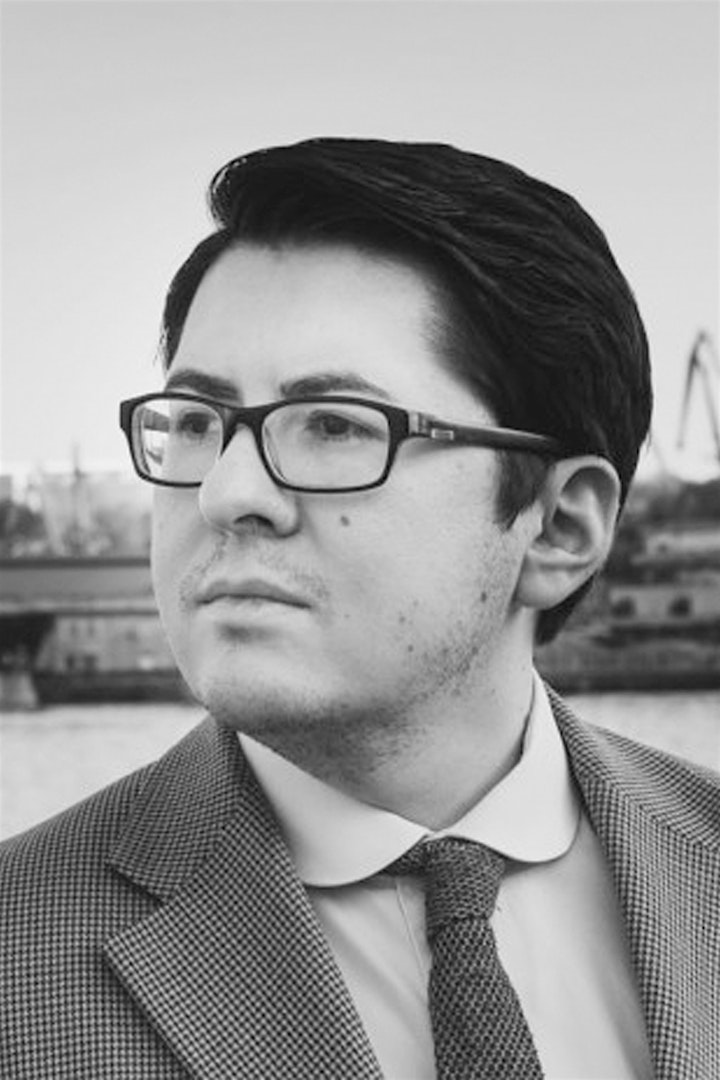 Vladislav Davidzon is a nonresident fellow at the Atlantic Council's Eurasia Center. Since 2018, he has served as a co-producer for a television series on the effects of the dissolution of the Soviet Union. He is the European culture correspondent for Tablet Magazine in Paris, France. While working at the magazine, he has been an investigative journalist and researcher with assignments in Russia, Ukraine, England, and Poland. In 2015, Davidzon founded the Odessa Review and served as its chief editor until July 2018. His writings have been featured in numerous publications, including the Wall Street Journal, The Critic, Foreign Policy, Bookforum, the New York Observer, and the American Interest. Davidzon holds a master's degree in human rights and democratization from the European Inter-University Centre for Human Rights in Italy.
Moderator:
Marina Pesenti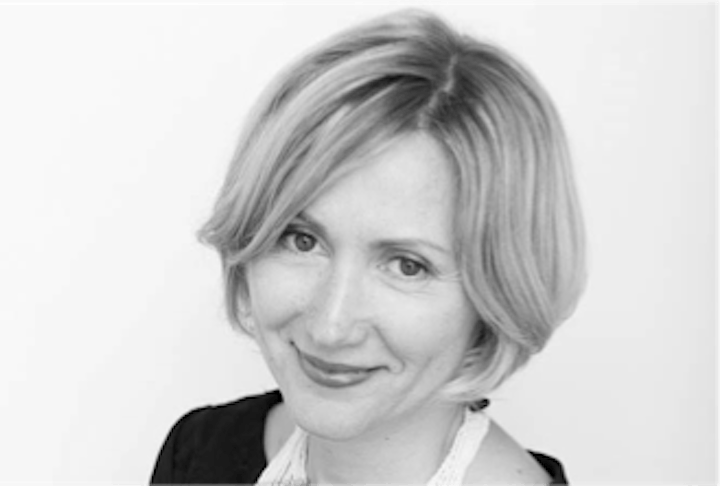 Marina Pesenti was the director of the Ukrainian Institute London in 2015-2020, overseeing significant growth and expansion of the Institute and its activities. Marina has 20 years of professional experience, covering media, public affairs, conference producing and cultural management. She spent 10 years with the BBC World Service in London, producing and presenting programmes in Ukrainian and English. Marina has done analytical research for think tanks, such as Legatum Institute in London, Kennan Institute in Kyiv. Her most recent piece of research, "Cultural Revival and Social Transformation in Ukraine," was published by Chatham House in 2020. Marina contributes to British and Ukrainian media: her pieces appeared in "The World Today," Atlantic Council, Novoye Vremya, Kyiv Post. She is originally from Kyiv, holds a BA degree in cultural studies from the Kyiv-Mohyla Academy and an MSc degree in European Political Economy from the London School of Economics.
Organiser of From Odessa With Love: book launch and conversation with Vladislav Davidzon
The Ukrainian Institute London is a UK charity that provides information and broadens knowledge in the UK about Ukraine and Ukrainians, in the realms of arts, language, literature, history, religion, culture and heritage, traditions and current affairs.  The Institute is an affiliate of the Ukrainian Catholic University,