From the invasion of Africa into the Colonial period and the Civil Rights Movement. From 1619 to 1969 the Black Woman's power is revealed
About this event
She Took Justice: The Black Woman, Law, and Power – 1619 to 1969 proves that The Black Woman liberated herself. Readers go on a journey from the invasion of Africa into the Colonial period and the Civil Rights Movement. The Black Woman reveals power, from Queen Nzingha to Shirley Chisholm.
In She Took Justice, we see centuries of courage in the face of racial prejudice and gender oppression. We gain insight into American history through The Black Woman's fight against race laws, especially criminal injustice. She became an organizer, leader, activist, lawyer, and judge – a fighter in her own advancement.
These engaging true stories show that, for most of American history, the law was an enemy to The Black Woman. Using perseverance, tenacity, intelligence, and faith, she turned the law into a weapon to combat discrimination, a prestigious occupation, and a platform from which she could lift others as she rose. This is a book for every reader.
Format
This is an online conversation with Professor Gloria J. Browne-Marshall author of She Got Justice. The Zoom link will be sent one hour before the event starts. Please check your JUNK mail.
Queen Nzinga was an African Queen who fought against the European invasion of southern Africa (Congo/Angola). The Queen Nzinga lecture series features African female academics / holders of expert knowledge speaking on topics of their choice on a monthly basis. The Nzinga lecture series will provide a regular platform for women of African descent to highlight important issues in an academic setting. See previous Queen Nzingha lectures here: https://www.youtube.com/blackhistorywalks
About the Speaker: Gloria J. Browne-Marshall is a writer, civil rights attorney, playwright, and Professor of Constitutional Law at John Jay College (CUNY). Gloria taught in the Africana Studies Program at Vassar College. Prior to academia, she litigated cases for the Southern Poverty Law Center, Community Legal Services, and the NAACP Legal Defense Fund, Inc. She is the author of Race, Law, and American Society: 1607 to Present, The Voting Rights War, and The Constitution: Major Cases and Conflicts. Gloria is the recipient of a Pulitzer Center Grant and Frederick Lewis Allen Fellowship.
Other coming online events from www.blackhistorywalks.co.uk :
African Women Resistance Leaders: Political and Spiritual course Part
African Odysseys Black Films and White Power
Black Presence in the National Gallery
African Graphic Novels; the rise of Black superheroes
The economic impact of African hair, local and global
The Black history of video games
Science Fiction Fantasy and the Caribbean: Barbados
Hip hop to Opera via Negro Spirituals
Black history bus tour
Black history river cruise
Darcus Howe day
African Animations day
Join mail list at www.blackhistorywalks.co.uk for advance notice of all events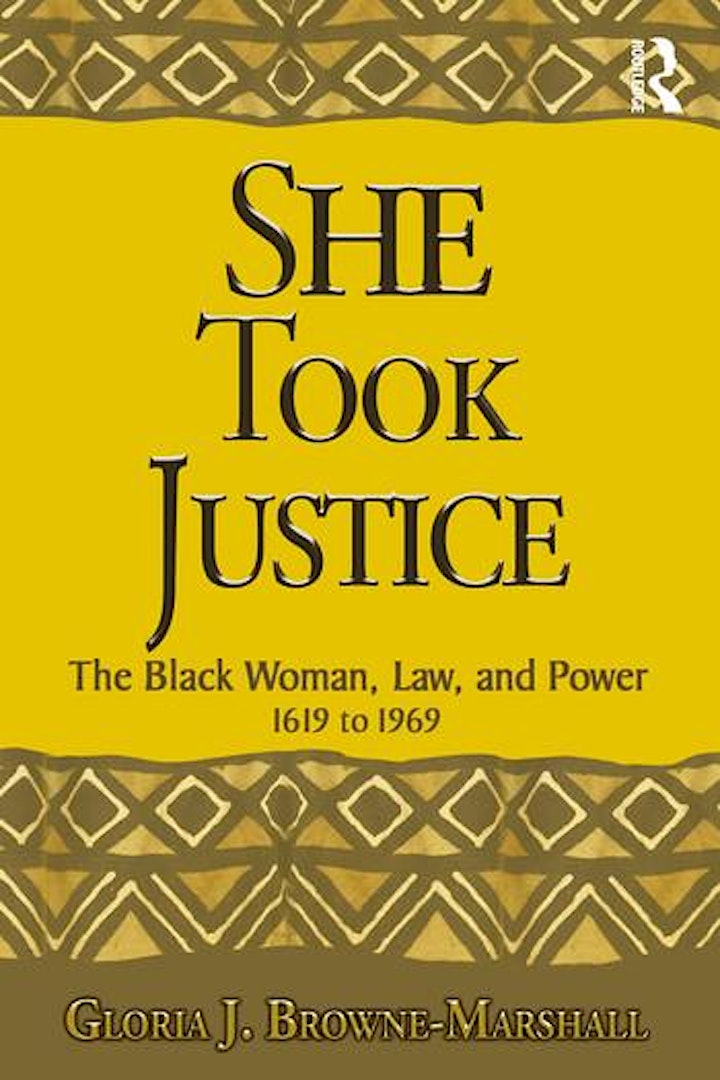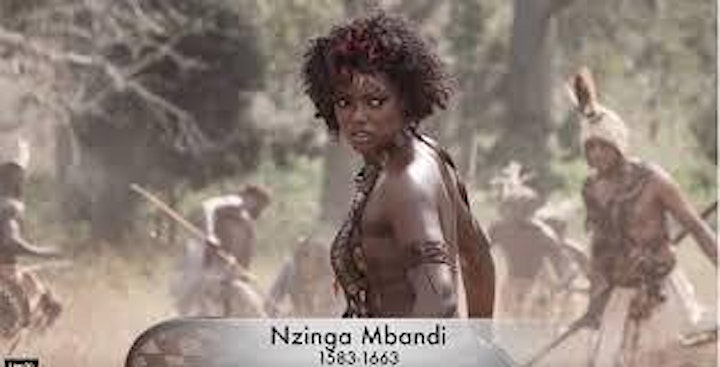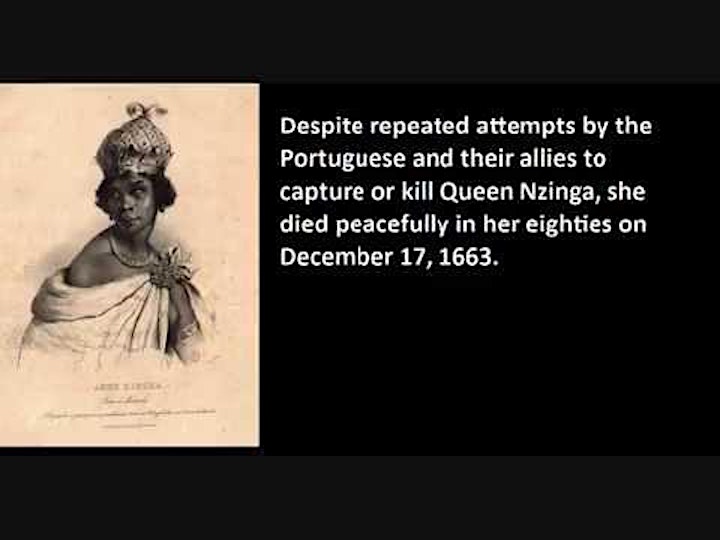 Organiser of From Queen Nzingha to Shirley Chisholm (Nzingha 105)
Black History Walks offers guided Walking Tours of London to include its African history which goes back 3500 years. We run bus and river tours too.Walks take place in 12 different areas.We also offer films, talks and workshops each month all year. See website or join mail list for details.