TV psychologist Stelios Kiosses, presenter on Ch 4's 'The Hoarder Next Door', in conversation with Alistair Ross, Professor in Psychotherapy
About this event
People learn best in conversation. They enter into a dynamic dance of listening, hearing, responding, feeling, and thinking. Sometimes the steps are clear and forge a new path ahead, but at other times we can get tangled and trip over one another.
This FREE webinar welcomes people to share in just such a conversation. It will draw on the experiences of peoples whose lives have been changed through a relational encounter with Stelios Kiosses.
Participants will be given the opportunity to ask questions throughout the event.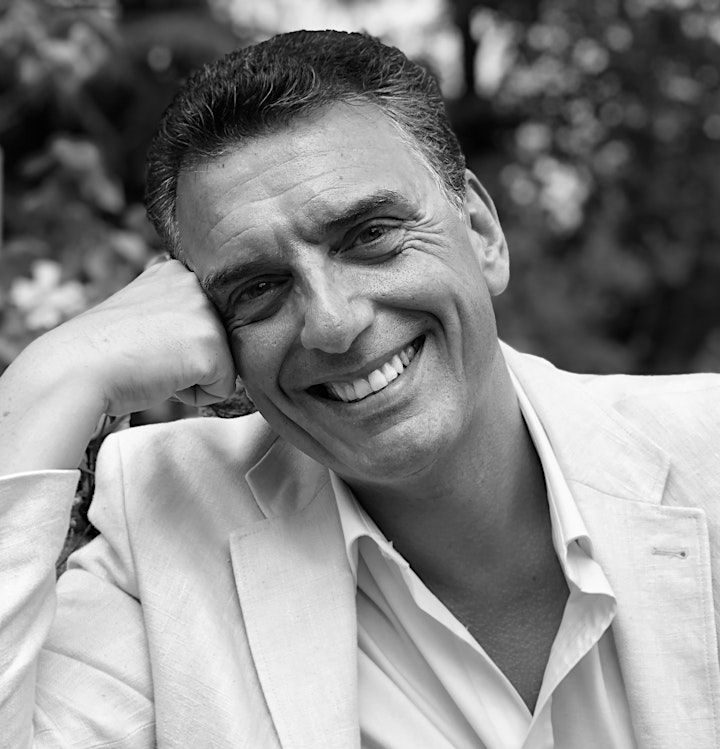 Stelios Kiosses is a psychotherapist and the Clinical Lead for Edison Young People. He manages a multidisciplinary team ensuring the delivery and integration of evidence based clinical and therapeutic practices. He studied psychodynamic counselling and clinical supervision at the University of Oxford and was previously trained in integrative psychotherapy and experimental psychology. He is an associate member of the American Psychological Association and a member of both the British Association for Counselling and Psychotherapy and the British Psychological Society.
Stelios is a faculty member and instructor at Harvard University Extension School.
In his public role he has acted as a UK TV psychologist and presenter for Channel 4's hit series The Hoarder Next Door, narrated by Oscar-winning actress Olivia Colman, and currently is patron of the Prince's Foundation School of Traditional Arts, one of HRH Prince of Wales core charities.
Visit his website to learn more about Stelios and his work, and to view episodes of The Hoarder Next Door.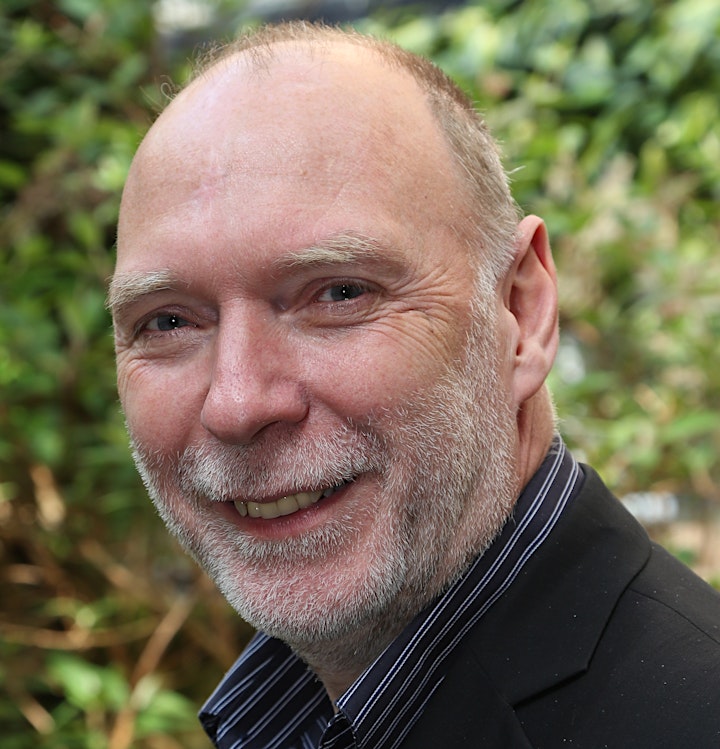 Alistair Ross is currently Associate Professor in Psychotherapy and Director of Psychodynamic Studies at Oxford University. He is also a Governing Body Fellow at Kellogg College, Oxford. His previous career was as a Minister of Religion (Baptist), teaching pastoral care and counselling in various theological colleges, and being Director of the Clinical Theology Association/Bridge Pastoral Foundation. His research interests relate to the interface between religion, spirituality, psychoanalysis and psychodynamic therapies.
He is author of: Freud - Pocket Giant (History Press, 2016); Introducing Contemporary Psychodynamic Counselling and Psychotherapy (Open University Press, 2019); and Sigmund Freud: Life and Work (Rowman & Littlefield, 2022).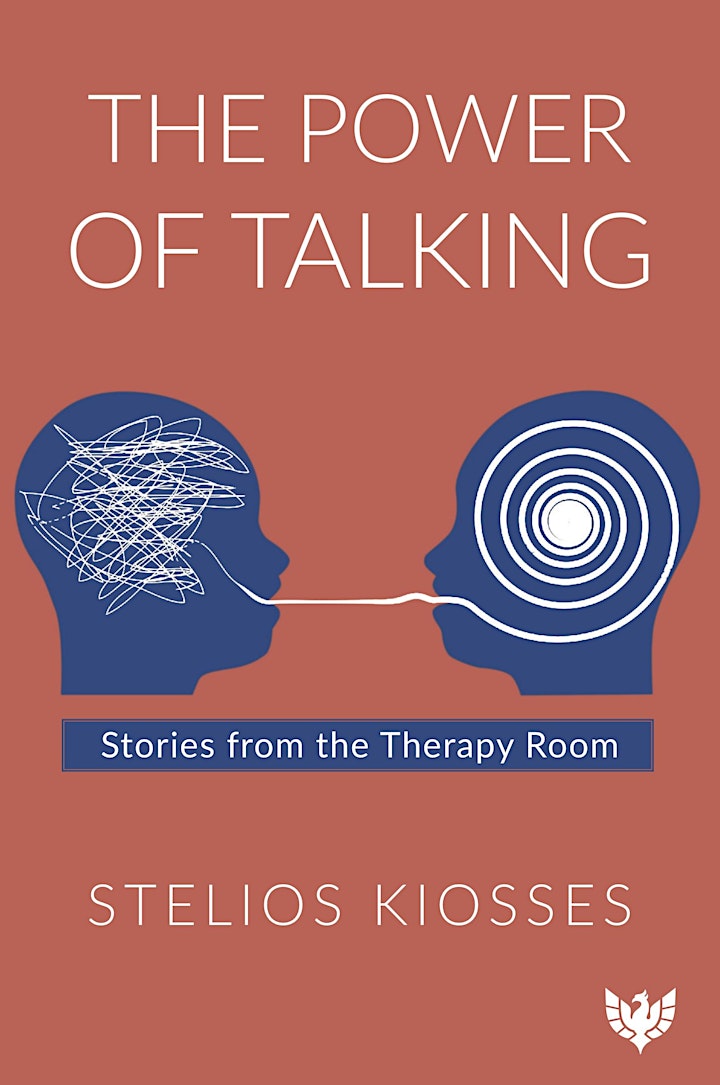 This is a free live webinar hosted via Zoom with the opportunity to ask questions throughout the event using the 'Q&A' function. Participants will not be visible on screen. A recording of the webinar will be automatically emailed to registrants and available to watch for 30 days.
After registering, you will receive a confirmation email from Eventbrite. Please check your Spam/Junk folder if nothing arrives within 24 hours.
Three days before the event, you will be emailed the details of how to log in to the event via Zoom. Again, if you cannot find these, please check your Spam/Junk folder. A reminder will also be sent to you on the day itself.
Organiser of From Repression to Expression: The Power of Talking in Psychotherapy