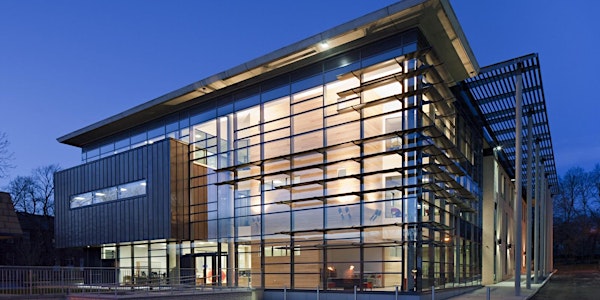 From Resistance to Memory: Understanding Kidnapping in Colombia
From Resistance to Memory: Understanding Kidnapping in Colombia from a Civil Society's Perspective
About this event
This paper examines the dynamics and types of kidnapping – and counter-kidnapping responses– in Colombia. Adopting a sociological perspective, it analyses how kidnapped victims (and their relatives) have developed processes of resilience, civil resistance and cultural memory to claim human rights through collective actions in the face of this threat. It presents a chronology of the kidnapping phenomenon in Colombia since the 1970s. It focuses on how diverse victims have created memory communities in order to distance themselves from official narratives regarding causation and motives.
The main argument of this paper is that by helping the Special Jurisdiction for Peace and Colombia's Truth Commission (mechanisms that are part of the Transitional Justice System in Colombia), these victims' groups – and their socio-communicative strategies, in particular– are part of a power struggle which challenges collective constructions and (re)constructions of the horrors of kidnapping in Colombia.
Addressing specific case-studies of victims' socio-communicative actions, the paper further demonstrates how initiatives included the Adopt a Kidnap Victim´ Project, the Cartography of Mass Graves Project (a method to systematise victims' and perpetrators' narratives to create maps to find the bodies of kidnapped persons), and the radio show 'Voices of Kidnapping´ have affected the construction of social frameworks of resistance and memory against kidnapping in Colombia, as well as the practices by which these communities have been building their shared past.
Location Details
Room 1.09
School of Law
Liberty Building
University of Leeds
LS2 9JT
For sat navs, please use the postcode for Moorland Road, LS6 1AN.
The Liberty Building can also be found on the campus map.
The information you provide will be held by the School of Law, University of Leeds under the University's Data Protection Policy. We will use this information to provide you with updates relating to the event you have registered to attend and may contact you following the event to request feedback (feedback is optional). Information will be retained until the event has passed unless you request to be kept informed about future events from us.
Organiser of From Resistance to Memory: Understanding Kidnapping in Colombia
The School of Law is one of the leading law schools in the UK and has been providing instruction in law since its inception in 1899.
Today, we have a community of around sixty dedicated academic staff and twenty support staff who foster a supportive environment for legal studies at undergraduate and postgraduate level.
The School has been ranked 8th in the UK for the quality and impact of our research, according to the Research Excellence Framework (REF 2014) and 2nd in the Russell Group for student satisfaction.