Description
What is this workshop about and who is it for?

If you are haunted by a presentation or talk to a group which went wrong for you in the past or just feel genuinely nervous about talking in front of people and want to overcome this, our workshop is for you!
How we communicate can define us in so many situations in our lives. Learning to speak in public in front of any group is one of the most effective ways of building your overall confidence in yourself for life and work.
What you will gain from this workshop

Your workshop facilitators Maire and Stephen will take you through an accessible, entertaining and anxiety calming step-by-step journey on how to prepare and deliver a speech or presentation with confidence. Jam-packed full of practical guidance, we guarantee you will end the morning wanting to move from your seat to the floor to speak for yourself. Over the morning we'll cover:
Preparing your speech, knowing your audience and how to plan ahead




Structuring your speech content to flow for impact for any occasion




Enhancing your delivery with a range of invaluable speaking tips




Having strong and effective body language




Managing nerves and other gremlins common to speaking in public




Motivating your mindset to want to speak with top coaching techniques



This will be a fun and interactive workshop where you'll also get a chance to try out techniques you have learned during the morning this safe group space with great workshop resources to take away.
About your facilitators
When it comes to public speaking, Stephen and Maire walk the talk. Regularly speaking and presenting workshops, Maire and Stephen are also public speaking competition winners. Both have also had that stomach-churning fear of public speaking so know only to well how that feels.
From their experience of and passion for speaking, Maire and Stephen want to bring you a hands-on workshop which will positively change how you approach speaking in public forever.
About Stephen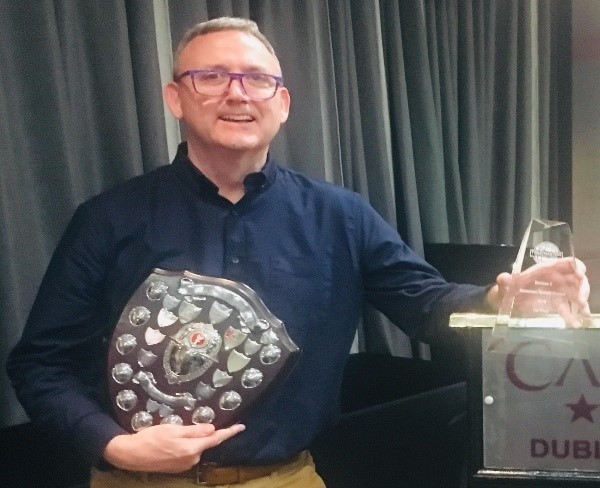 Stephen after over 25 years in the financial services is now the owner of an online and social media company which builds highly successful funnels for entrepreneurs and companies to greatly increase their sales and revenue using the power of social media and automation. Stephen is the Youth Leader Co-ordinator for Northern Ireland for Toastmasters International. He has brought his speaking workshops into local secondary and grammar schools over the last 5 years.
Stephen is passionate about public speaking and the importance of this skill in schools and the work place. His no-nonsense honest approach is refreshing and his passion for young people and adults to learn the skill of public speaking is infectious and inspirational.
Email: stephen@stephen-morrow.com

Tel: 07979 535 999
About Maire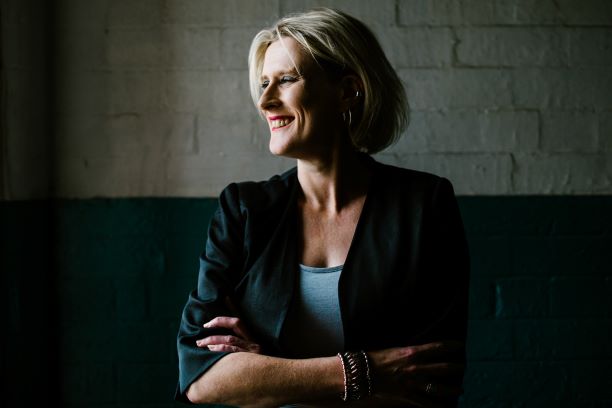 Maire Grattan is the Director of FutureSpark Coaching. As a Life and Leadership Coach, Facilitator and Speaker, Maire specialises in strengths-based mindsets, resilience and collaborative leadership.
Maire is an established member of Belfast Toastmasters, one of the local branches of the global public speaking and leadership organisation Toastmasters International. Maire's key areas of skills and experience include facilitation, motivational workshops, personal, group and executive coachingand organisational engagement.
Email: maire@futuresparkcoaching.com
Tel: 07704 507 485
FAQs
How can I contact the organiser with any questions?
You can contact event organisers Maire or Stephen via the contact details below:
Email: stephen@stephen-morrow.com Tel: 07979 535 999
Email: maire@futuresparkcoaching.com Tel: 07704 507 485
What are my transport/parking options for getting to and from the event?
Our workshop is at the Island Civic Centre, Lisburn and there is a free car parking at the location which is also easily accessible by bus and rail.