Sales Have Ended
Registrations are closed
Tickets have now closed. Please contact Web Marketer or Jessica Draws direct to ask about cancellations.
Sales Have Ended
Registrations are closed
Tickets have now closed. Please contact Web Marketer or Jessica Draws direct to ask about cancellations.
About this Event
Overview
Animated videos are a powerful communication tool, packing a personality punch into even the most boring, complex subjects.
But how do you adopt video into your marketing strategy effectively? And when you've got your video, how do you get it seen by the right people? And when you get it seen, how do you turn all of that 'value of good intention' into cold hard cash?
So glad you asked.
Join Jessica Morgan of Jessica Draws and Louis Halton Davies of Web Marketer at the NatWest Entrepreneur Accelerator Hub on the 29th January 2020 from 12pm midday to find out more.
They'll be run you through an access all areas case study of how working together turned less than £1,000 in advertising spend into over £23,000 of sales in just 2 months.
That's a return of over 2,300%.
And all done by combining animated video with Facebook advertising.
In this session you'll explore:
How to get the most out of your animated video
How to use video to generate new business leads
How to use testing and experimentation to get the most bang for buck
Look forward to seeing you there.
Oh, and there will be FREE FOOD!
Ask anyone who came to our last event, the spread was so delicious they couldn't tear themselves away. You know you want to.
Jessica Morgan
Head Honcho, Jessica Draws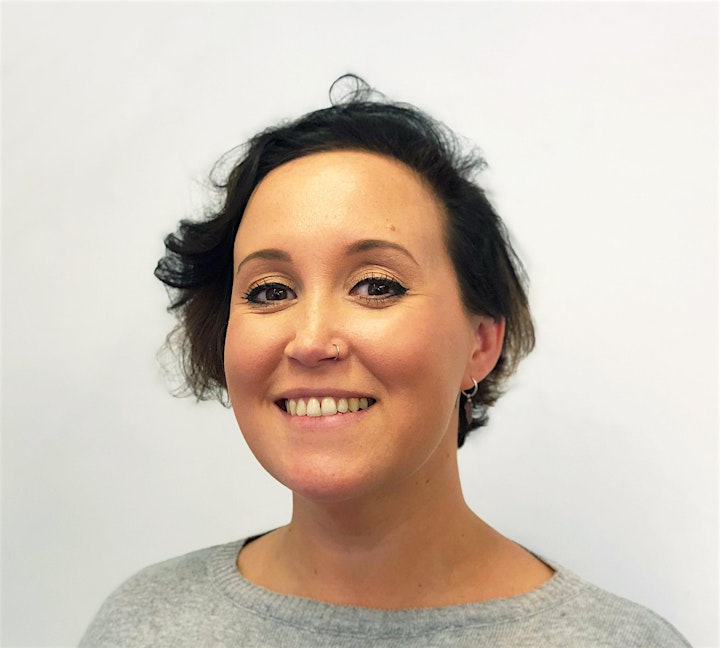 Speaker Bio
Jess Morgan is head honcho at Jessica Draws Media, a creative agency for those brave businesses who want to ditch the corporate culture and embrace personality and authenticity. Since starting the business in 2012, Jess and her husband Dave have grown the agency to a small but perfectly formed team of 5 (6, if you countld the resident office dog, Ruby) with big plans for future growth. Based in the rolling hills of Abergavenny; the team work with local businesses as well as global organisations, helping them make connections with their audiences by telling their story through imaginative imagery and illustration, magical marketing for print and mystifying motion design and animation.
Talk Summary
There's nothing more powerful in the world than a good story, nothing can stop it. Discover ideas on how to harness your unique story, whittle down your 'why's', and how to project your personality to win those clients you really want to work with and be authentic enough to attract the team you really want around you. We're going to share our experiences of our own video marketing campaign, the process; where we started, the questions we asked, the plan we hatched, the creative process we designed and delivered and how we managed to get it in front of our dream clients! This is a real-life case study about what goes into a great marketing video and the results it delivered, so get your notepads at the ready! More than that, this is a story of evolution, transformation, forging a new path, making new rules and breaking them again. If you're good, there may be a sneak peek at something magical at then end.
Louis Halton Davies
Founder, Web Marketer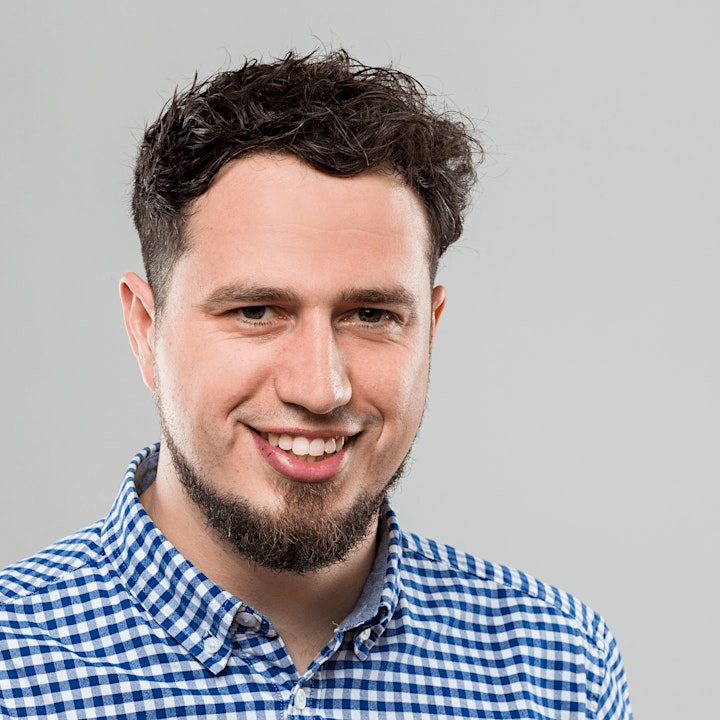 Speaker Bio
Louis Halton Davies, or "Looey HD" as he's often known, started Web Marketer in September 2018. This was after a 9 year career in digital marketing which included working with global brands and leading marketing teams to multiple national awards.
A little over a year later and the team is now 3 people strong, helping clients reach new customers using search & social advertising and unlocking untapped opportunities using website analytics.
Louis has racked up experience in the public and private sector, working client side before being head hunted by an advertising agency four years ago. After growing up in a small village called Login, it was inevitable he'd end up in digital marketing.
Talk Summary
So many businesses know who they want to reach, but struggle with finding them at scale and knowing what to say. You'll have already covered the "what to say" part in Jess' talk. So now you've got the right message, we need to get it in front of the right person. And we need to turn it into a way to generate leads.
In this talk we'll talk about how we created the strategy for getting Jessica Draws' video in front of the right people, generating leads and optimising to ensure those leads were as high quality as possible - including all the techniques and experimentations along the way.
We'll spill the beans on the ad formats we used, the buying strategies we leveraged, the split tests we ran, and the strategic thinking behind how we generated 84 leads in 2 months.