From the 2013 Housing Design Awards to York tomorrow
About this event
In 2014, York Environment Forum's Philip Crowe brought the 2013 National Housing Design Awards display panels to York for an exhibition in the Guildhall, which provoked lively local discussion about best practice.
Philip sadly passed away recently, so to celebrate his enthusiasm for good design and his willingness to stir and participate in debate, we've brought two of the 2013 winners together. Both are very much involved in York – Richard Partington's Derwenthorpe development was an award winner and he has worked with David Wilson Homes on other major development in the city. David Mikhail won the Mayor's Housing Design Guide Award with his Church Walk development in Stoke Newington, subsequently forming Mikhail Riches, architects for the Stirling Prize-winning Goldsmith Street in Norwich, and winning the commission to design York's pioneering Housing Development Programme of around 600 homes to Passivhaus standard.
Both will be invited to share their thoughts on how housing design and its role in urban placemaking has moved on in recent years, how COVID-19 has shifted expectations and thinking, and what they think future housing in York will bring us. There will be plenty of time for discussion and – as Philip would have doubtless wanted – exploration of a wide range of viewpoints.
The event will be hosted on Zoom by Phil Bixby, a York Architect and Passivhaus Designer and former chair of York Environment Forum, as part of York Environment Week 2020. Find out more at yorkenvironmentweek.org.uk.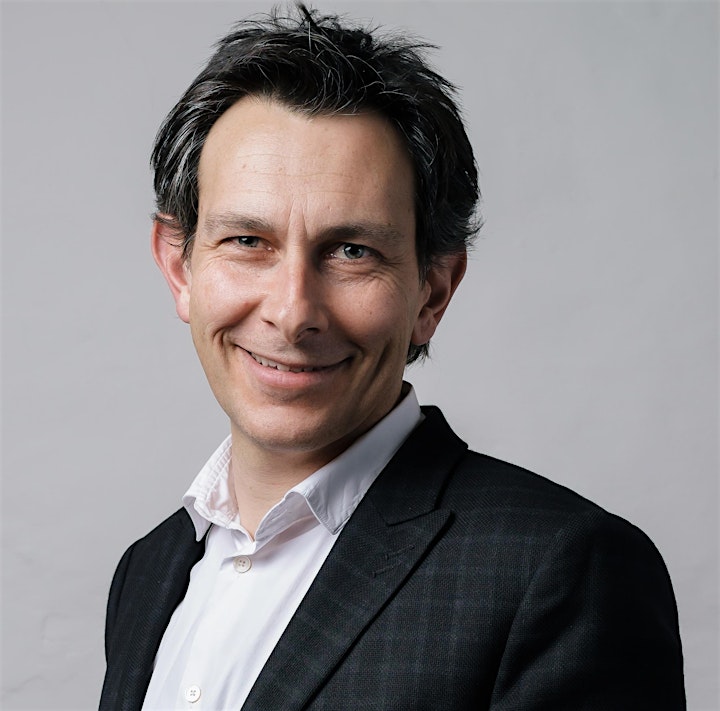 David Mikhail - Founding Director - Mikhail Riches
Having gained a reputation for designing exceptional individual private homes, David Mikhail established Mikhail Riches in order to improve the quality of housing across the UK.
He has a focus on the masterplanning and delivery of places that encourage social connectedness at their heart. Every scheme he does encourages people to meet each other and actively participate in their neighbourhood. David's RIBA Award winning domestic work often helps guide our thinking of what people want when they think of a home.
His expertise lies in moulding architectural form from a range of strategic and detailed ideas into buildings that people love. David also has vast experience of both residential and mixed-use design for a range of different clients from the public and private sector. He has successfully achieved planning approvals for clients on tricky sites such as Conservation Areas, The Greenbelt and Listed Buildings through his in-depth understanding of design quality and taking time to thoroughly understand the opportunities of each site.
He has also been a successful developer at Church walk in Stoke Newington, purchasing a site at auction and building out four new homes, winning the Mayor of London / RIBA Best London Building of 2013 Award.
David was director in charge for our Stirling Prize winning project Goldsmith Street in Norwich for Norwich City. Goldsmith Street is one of the largest Passivhaus schemes in the UK at 105 homes which are 100% social housing. David is also Director in charge of our City of York sites as part of the City of York Council Housing Delivery Programme, which are going beyond Passivhaus to achieve Zero Carbon.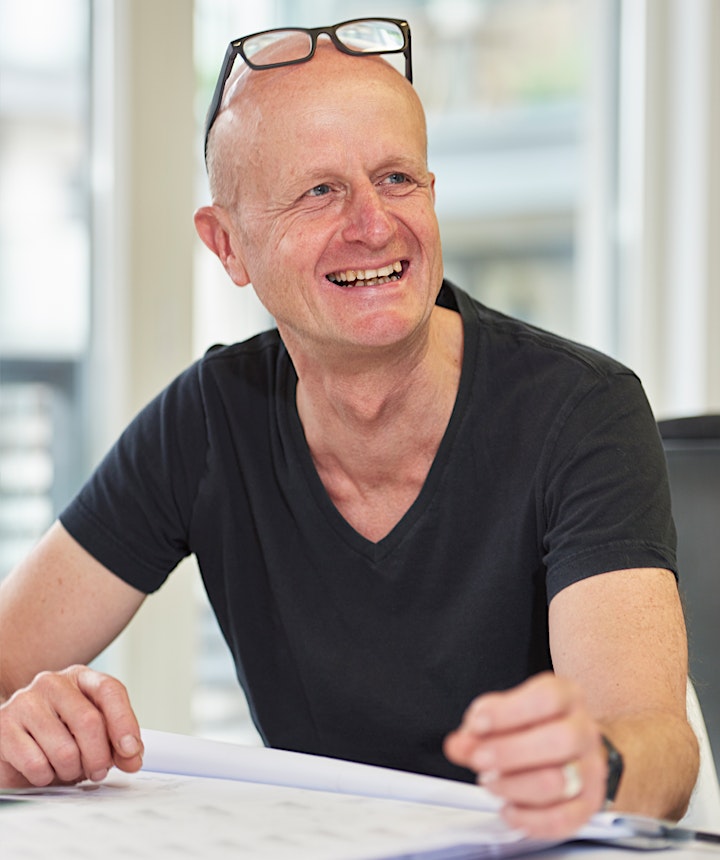 Richard Partington - Founder and Director - Studio Partington
Richard is co-founder and director of Studio Partington, a multi-disciplinary practice working in housing, urbanism and regeneration. Richard has expertise in low-energy design in urban planning, architecture and post-occupancy research projects.
Recent work includes the widely-published Derwenthorpe project for the Joseph Rowntree Housing Trust; the Chocolate works scheme on the former Terrys site near the racecourse in York; the regeneration of the 1100 home Andover Estate in Islington and the refurbishment of the Grade II listed Golden Lane Estate in the city of London. Studio Partington was the architect of the first UK 'Energiesprong' project in Nottingham, pioneering the use of assured performance zero-carbon retro-fit. Richard is the author of a number of publications and guides including a short history of housing "Homes Through the Decades" for the NHBC Foundation.
Richard is a sustainability expert to the Ministerial Advisory Group in Northern Ireland and was a Design Council CABE enabler. He has been a visiting teacher at Cambridge University, UCL and University of Wales and has written articles for RIBA, CIBSE and Architect's Journals.