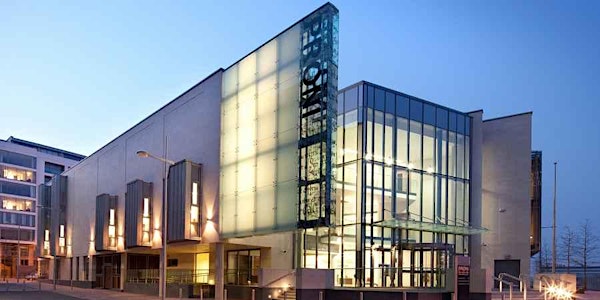 From the Ashes: Creation of the Public Record Office of Northern Ireland
From the Ashes: The creation of the Public Record Office of Northern Ireland by Stephen Scarth
About this event
The Antrim and Down branch of the Western Front Association (WFA) and The Public Record Office of Northern Ireland (PRONI) would like to invite you to a presentation by Stephen Scarth on the destruction of the Public Record Office of Ireland in Dublin during the Irish Civil War, and the establishment of PRONI. These events are intertwined with the political, economic and social consequences following a decade of war. Stephen will explore how global events shaped the creation of a new PRONI and showcase how individuals make archives.
Stephen Scarth is Head of Public Services at PRONI and currently Acting Director.
This event is taking place on Zoom. Registration closes one hour before the event and an invite link will be sent to everyone registered one hour before the beginning of the event.