About this Event
What?
Management in changing times is never easy. In this webinar, you'll hear industry experts/agency executives and clients share their experiences of how to successfully lead an agency through disruption. And there'll be lots of practical insights to help you define and stay focused on your strategic vision and implement your chosen initiatives.
Key takeaways:
How to stay focused on what matters most
Change management in a creative environment
Tips on how to conduct business reviews, implement new processes and technologies, manage human factors, etc.
Why?
In the last few months, we've seen unprecedented changes in our industry and society and made critical decisions to combat or adapt to them. Now, as business enters a new phase, so do the requirements on and expectations of leaders. This webinar will help equip you with more tools to manage the continuing change.
Who?
Esther Carder, Partner at Moore Kingston Smith
Emma Robertson, CEO at ENGINE Transformation
Carl Witton, Global Business Director, Deltek Agency Solutions
Tom Phillips, Co-Founder & MD at Connecting Plots
Lucy Doubleday, Managing Partner, We Are Social
In partnership with Deltek: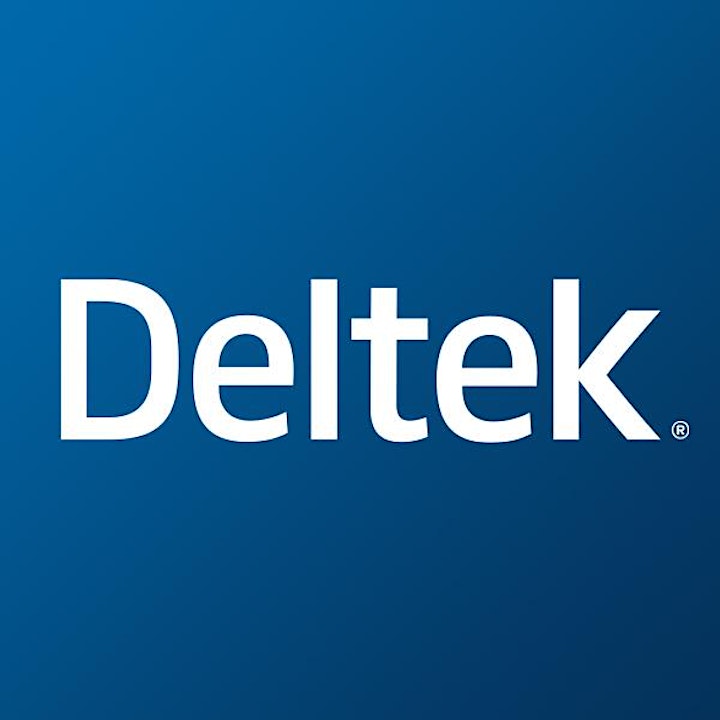 Please note: As this is a joint event your data will be shared with both BIMA and Deltek.
Your data is important to us and we're committed to protecting it. We have updated our policy to make it easy for you to understand your choices and the control you have over your data. Please review here.