Description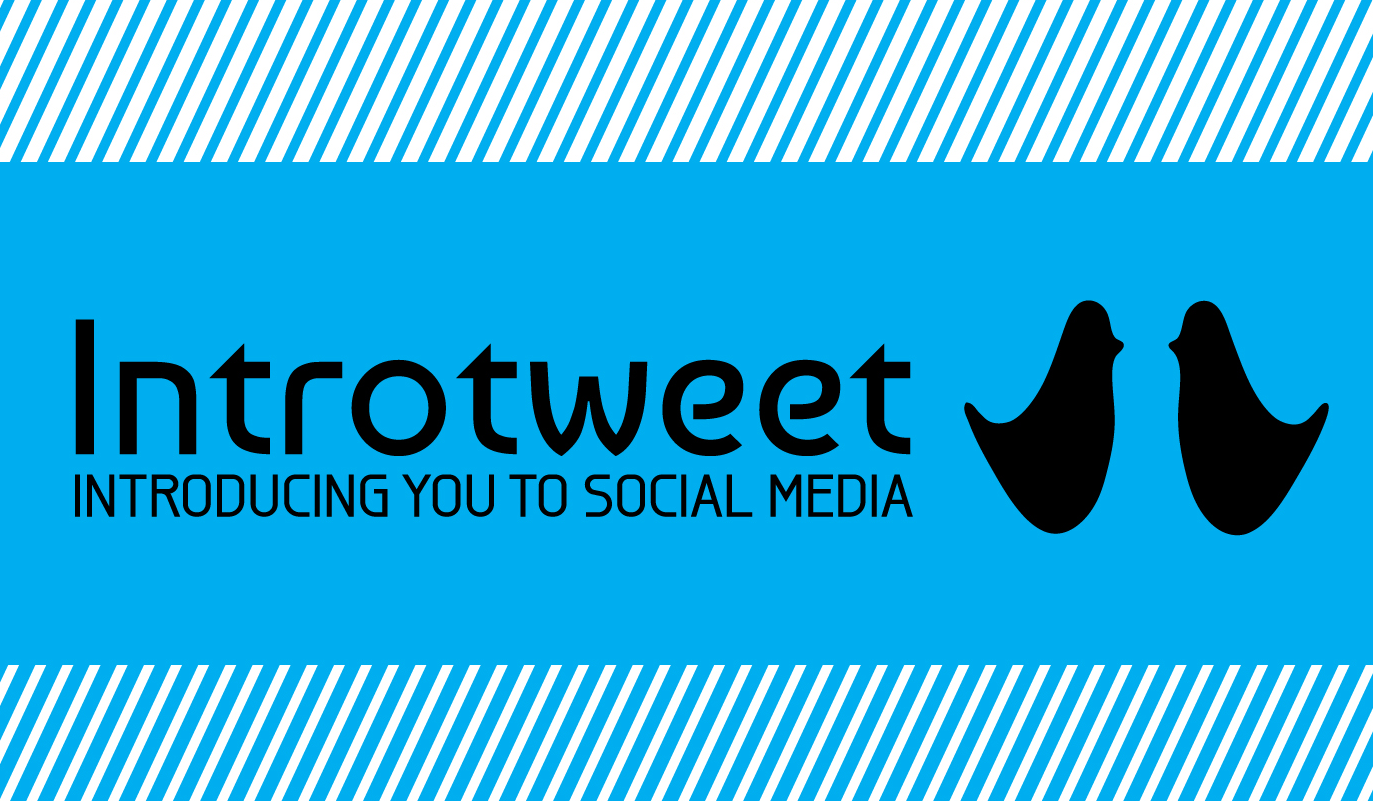 Forward-thinking buisinesses are invited to join Somerst Enterprise Centres' next business breakfast on Friday 28th October.
The event is held at Forward Space, Frome and the speakers are Peter and Laura from Introtweet.
Social Media has the power to transform any business. Peter and Laura of Introtweet will discuss in this masterclass how businesses of any sector can best utilise Facebook, Twitter and Instagram to reach their customers, prospective customers and target audience.
Attend this event to pick up tips and tricks on extending your Facebook reach, using twitter to build your brand awareness & learn how you can use Instagram to gain an instant new audience!
The cost to attend this event is £5 with breakfast included.
Register your place at the Frome Business Networking Breakfast today.