About this Event
OUR SPEAKERS
Florence Okoye
UX & Service designer, Natural History Museum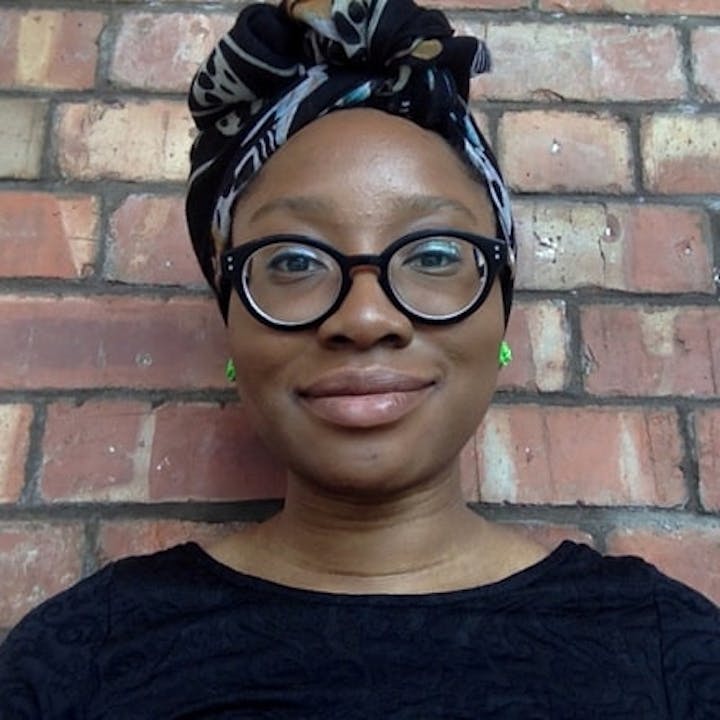 Rachel Andrew
Smashing Magazine Editor in Chief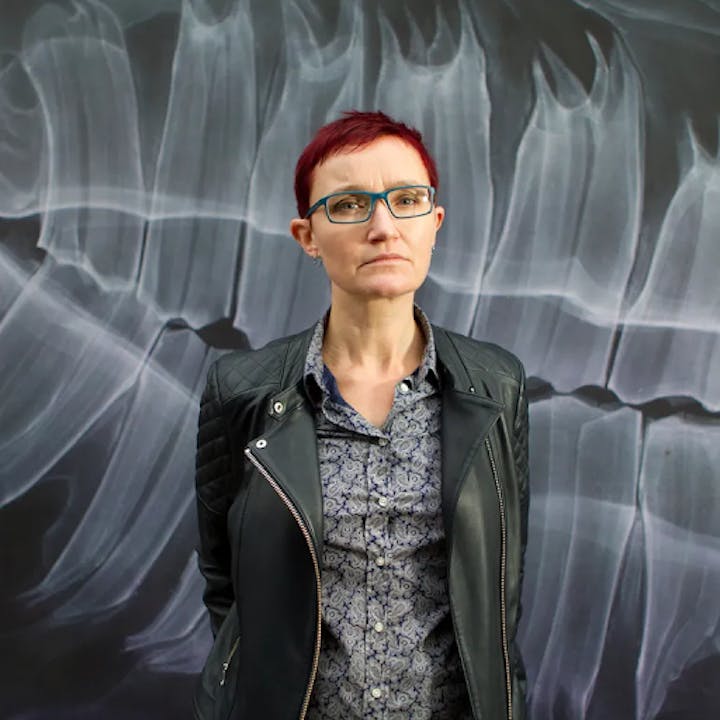 Peter Aitken
Organiser of Global CFP day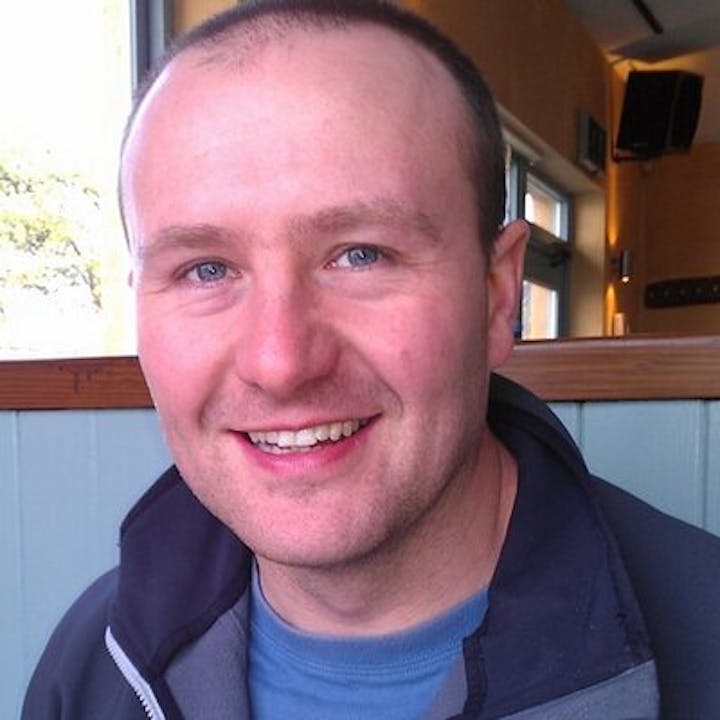 Léonie Watson
Director, TetraLogical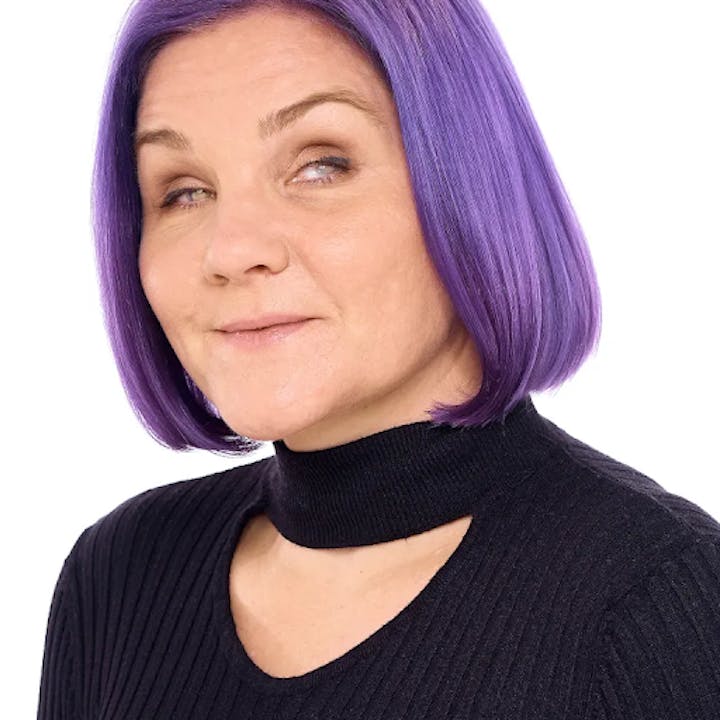 With more speakers to be announced soon!
Fancy speaking at Front End North? There's still time to apply for our CFP, Check out our blog post on how to apply.
Code Of Conduct
We ask that all attendees, volunteers, speakers, and sponsors follow our Code of Conduct.
*Event timings may change.