Description
We would like to invite you to the first of our CyberCrime roadshows taking place on Tuesday 23 May from 7-9pm at Exeter Science Park Innovation Centre.
Are you worried about Malware, Data Leakage, Cracking, Identity Theft, Phishing, Spoofing, Social Engineering, Ransomware....and many, many other types of CyberCrime?? Did you know that according to our FSB report last year* small businesses are unfairly carrying the cost of cybercrime in an increasingly vulnerable digital economy? Two thirds of small busineses (66%) have been a victim of cybercrime in the last two years. Over that period, those affected have been victims on four occasions on average, costing each business almost £3000 in total. Following the recent ransomware attack which has made national headlines, this is an area of growing concern for all small businesses.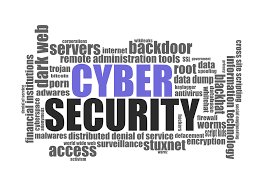 We will have 2 expert guest speakers who will take you through simple steps you can take to help avoid cybercrime happening in your business - Kate Doodson is Joint Chief Executive of leading social enterprise and IT company Cosmic UK and also a member of the South West Cyber Security Cluster steering group. Ed Heath is Detective Inspector of South West Regional Cyber Crime Unit. Both of our speakers have a wealth of knowledge and expertise in the area of cybercrime and there will be plenty of time for you to ask questions.
This is a free event and is open to FSB Members and non-members. Light refreshments will be provided.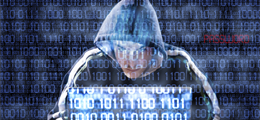 For further details, please contact Vanessa Gale (vanessa.gale@fsb.org.uk)
* FSB report 'Cyber Resilience: How to protect small firms in the digital economy,'