Description
FSB Devon Electric Cars & Future Energy use for small businesses
We would like to invite you to our FREE Infrastructure Special Interest Group event on 11 June at the beautiful RHS Rosemoor Gardens, Torrington, North Devon when we will be looking at Electric Cars & Future Energy use for small businesses.
Electric and plug-in cars come in all shapes and sizes with a large number of models now available. Electric vehicle technology is fast maturing and as range increases and prices come down, running one is becoming an attractive option for many drivers. Our expert exhibitors and speakers will give you the low down.
There's also the added pressure on small firms to become part of a low carbon economy. The incentives for becoming greener are not only helping the environment, but reducing costs and being recognised as a sustainable business, which is often favourable for new and existing customers. Section two of this event will look at these issues.
There will be plenty of time for questions and answers.
This is an afternoon event with 14 exhibitors and a series of speakers.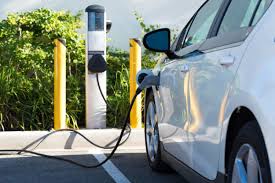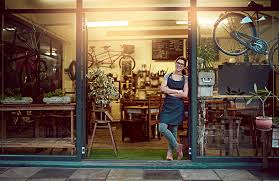 Agenda for the day:
Section One – Infrastructure/ Cars and Charging
2.10 – 2.30 Electric Cars, Battery Tech and the Future
2.30 – 2.50 Driving and Running an Electric Car
2.50 – 3.10 Torridge District Council /Exeter Council – Taking the Plunge
3.10 – 3.20 Questions and Answers:
3.20 – 3.40 Comfort Break
Section Two – Energy Efficiency in Business and Business Hubs
3.40 – 4.00 FSB – Energy, EV and why this is so Important for Business
4.00 – 4.20 IU Energy – becoming energy efficient
4.20 – 4.40 361 Energy – Renewable energy
4.40 – 5.00 Questions and Answers
For any more information on this event, please contact Vanessa Gale, Operational Support Coordinator on 07976425139 vanessa.gale@fsb.org.uk
The FSB Events Privacy Policy can be found online here.
08-23730 p9918