Description
FSB Small Business Conference – Coventry, Warwickshire & Solihull
We are delighted to announce that this year's expert speakers include;
Angela Joyce – Group Principal and CEO of Warwickshire College Group (WCG):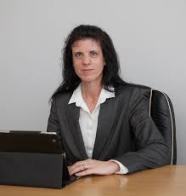 Angela joined Warwickshire College Group in April 2015 from her role as Principal and Chief Executive of Peterborough Regional College. As Group Principal and Chief Executive of Warwickshire College Group, Angela now oversees one of the largest and most respected college groups in the country delivering over 1,000 courses in 20 subject areas to over 17,000 students each year, with annual income of approximately £52m. Warwickshire College Group is one of only five colleges in the UK with Foundation Degree Awarding Powers.
Professor Stephen Roper - Director of the Enterprise Research Centre at Warwick Business School (WBS):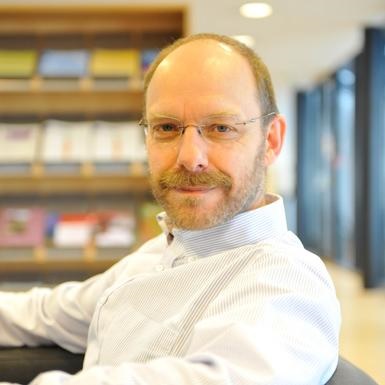 WBS is an independent research centre which conducts policy relevant research on SME growth and development. Stephen will discuss the Brexit opportunity for small businesses.
Following the speakers our guests will have an exclusive opportunity to get a back stage tour of the training centre which currently provides Advanced Manufacturing and Engineering (AME) training for Jaguar Land Rover, Rolls Royce, Thwaites, Babcock and Telent plus other businesses.

The primary function of the AGM is to elect the regional officers who will represent the local members for the forthcoming year
The AGM is free to full, joint and retired members to attend. It would be appreciated if you could let us know that you are coming by booking via this website