Description


FSB Swansea Bay Branch Event - Sponsored by Abellio
FSB Swansea Bay will host an evening event that will be of interest to all businesses and employers from Swansea and the wider region.
Transport for Wales
This event will be sponsored by Abellio who will engage with members and the wider business community to share the future opportunities and aspirations for transport within the region.
Abellio
"Abellio Rail Cymru is delighted to be sponsoring this event. Our consortium partners are some of the leading providers of integrated transport services across the UK and Europe and we recognise the importance of small businesses in driving innovation and contributing to economic growth. We are looking forward to discussing your transport aspirations for the Wales & Borders region, particularly in the Swansea Bay and South West Wales area." - Sian James, Abellio
FSB Wales Manifesto
An Integrated Transport System for Wales featured in our Welsh Manifesto in 2016 and we welcome Abellio to this event to enable businesses in the region to share their views and listen to potential future plans for transport in Wales.
Networking and nutrition
As with all FSB events there will be plenty of time to network and make new business contacts. Refreshments will be provided and a pay bar is available.
Don't miss out
Book your place today and meet with other successful local businesses from Swansea and throughout South Wales.
Speaker Details: Julian Edwards - Abellio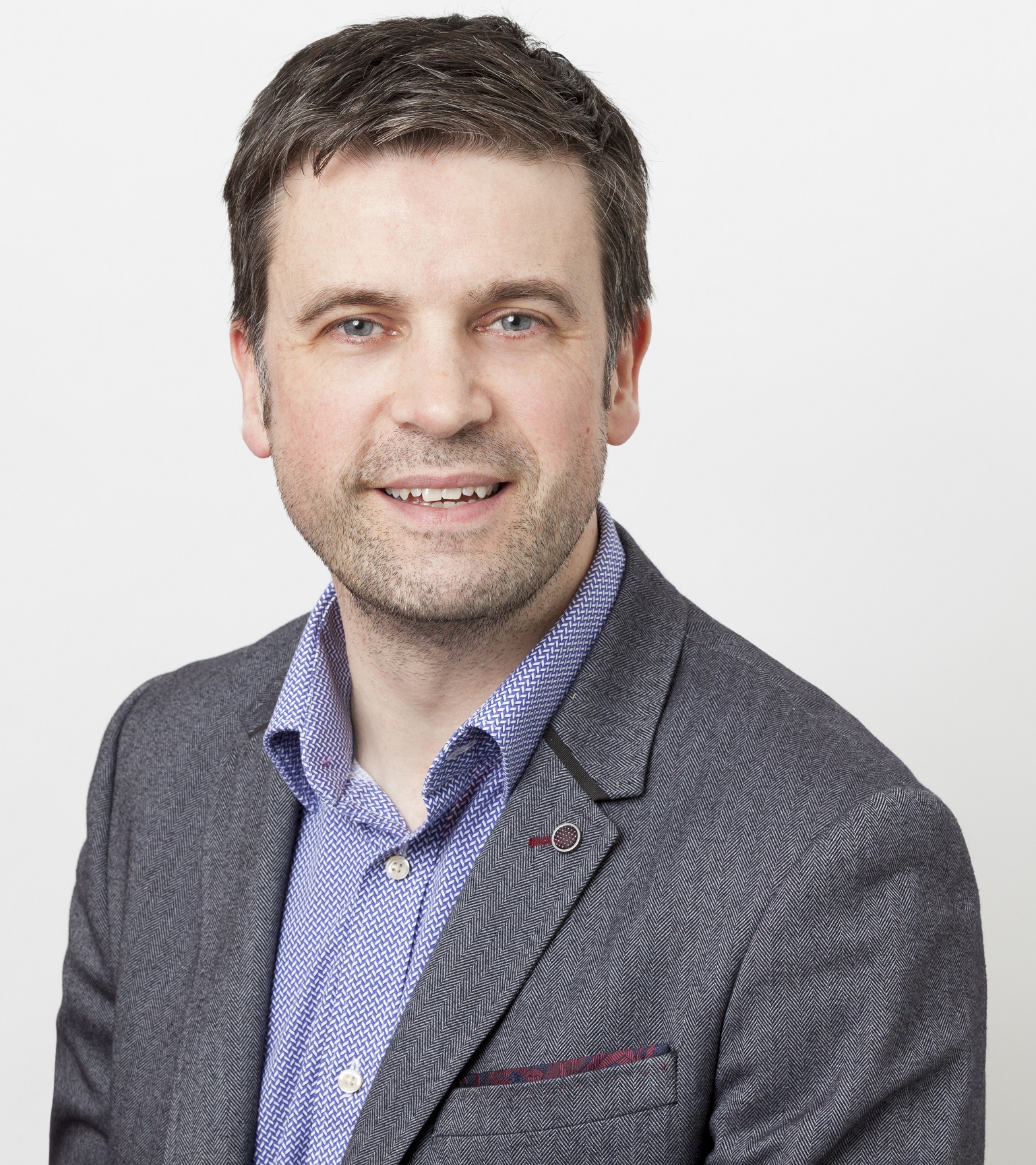 Julian Edwards joined Abellio UK in August 2011 as Finance & Projects Director and became the Deputy Managing Director in December 2013. In this role, Julian provides the financial, commercial and projects support to our existing businesses and to our development and bidding teams.
He sits on the operating company boards of our Abellio Greater Anglia, Northern, Merseyrail, Abellio ScotRail, and Abellio London Bus businesses and was Abellio's figurehead on the extensions to both the Northern and the AGA extensions. Julian has recently also added the UK Development Director responsibility to his portfolio and oversees and sponsor's the UK Group's bidding activity.