Description
#FSBConnect has relaunched in Burton, offering FREE and friendly open networking in the beautiful surroundings of Dovecliff Hall country house hotel, close to the A38.
Our networking events offer all attendees a chance to network with fellow SME businesses and entrepreneurs in a friendly, informal way. #FSBConnect is open to all small businesses, both members and non-members (with no limit on the number ofo times you can attend), so feel free to bring a colleague!
The next event is Thursday 21 November at 9.30 - 11.30am.
In November, we will be joined by Hannah Sookias.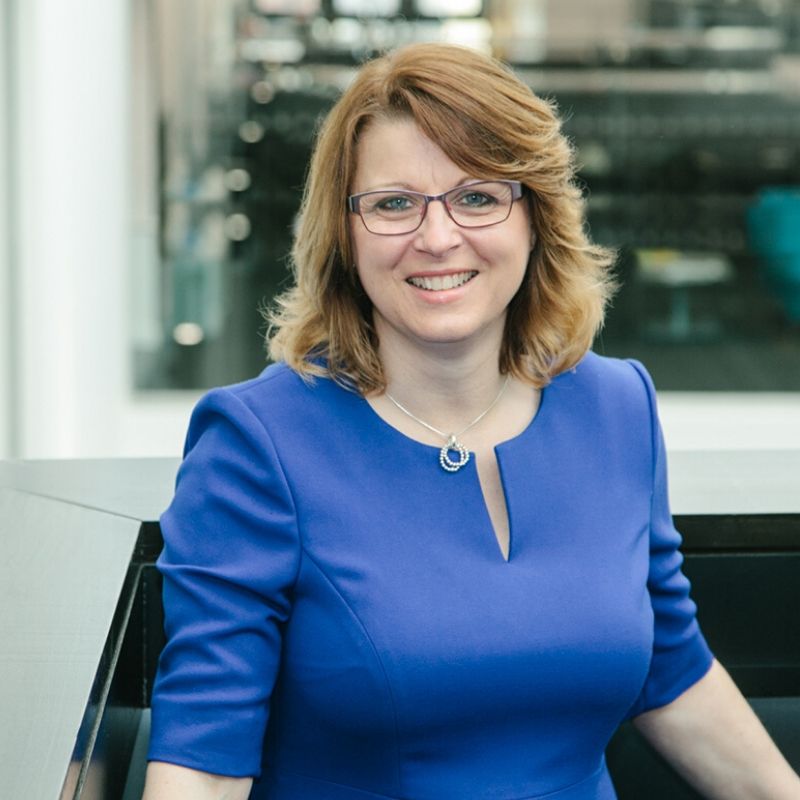 Expect an engaging session as Hannah shares her 10 Top Marketing Tips to inspire you for the months ahead.
Based in Burton on Trent, Hannah is a specialist B2B Marketing Consultant who has extensive knowledge and cross-industry experience promoting SMEs both on a local and global scale.
Arrive between 9.30am -10am: Get a hot drink and start networking.

10am: Introduction and welcome followed by informal networking

10.30am: Guest speaker: Hannah Sookias

10.45am: Talk by Karen Woolley of the FSB

11am Open networking

11.30am Event closes



In addition, FSB representatives will be on hand to talk to you about ensuring that you get the most from your FSB membership. Of course there will be time to mingle and circulate with your promotional literature and those all-important business cards!
Tickets are free and include tea/coffee and biscuits.
There is plenty of free parking at the Hotel. For more information about the venue, click here.
We look forward to welcoming you! Don't forget to download our Business Networking -10 top tips
For general enquiries regarding the event please contact Elanor.Godbold@fsb.org.uk
The FSB Events Privacy Policy can be found online here.
09 23810 9629

For your information:
We're changing the way you book to attend FSB events and very shortly you will be able to book and view events directly through the FSB website without the use of third party booking platforms. This change is all about making the process simpler for you and help us understand which events are helpful to you and your business.

Starting in the next few months our events will no longer be listed on Eventbrite and therefore it's important that you register to receive information about FSB events to ensure you don't miss out. FSB members don't need to do anything, you will automatically receive information as part of your membership.

If you are not currently an FSB member and want to continue to be notified about events please add your name and email address here and we'll notify you when the new site is live.