Description
#FSBConnect Derwent takes place at Cromford Creative in Cromford, Derbyshire. This new event will take place on the third Wednesday of every month at the same time, same venue.
As well as an opportunity for networking with fellow small businesses each month we will have a local speaker of significant interest to attendees.
The media can help you recruit, celebrate your successes and raise your profile. Award-winning journalist and freelance PR Mary Murtagh helps businesses put their best foot forward with the media: explaining what journalists want, the ingredients for a killer press release and sharing insider secrets.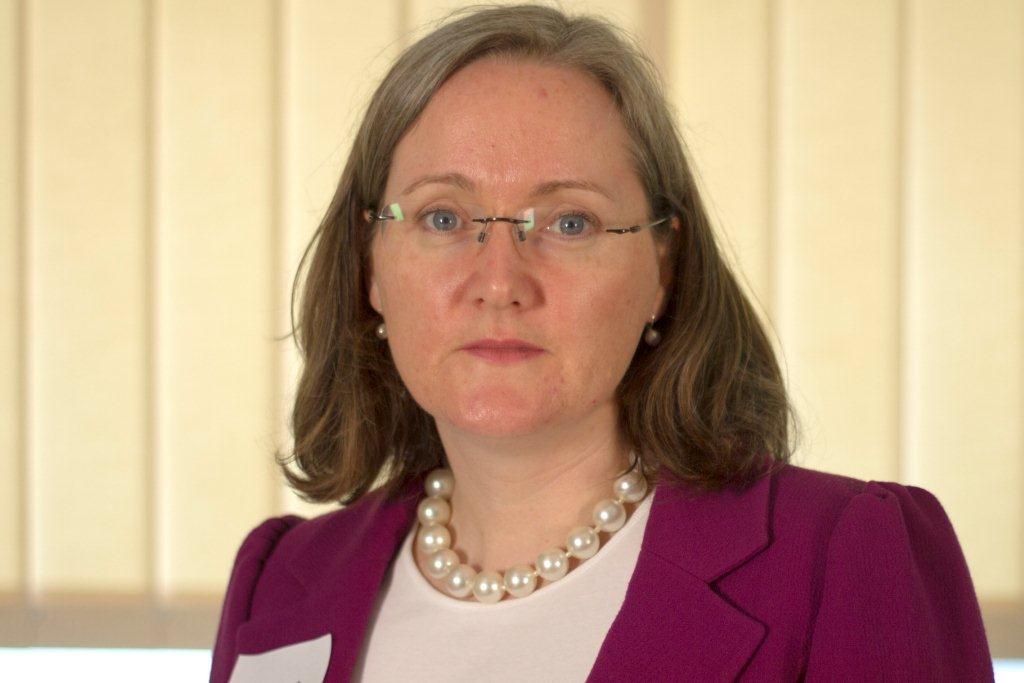 This will be a fun and informative presentation with ideas and actions businesses can start using immediately.
Tea and Coffee will be served along with a selection of pastries.
Parking : there is a £2 charge for the parking at the venue.
We meet at 8.30am-10am on the third Wednesday of each month at Cromford Creative in Cromford, DE4 3RQ
Price is £4 without car parking or £6 to include the car parking charge - please select your tickets accordingly.
Cost centre code P9633
The FSB Events Privacy Policy can be found online here.
Follow us on twitter @FSBEastMids @FSBNottsDerbys